Everyone is into Entrepreneurship now, launching their startups allover. We personally believe it is the shortest and most fulfilling thing in the World.
While everyone in the region knows Wamda and Arabcrunch or other Global blogs like The Verge, Endgadget, Entrepreneur, and Inc.com there are also other quality blogs that help to build online presence and entrepreneurship for people, but here are some that really provide excellent resources for Entrepreneurs.
According to Forbes, these are the best websites & bloggers to check out before launching your startup:
1.On Startups
2.For Entrepreneurs
 Matrix Partners' David Skok blogs MBA-level insights in a virtual textbook of financial models and startup strategies. If you prefer Excel over variables, Skok's blog is a treasure of charts, graphs and equations for startup geeks. Best Post: SaaS Metrics 2.0
3.Steve Blank
 Tech veteran turned entrepreneurship professor, Blank blogs the Lean Launchpad techniques he teaches at Stanford University, U.C. Berkeley and Columbia University.
4.Startup Lawyer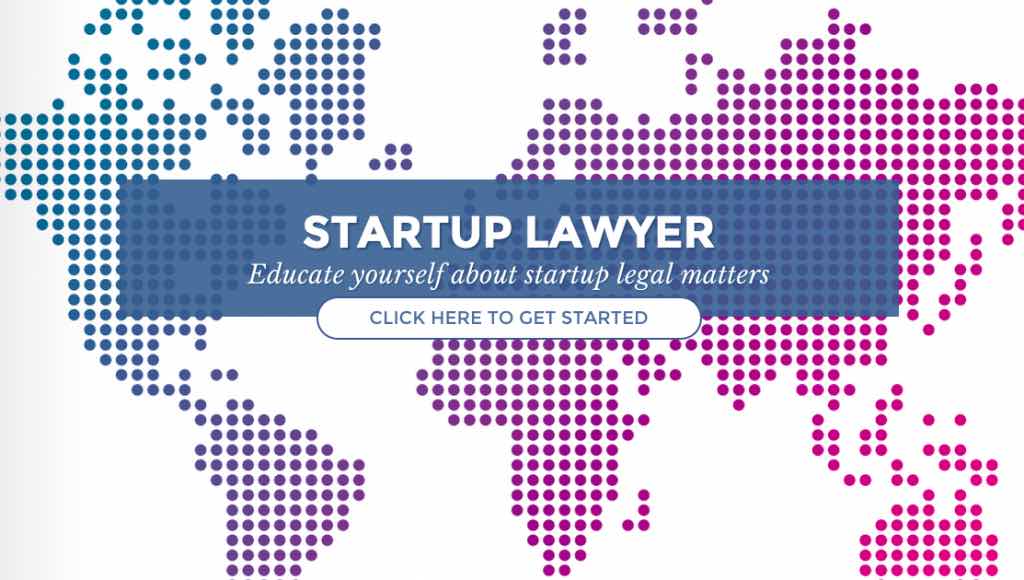 An invaluable source for entrepreneurs, Ryan Roberts' Startup Lawyer breaks down the legal issues of startup life. Best post: How Convertible Debt Works.
5.Rock The Post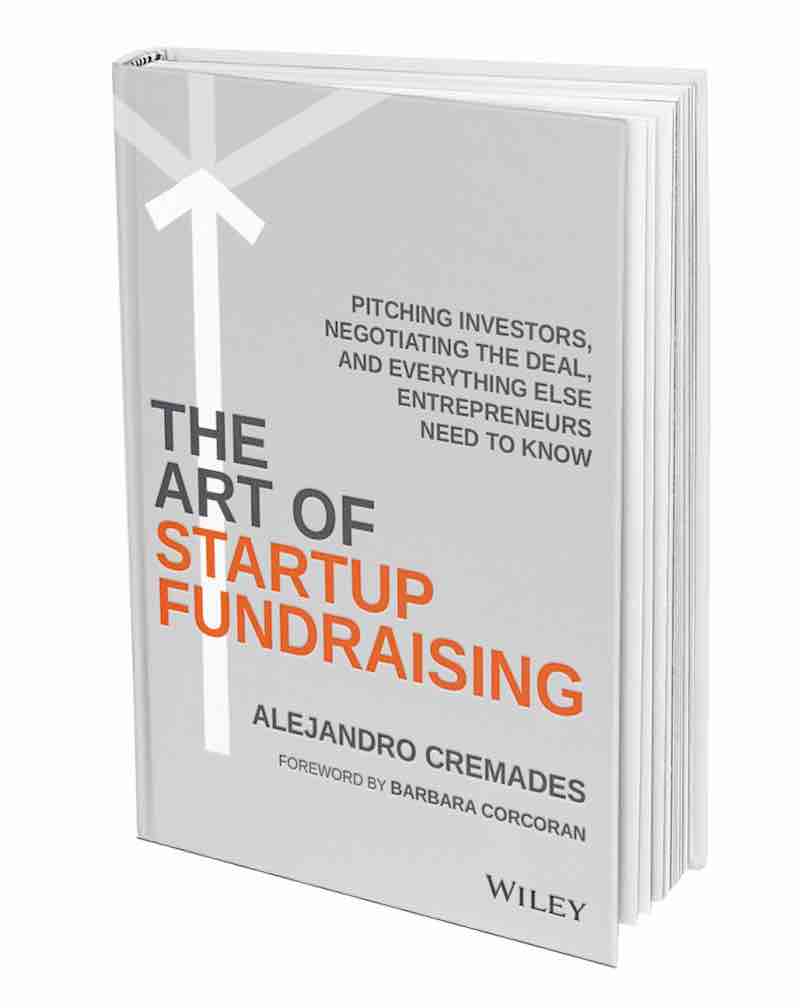 An independent crowdfunding site for startups ( if you are familiar with the concept) , Rock The Post allows entrepreneurs to raise up to $5 million from accredited investors.
 Solid, no-nonsense advice for startups from entrepreneurs turned investors Naval Ravikant and Babak Nivi.
7.Dutiee
 A must for social entrepreneurs, this website provides advice for social startups, nonprofit success stories and must have ethically-manufactured goods.
8.Dixon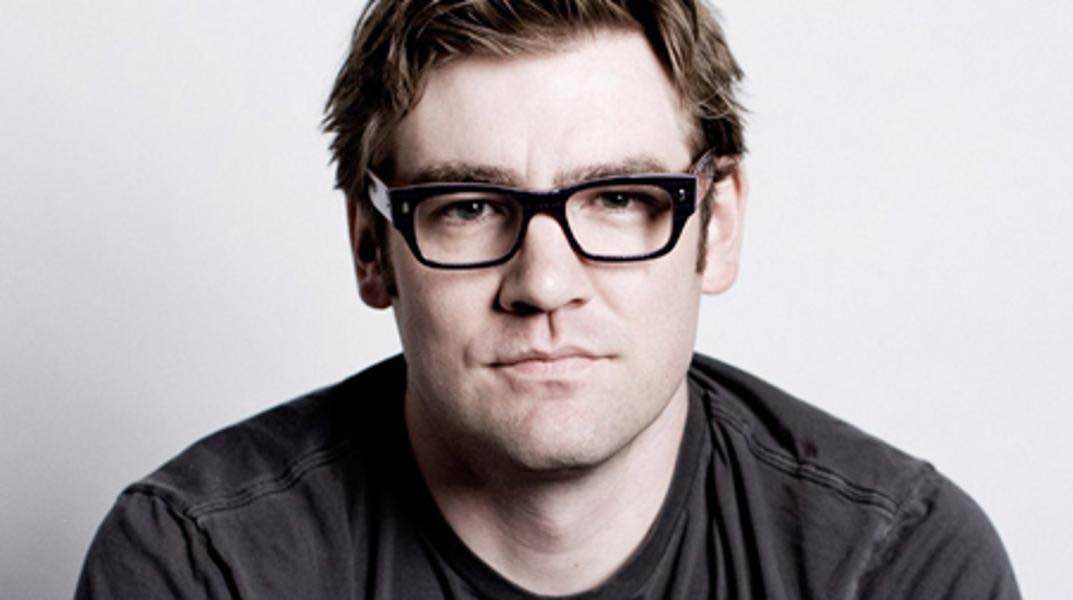 A New York entrepreneur and seed investor turned Silicon Valley VC, Dixon takes a global view, considering industry-wide trends. Best Post: Some Thoughts on Mobile.
9.Quora
 While it may seem like an obvious choice, this question-answering website has some fantastic responses from establish entrepreneurs and techies. Ask anything and you have an answer.
10.Ladies Who Launch
 An active and engaging site for female entrepreneurs that provides a resources for starting, building and running a business. So if you're helping your partner with her business, here is a good place to start.
Feeling enthusiastic to start your own business? Well, you should. It's now or never.