The simple truth is, a business cannot operate in a vacuum; you need other people to support your enterprise in the form of supplies, purchases, and other services. Business networking is a valuable way to learn from others, get referrals about new clients, and expand your knowledge. The idea behind networking is to put your business out there so people can know about it. When it comes to business, it's the people you know and those who know you that matter.
There are various ways you can network with other business people, and the best ones depend on what line of business you are in. Read on for a quick rundown of the three most influential business networks every company should have.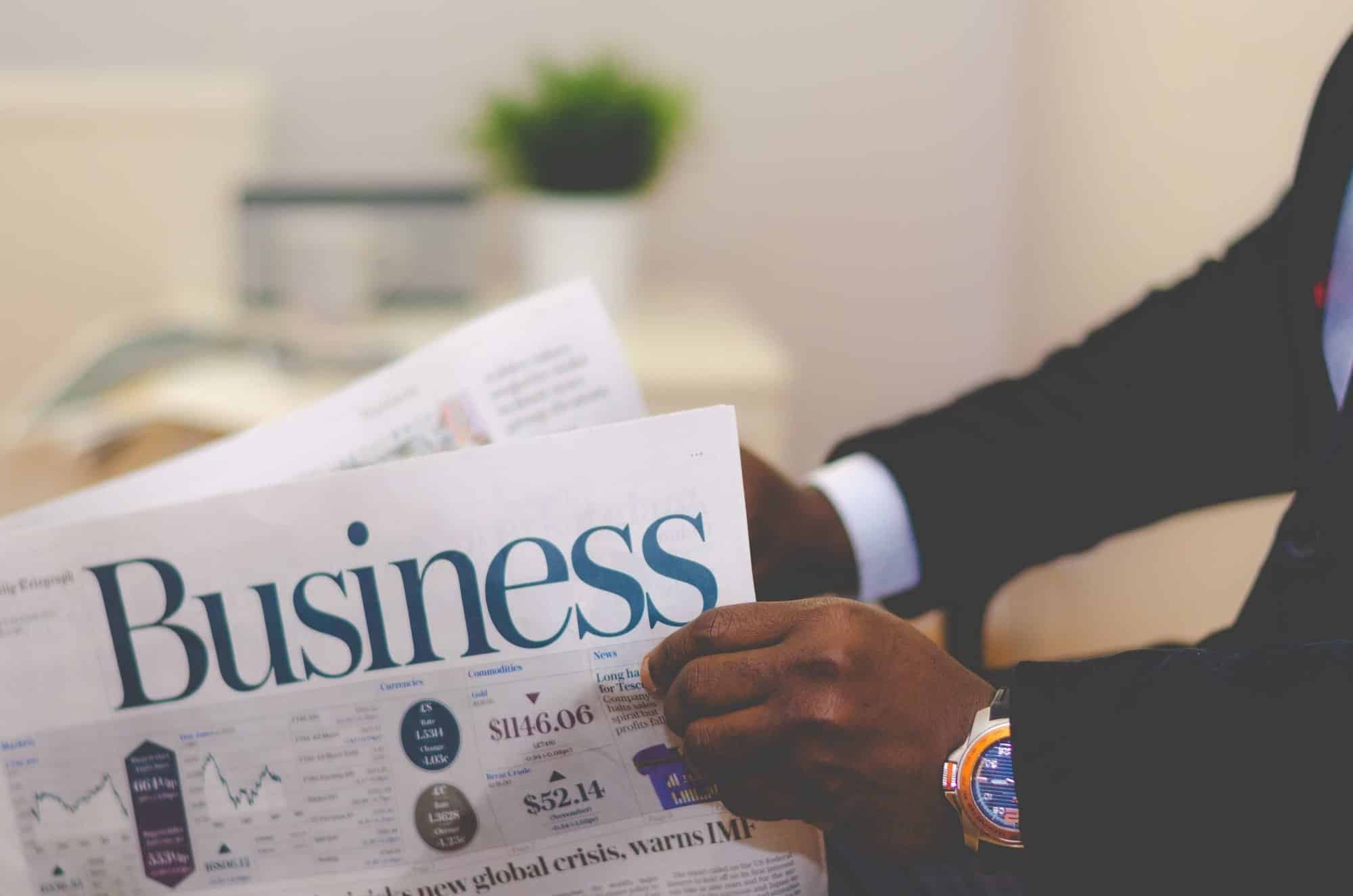 1. Community service clubs
Unlike other forms of networking groups where you go to gain business, community service clubs call for your giving side. You join this type of forum to give in the way of money, expertise, talent, and support. While the main agenda is to help the community, you will meet other like-minded people and make friendships along the way.
For instance, faith-based organizations in Austin, TX, invite church leaders, business people, and volunteers to serve their community in one form or another. The material benefits of this kind of network may not be tangible, but eventually, you get rewarded in kind.
2. Casual contact networks
Otherwise known as chamber of commerce groups, the informal contact networks is where business people from all walks of life meet to discuss various issues regarding business. The open networking group gives you a platform to reach more people. If you are a social butterfly and can approach people with ease, you can easily make invaluable connections that will come in handy later.
Another advantage of casual contact networks is that there are fewer restrictions, and you don't have to commit if you don't feel like it. However, regularly attending meetings and even sitting on the committee helps you to meet more people and make more contacts.
3. Professional associations or strong contact networks
Strong contacts networks have a principal purpose, which is to help their members exchange contacts. The groups meet regularly to brainstorm on marketing strategies. This kind of group allows one or two members per industry, and everyone has a job to promote the rest. If you don't pull your weight to help others, your membership can be revoked.
Professional networks, on the other hand, are made up of people from the same industry. For example, lawyers can have a forum where they meet to address issues affecting their line of work. The aim of such groups is not to sell your business, but to contribute to everyone's success. If you can bring value to the table every time and make friendships, eventually, they will translate into an income.
The vital thing to note about networking is that it's a slow process that yields result in due time. Instead of selling your business to your networks, you must aim to build mutually beneficial relationships and to build credibility over time.