Storefront signage is the best way to capture customers' attention and provide a creative impression of your brand's identity. For a storefront sign, channel letters are the ideal option. They are usually made from metal or plastic, and most channel letters use LED lighting, which shows a brand's presence from a distance.
Business owners opt for channel letters signs because they are highly customizable, require little to no maintenance, and are very cost-efficient when compared to other varieties of signs. Let's delve a bit deeper into the kinds of channel letter signs that your business could use and why you should even invest in them in the first place.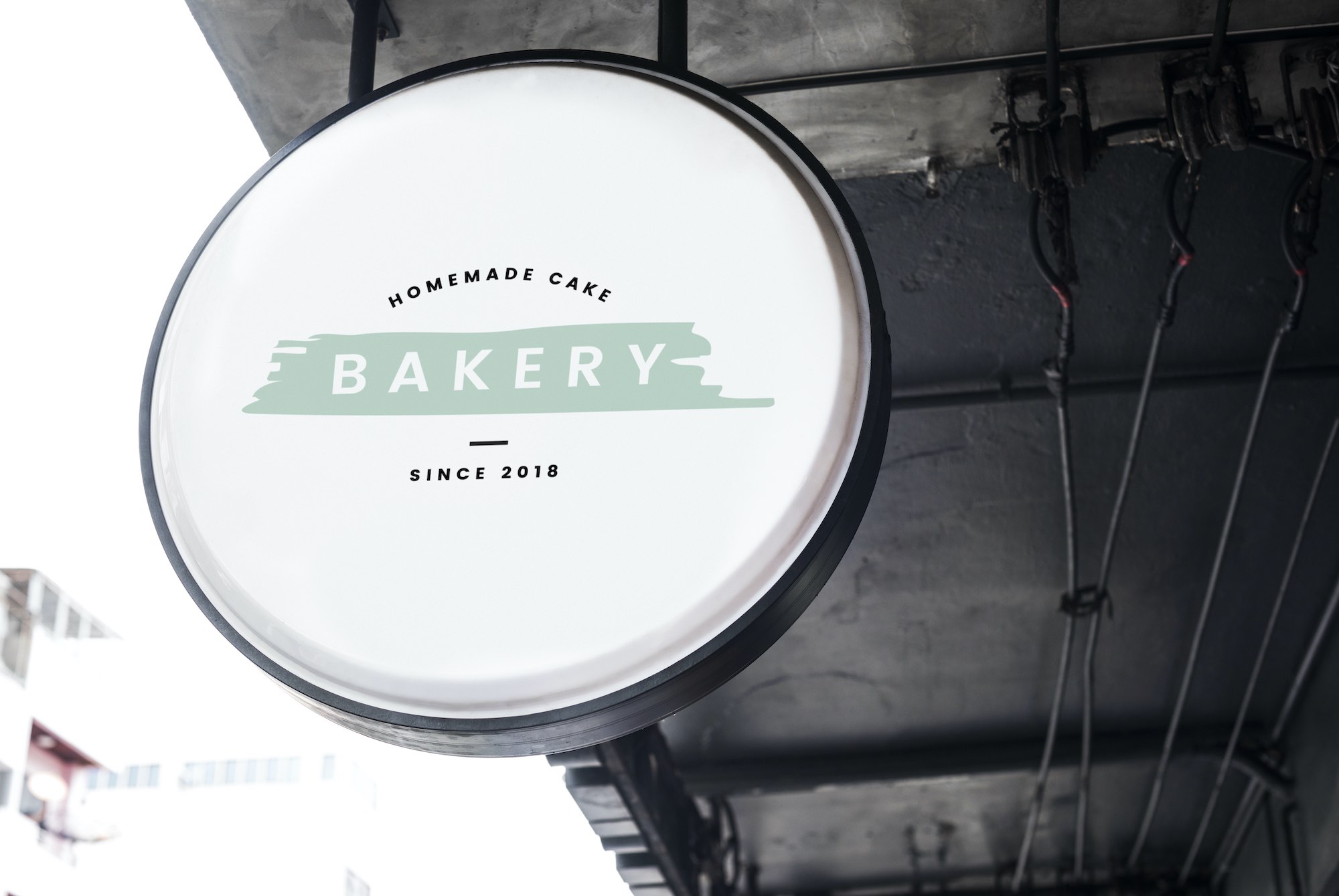 Picking the Right Channel Letter Sign
Learning the types of channel letters is a great place to start when determining which signage would work well for your company. Your channel letter sign's color, size, shape, and material need to complement your brand.
You could hire various services and manufacturers, like The Letter Guys, that sell customizable channel letter signs at affordable prices.
Following are the most commonly used types of channel letter signs in terms of lighting:
Front-lit channel letters are considered the standard option for any kind of shop when it comes to signage, and they are the most frequently used as such.
These channel letters are aptly named "font-lit" because of their internal LED lighting, which illuminates through the front of the letters and offers long-distance visibility.
Also known as back-lit or halo channels, these letters have their lightning element behind them, which allows the LED or neon lights to glow out of the sides and create a "halo ring" effect.
This style is a bit more sophisticated and looks attractive. The letters are made with aluminum, stainless steel, or similar metals, while the back structure is usually built with vinyl.
Front/back-lit channel letters combine the previous two and offer the best of both worlds. This is for businesses that want to make a statement and go all out. They give off a glow in the front along with a halo light effect.
A combination-lit sign is ideal for businesses that stay open 24/7, like supermarkets, pharmacies, hotels, and much more.
Last but definitely not least, we have logo boxes. Channel logo boxes are different from regular channel letter signs because instead of displaying letters, the logo boxes are used to showcase an image, like your brand's logo.
Getting a logo box can set your business apart from your competitors. Adding a logo box is a comparatively cheap way to align your brand with an image that will allow customers to recognize it instantly when they see it.
Reasons Why You Should Use Channel Letters
Company signs can considerably affect how your audience views you and the message you want to get across, which is why investing in custom channel letters is the best decision.
Now, if you still aren't convinced that a channel letter sign is what your business needs, then here are some of their advantages that you should consider:
We've seen the possibilities and possible selections of channel letters based on different lighting options, but there's much more space for creativity and ingenuity for channel designs.
For instance, they can be modified to match your brand's image by following your font style, color theme, and business aesthetic.
Versatile Building Material
There's no doubt when it comes to the versatility and adaptability of channel letter signs. It doesn't matter whether you use them as an enormous storefront sign or even a tiny indoor sign in an office or a lobby.
Improved Luminosity and Visibility
The bigger your sign and the brighter its lighting, the more improved your brand's visibility will become. Since channel letter signs are at the forefront of business sign options when it comes to brightness, there's no better pick.