The business has always been a rollercoaster of evolutions and developments in sectors like technology, finance, healthcare and what's not. While on the one hand, these improvements make businesses greate, on the other side, the company's still juggled to have more customers and to get profits.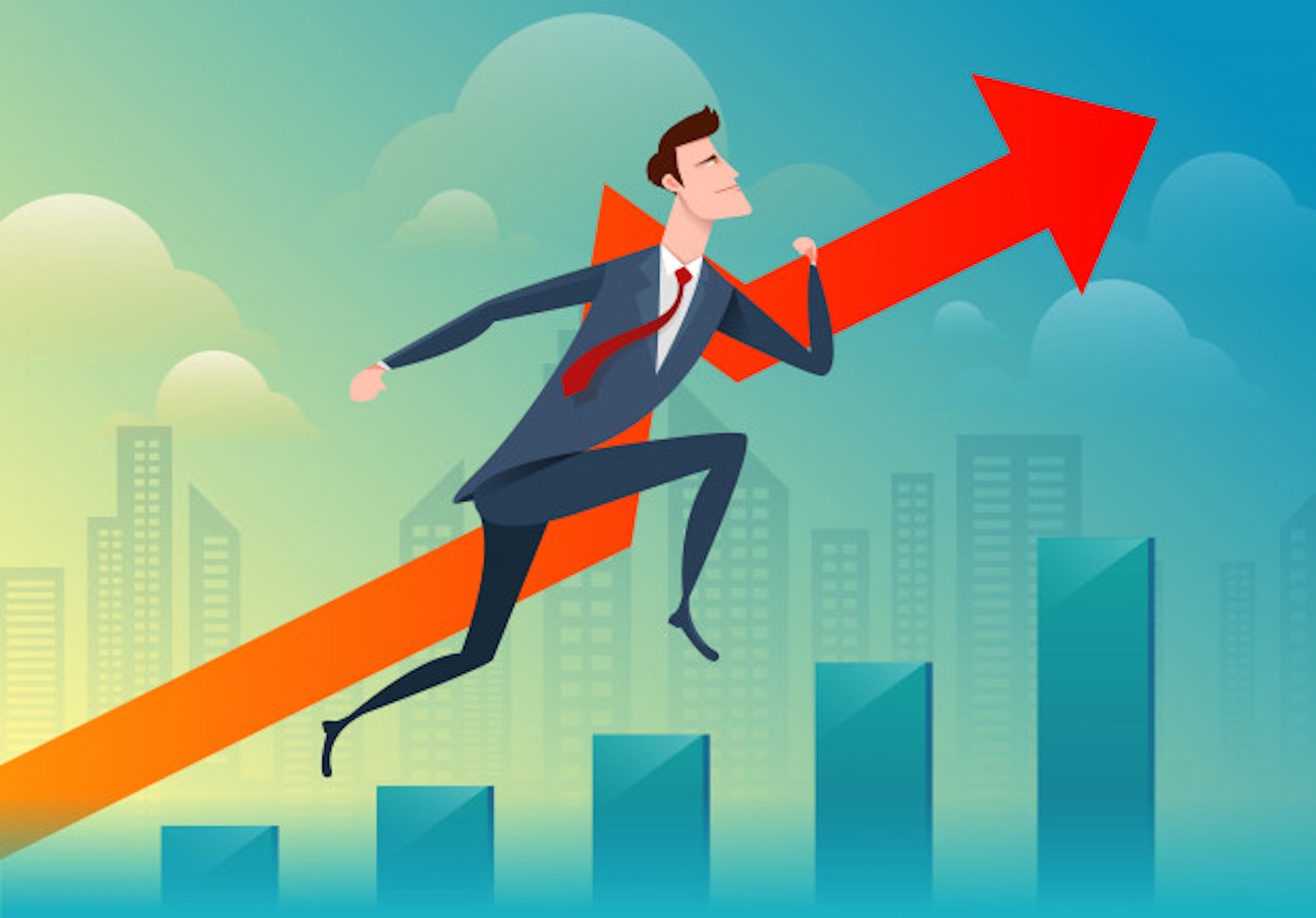 Here are trends that will help businesses earn profits:
Building Social Media Presence:
Whether it's a simple website with just a page of contact information and the general information of the business offerings, or it's the full-fledged website offering various services, every business has a web presence. The latest trend is to build great social media presence using social media platforms and more. For this:
Look for different channels and explore the social media to check which platform will suit your business and will fit your norms. If you just want to offer information about your page, Twitter will help. However, Facebook and similar platforms will help you showcase and sell your products and services.
If you are already leveraging the social media, check if you are adhering your goals of being there. Also, evaluate your social media efforts and then work accordingly.
Change your plans and refocus on the efforts, if you are not satisfied with the results.
Communication Trends:
Whether it's infographic, chats, and presentations, communication is all about how you present your business to clients and the outer world. here are few communication trends that are worth knowing:
Chatbots: A chatbot is an AI software that helps in stimulating conversation with a user through mobile apps, messaging, websites and more. They help in streamlining interaction between people and services to enhance the customer experience.
Text Messaging: Since people are more glued to their mobile phones, sending text messages to the customers as well as to the member's that are linked with your brand is the closest thing to ensure your message is seen. Get the right software to send bulk messages for business text messaging and le your content reach to the audience. Just be mindful and don't bug your audience. If you send a massive amount of messages, the clients will get annoyed and might unsubscribe your brand.
Video Communications: Since everything is moving to gifs, video and more, invest in that to communicate your company's message creatively and effectively. Moreover, adding videos on the company's page will help you increase conversations as well as sales. Some stats also show that videos offer a good return on investment (ROI). Furthermore, promotional videos help to foster trust and are likely to engage customers.
Offering Green Services And Products:
Environment issues are a growing concern among the huge base of population. So invest in green products and services to capitalize on the client's concerns. Use green products, cut down the packaging cost or changing the process to more environmentally friendly. You can also focus on creating green products to claim not to harm environmental change. To offer greeners products and services:
Review what you are offering from the environmentally friendly point of view. Check, if your products and services offer green benefits, if so, create a marketing campaign and target audience.
If your products don't have any environmental benefits, review your services and products and check if you can add more green to your services. You can also switch to green products to cut down the environmental impact to make the product recyclable.
Subscription Services:
Subscription business models are shaping the companies and are transforming the way people buy and sell products. Since they are convincing, manageable and predictable, these services have become quite popular among customers. Moreover, subscription services easily help catering the needs of the diverse audience to stay competitive among a broader set of audience.
By knowing the drivers of change that help you grow business, you can easily go a long way toward creating a successful enterprise, so keep them in mind and reach your business goals!