There's no doubt that accounting software simplifies day-to-day accounting responsibilities for accountants, bookkeepers—and even business owners. They automate manual, mundane tasks, boost overall productivity, and ensure top-notch financial health for a company.
Since modern day accounting software is cloud-based and is designed to work on different devices—mobile or desktop—it also ensures on-the-go access to your financial records, thereby ensuring you remain in tune with your financial status at all times.
With effective collaboration features, unparalleled data-sharing capabilities, real-time report generation features, and efficient automation of tasks—a cloud accounting software inevitably simplifies your work day and saves you tons of time and money.
In this article, we will look at the top features of cloud accounting software that facilitate quick and smooth-running of your day-to-day business.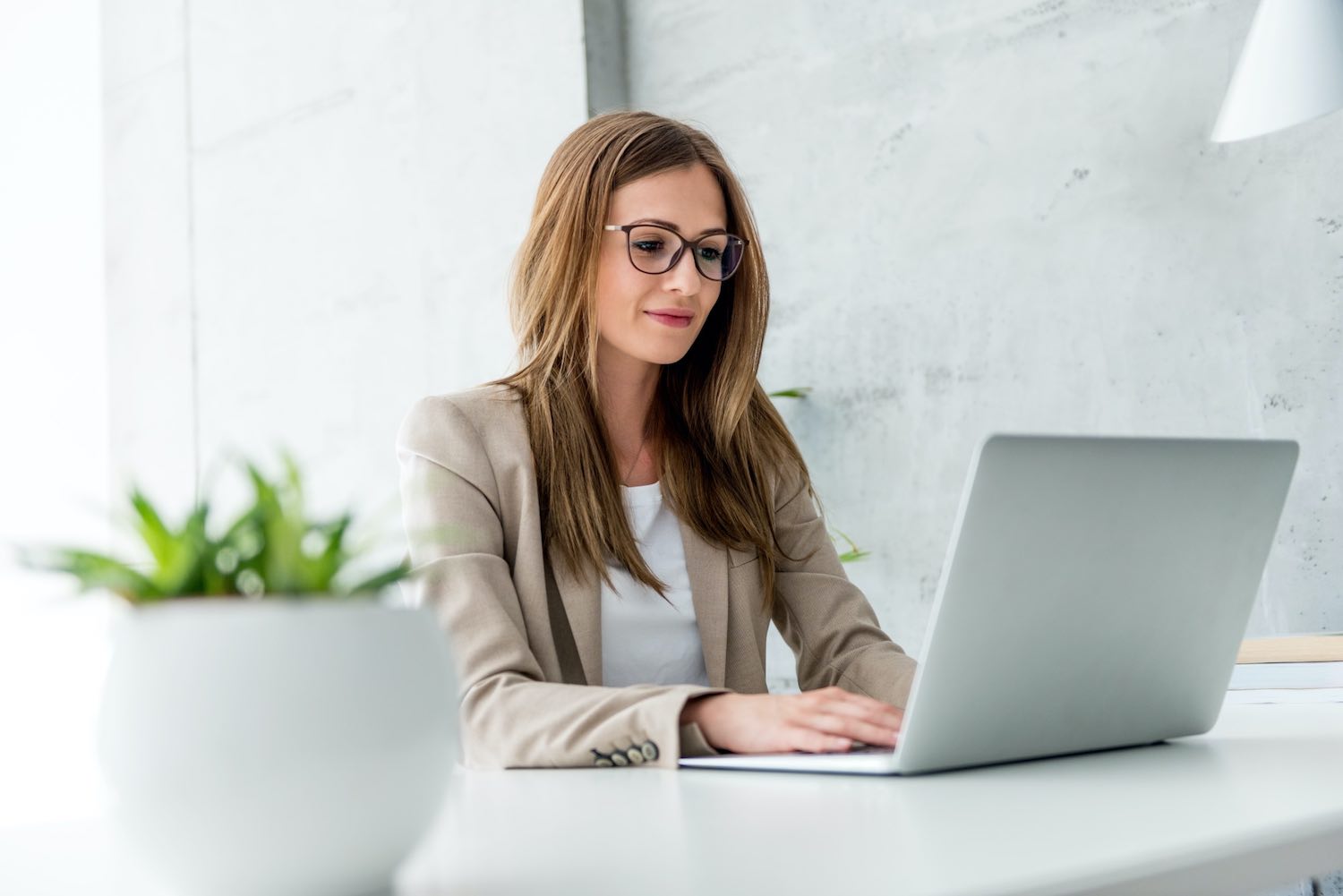 1. Expense management features
Gone are the days when you crammed your expense receipts and invoices in your wallet or glove box. The majority of these would never make it to your tax claims—the few that did would have you going to unnecessary trouble to track specific receipts. This would not just put a dent on your productivity but also prevent you from performing your accounting duties.
Modern accounting software provides unparalleled expense management features which you can leverage to streamline your tax-filing procedures. They help you track your expenses as they occur and keep you prepared for the tax season. This way, you can rest assured that you will avail tax deductions you are eligible for.
Cloud accounting software uses OCR-based receipt scanning technology which allows you to easily capture and upload images of your receipts to the cloud. Once done, your expense management software automatically stores your data in an organized manner to facilitate quick access.
A cloud expense software also ensures that your employees can make reimbursement claims in real-time and you can initiate approvals instantly. It doesn't require them to wait for days or hold on to expense receipts until they get administrative approval.
2. Integration abilities
If you use different apps to monitor your accounts, it is important for you to be able to integrate your accounting software with other apps to save time. The ability to integrate with different apps ensures your data is automatically extracted and populated where you are prompted to enter your details. This saves you tons of time that you would otherwise spend manually entering the same information over and over again on different apps.
With cloud-based accounting software, you can connect your bank accounts and credit cards to your system to reconcile your balance and ensure accuracy in bookkeeping.
If you run an eCommerce business, you can integrate with eCommerce platforms and channels to track your orders, payments, returns, etc via a single dashboard.
This significantly simplifies monitoring the status of your inventory and keeping track of orders. It is the best solution to stay in sync across a range of platforms, ensure accuracy in records, and glean high-quality insights in real-time.

3. On-the-go access, collaboration, and data-sharing features
The primary reason for adopting modern software solutions is to enjoy more freedom and flexibility. For bookkeepers, accountants, and business owners, this means being able to access your financial data from anywhere in the world—whether you are on an airplane or on the beach.
Since new-age accounting software like Dext have their native mobile apps, they ensure you can keep running your business even when  you are away. Plus, Dext is designed to work as effectively on a mobile device—Android or iOS—as it would on a desktop device.
Mobile access undoubtedly simplifies your work day because you don't have to stay tied to your desk to invoice clients, make bill payments, or access accounting reports. You can perform all these tasks even with the help of a mobile phone. You can even collaborate with your team, share financial reports, and track the status of your finances using your mobile app.
4. Automatic updates and backups
Cloud accounting software doesn't require you to manually deploy updates and patches to ensure compliance to security standards and uphold best accounting practices. You can simply relax while your cloud accounting software will automatically install updates as and when a new version is released. It even creates backups regularly to ensure you never lose your data in the event of an unfortunate disaster or security threat.
The automated updates and security patches also allow you to stay compliant with HMRC tax norms, which helps in a smooth tax filing process and improves your credit score with the banks.
Simplify your work day with Dext
An obvious tell-tale sign that your accounting software is not simplifying your business activities is that it is costing your business money and time. This is because the primary reason for adopting accounting technology is to automate manual tasks and save your financial teams precious time.
Leverage Dext accounting software's cloud-based technology to automate manual tasks and steer your company on the path of accelerated progress.