The home care service industry has seen much growth as a result of people having more free time at home from the stay-at-home policies. While some people prefer to save money by doing things themselves, there is a need for professional services to be conducted at home. After all, no one can fully mend or do everything by themselves.
Home service firms used to rely on word of mouth or being included in business directories to generate business; however, in today's digital age, businesses must market their social media presence, online reviews, and online company listings. The development of the home service industry has resulted in an increase in digital markets, necessitating the need for many firms to provide excellent customer service in exchange for positive online ratings.
Photo by Merakist
If you work in the home service industry, you're well aware that your customers use search engines to find you. Regardless of whether you're in the plumbing, landscaping, or electrical service and regardless in Ottawa or Hamilton, Ontario — or any other place in the world — digital marketing is something you must invest in and SEO is one of the best ways to ensure you stay on top of that search list.
Check out 5 of the best SEO facts for your home service business.
1. Users and Search Engines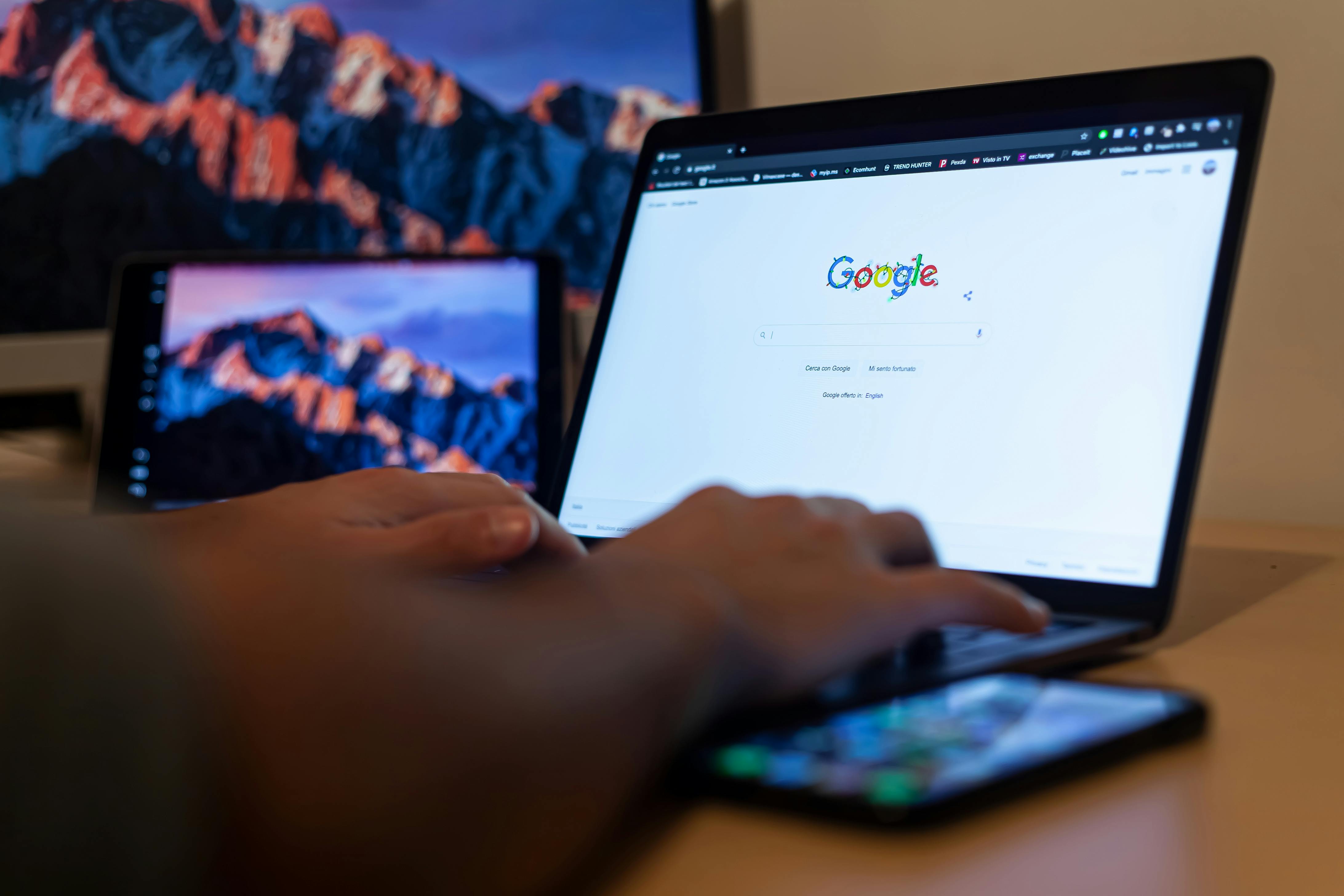 Photo by Luca Sammarco
The internet is the first thing that comes to mind for practically anything that a person may need or desire. The fact that 68% of all online actions begin with a search engine demonstrates how reliant people have gotten on the internet. In fact, emailing and searching are the top two online activities individuals undertake every day, and Google, as the world's most popular search engine, receives an average of 13 billion inquiries every day.
So how do you rank on top of search engines?
You must first get to know your target audience. You must be well-versed in what your target audience looks for on the internet. Your online marketing content should include particular targeted keywords that your website has and that your audience might search for, whether they're seeking general household issues, answers to the issue, or who they might contact for help.
It's also important to update your material on a regular basis to keep your audience informed about your company's products. External links are also considered by search engines, and when your website is connected to another website, search engines consider it more trustworthy. Remember to check search engines frequently to see what's new and how often you need to update your content, as search engines may alter how your website content is used.
2. "What's Near Me?"
Local SEO is frequently used by home service businesses to drive individuals to use their services. In fact, Google receives 46% of inquiries looking for local services, products, or information, with 88% of these searches resulting in a store visit or phone call.
People nowadays are interested in discovering the best and fastest local searches, and they use their mobile phones' GPS to look for businesses "near them," and this search approach is not limited to individuals. In truth, even small, medium, and large businesses that are dealing with a lenges, such as event photographer issues, will look for "who is the closest event photographer in Hamilton?"
Basically, what you would have to do is to update your page listings. If you haven't updated your Google My Business Listing, now's the time to do it because only 46% of businesses have their Google My Business. Your SEO also has to be optimized. This time, it's all about your titles, your meta-descriptions, and your website. Having customer feedback complete with reviews appearing on your website also helps you stay on top of your SEO optimization.
3. Facebook Helps Search Rankings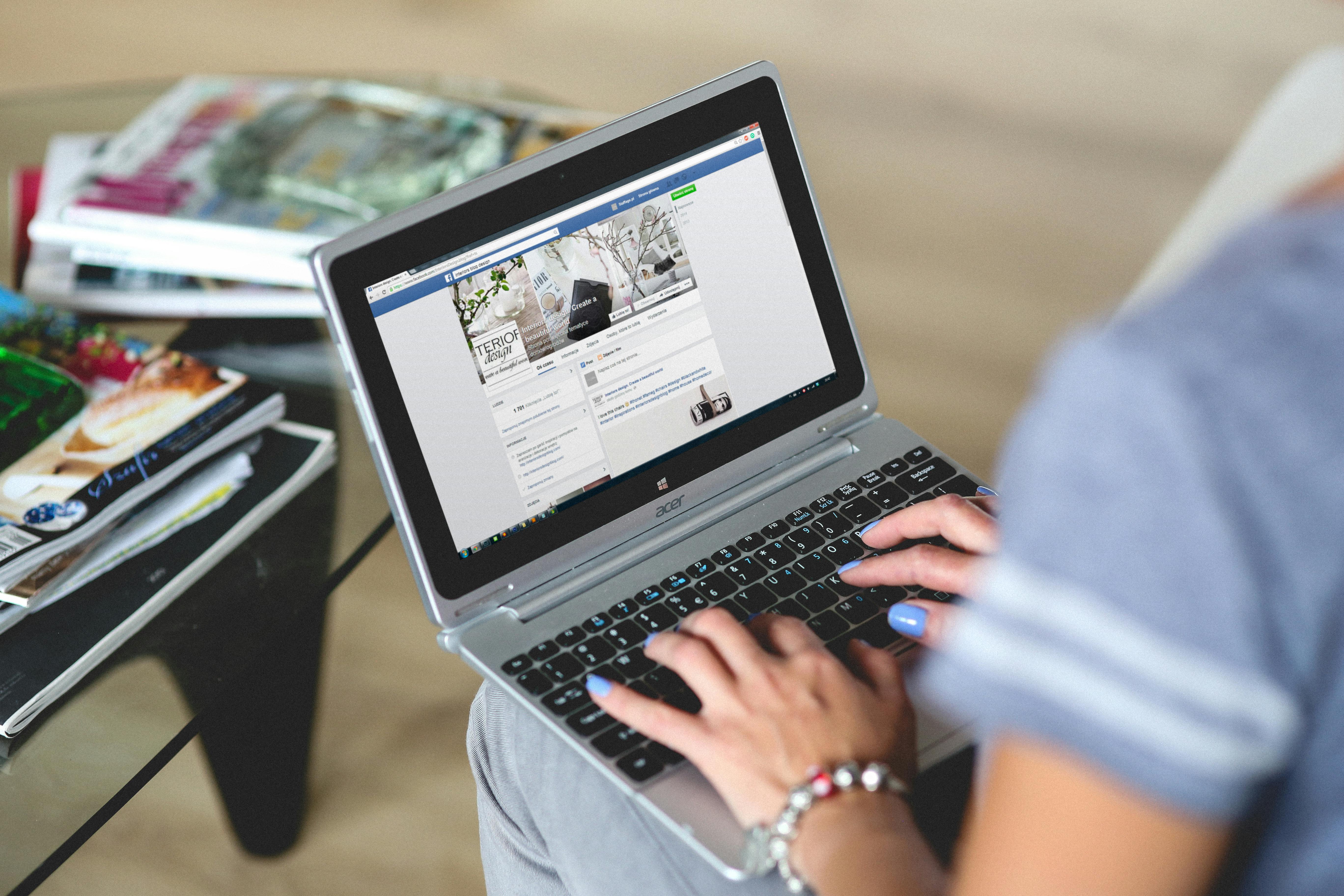 Photo by Kaboompics .com
Whether or not social signals boost rank factors, one thing is certain — more Facebook interactions will assist you in rising to the top. While other social media networks continue to rank highly in search engine results, Facebook has the top spot. Indeed, some marketers use Facebook as a search engine, and you should as well.
When Facebook first introduced its search feature, the egg wasn't quite ready to hatch because it was confined to existing pages and required you to know exactly what you were looking for in order to get results. However, by 2015, Facebook's search results had vastly improved, with search queries covering over 2 trillion public posts. When it comes to finding out what's popular and what businesses are accessible, Facebook is now considered on par with Google and other search engines.
4. High Ranking Search Signal = Object Detection
Images may be detected by search engines like Google, and believe it or not, object recognition has an impact on your search rankings. People were astounded when Google released its Cloud Vision API and saw how well it could distinguish items in photos. When Cloud Vision recognizes an image, it is divided into thousands of categories, which may be floating stairs, Toronto Maple Leaf memorabilia, and dogs. Marketers optimize the graphics on their websites to help them rank higher in search engines.
As more visitors gain a better understanding of your information, optimizing the photos on your website helps enhance social engagement and makes your website more accessible thus increasing traffic.
5. Faster Revenue in Videos
We certainly spend a lot of our free time watching videos, and 47% of marketers feel that having films on their websites or in their marketing campaigns improves ROI. When you put videos on your website or any other platform, the primary goal is to profit from greater client action.
The major takeaway here is that if your home service business doesn't have any videos online, you're missing out on an opportunity to increase sales. You're inviting more clients to discover your products and services by generating highly specialized films for your website, and you're encouraging them to do more than just visit your website or read about what you have to offer by doing so. You must also keep up with the analytics associated with your brand in order to verify that your videos are assisting you in meeting your objectives.
Conclusion
Because of the ever-changing trend for search engines, SEO is the digital marketing your home service business really deserves. While the pattern for search engines is massively changing, SEO remains relevant and is a crucial approach for your marketing. At the end of the day, internet users make up the majority of your customers, thus investing in SEO will be a deciding element in your home business service's online profitability.