The tech industry is one of the few industries on which all others depend. New developments arise every day with the promise of a way to do business more efficiently and with more ease. If you're a techie with aspirations of being an entrepreneur, then now is the prime time to make your dream a reality.
The tech industry is at a constant boom and with the right idea, you could cash in on the massive demand for new and better technology. Even if the technology isn't your first love, there are still industries in which you can use your natural ability and passion to create a profitable business. Continue reading to get some business ideas for tech-savvy entrepreneurs.
Computer Repair
Computers are much like cars in that they're essential for most people and always will be. Like many products that serve essential functions and make a specific aspect of life much easier, computers can be expensive. That means that when they break down—and they do break down—many people would rather repair than replace them.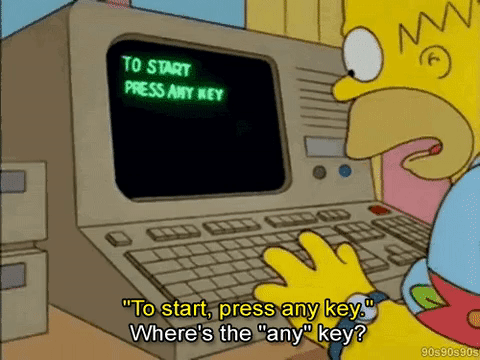 If you have the ability to fix computer hardware problems, then you can build a business with the potential for great longevity and profitability. Much like auto mechanics, computer repair people will always be needed as long as people use computers, and there's no indicator that people are going to stop using them within the next century.
The keys to growing your business are to hire the right people to help you and market like the life of your business depends on it. It's imperative that you set objectives for your business from the beginning and constantly measure your progress toward those goals.
With the Workboard OKR software, you can create and manage social media promotions and measure their success in real-time. As your computer repair business grows, you can even use this software to track the productivity of your employees.
Software Vending
With the COVID-19 changing the way many companies do business, now centralized programs that allow employees to work remotely and stay abreast of company goals and operations are essential. As a software vendor, you could create programs that allow companies and teams to work and connect remotely and manage the service for them—acting as their de facto IT department for your software.
Even if you aren't a software developer, you can turn to a top software development company like EnderTech and allow them to build your custom software for you. If you have the idea, then they have the know-how design to bring your software to life. You can sell and manage your custom software yourself and with artificial intelligence.
Cyber Security
As the world has become more reliant upon digital technology, more and more personal and critical information has been entrusted to the information superhighway. While the good that the internet has done for business and the world as a whole is indisputable, it's also become a den of thieves.
If you're versed in network security, then you could build a lasting and lucrative cybersecurity business. Cybercrime has become rampant, and companies will pay top dollar for someone who can protect both them and their clients' pertinent information.
People need to feel that they and their families are safe when online because there are predators lying in wait for those who are the most vulnerable. If you have the skills and you know how to stop cyberstalking, then you could reap significant profits as the owner of your own cybersecurity firm or even as a cybersecurity freelancer.
Graphic Design
If you have artistic ability and you're tech-savvy, then you could launch a booming business in graphic design. Companies need everything from logos to designs for promotional flyers and billboards. By marrying your passion for art and technology, you could create a fulfilling and lucrative business for yourself.
Web Development
If you have a knack for building websites, then you could start a web design business with little or even no money at all. If you have the tech-savvy and creativity to make appealing and easy to navigate sites for big businesses, then you can make big bucks.