Marketing. It's what grabs the attention of your audience and keeps them coming back. It's also key to acquiring new customers. But are you doing it right?
If you don't have a solid marketing plan that outlines your goals and strategies then chances are you're missing something. Let's look into the key elements of a marketing plan that will help you reach your target audience and ensure your companies success.
The Core Elements of a Marketing Plan
While everyone's plan is going to look different, there are some core aspects that every business should include when they write a marketing plan:
1. Market Research
Before you start your marketing initiatives you need to know exactly who you're marketing to. You may an idea of the market but until you do the research it's still a guess at best. To truly know your market you need to dig down into:
Market size
How big is the market your targeting? Does it consist of SMBs or enterprise businesses? A mix of both? This will matter in the messaging you put forth.
Trends
You'll need to stay apprised of current trends in the market. What new regulations have been established? The key is to pinpoint consistent trends over time as well as consider emerging trends. This is the information your market will be looking for and if you can provide it in your messaging you'll become an authoritative figure in the industry. One that they'll trust, come to for guidance and eventually become loyal customers.
Challenges 
Finally, what challenges is the market facing? If you can address them and showcase how your company can help alleviate those challenges, you'll be able to establish the value of your brand.
2. Target Audience
Before you start your marketing initiatives you need to know exactly who you're marketing to. Buyer personas will help you break down your target customer into different personas that you can then effectively market to. The benefit is you can get even more focused and personalized in your marketing, rather than using a one-size-fits-all approach.
3. Competitive Analysis
It's important to know your audience and it's just as important to know your competitors. This research should include what outlets your competitors market in, what social media channels they're using and what value they're highlighting to their prospects and customers.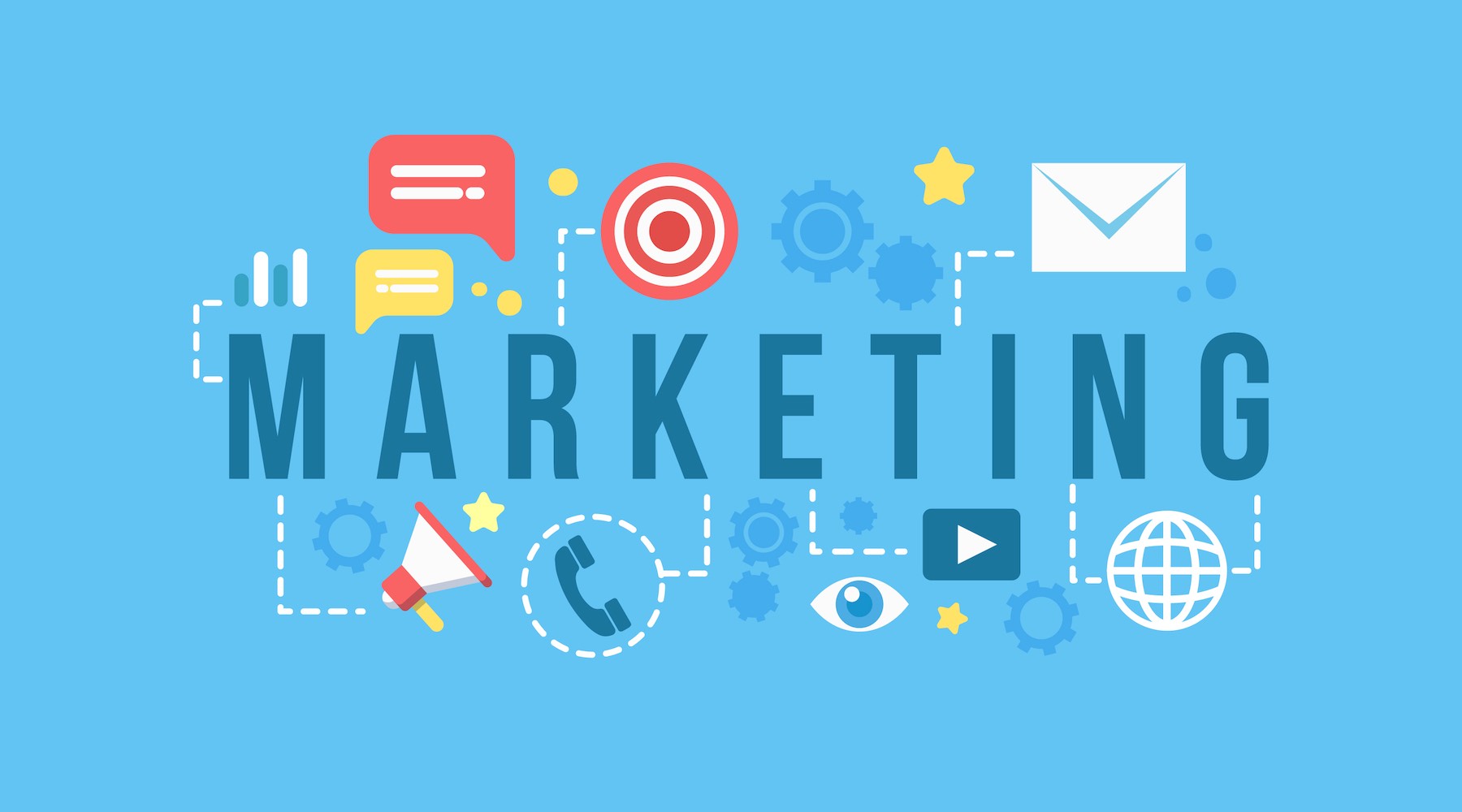 The goal here is not to mimic them but to learn from them and identify what they're doing right…and wrong.
4. Budget
While there are a lot of free sources to use including social media, there are costs inherent in the process. You'll want to account for any and all advertising, content syndication, sponsorships and whether there's a need for outsourcing any marketing tasks.
5. Messaging
Your company's messaging should be consistent across all platforms. This doesn't mean you need to share the same information over and over. But you should develop a consistent brand voice, as well as look and feel. Eventually, when people see your content they'll know it's yours before they even see your name.
Put Your Marketing Plan into Play
Now that you know the essential elements of a marketing plan you can get started. When you do you'll reap the benefits of a plan backed by thorough research.
Need more tips? Check out the rest of the site for more insights into an effective marketing process.