What are forklifts? Well, they are one of the most powerful machines to be used by construction employees and builders to lift heavy objects with ease. Whether it's the warehouse industry or the construction sites that require lifting heavy objects, the forklifts make an indispensable part of any construction site.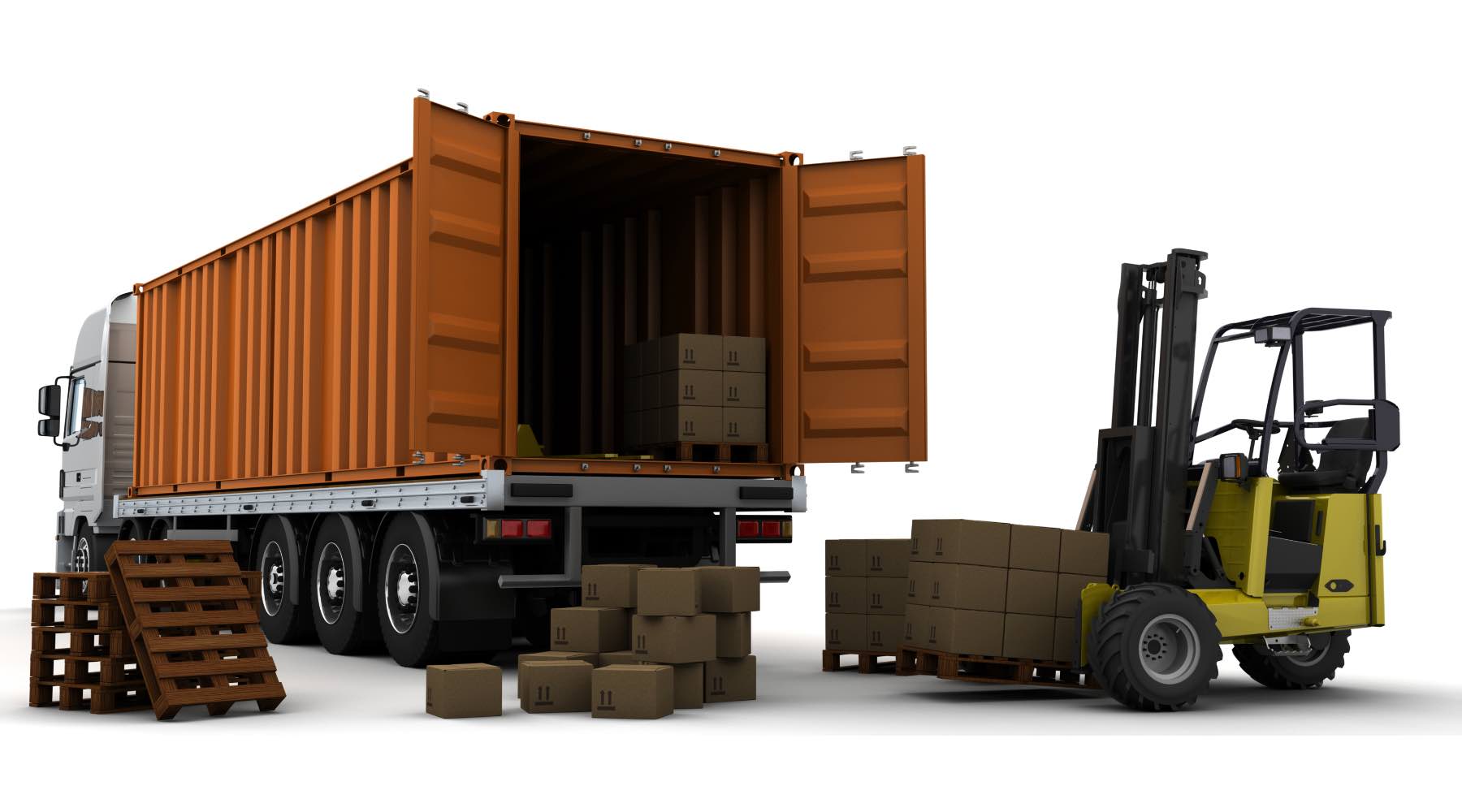 And with so many models available in the market, it would be difficult to pick the one that will be perfect for your construction project. Here are some of the most popular models of forklifts that will help you choose the right one:
Warehouse Forklift:
These are the trucks that you can use in warehouses and have a load capacity of up to 1-5 tons. It's the most common type of truck with the yellow golf cart and twin forks extending at the front of the machine. You can use these trucks for loading and unloading balanced materials and pallets.
While most constructional forklifts are capable of handling up to 5,000 lbs of weight, other heavy machines can easily elevate weight up to 25,000 lbs.  Two most common types of forklifts used with forklift certification are:
● Side Loader Forklift: This type of forklift is found in steel industries and other steel service centers that produce heavy and bulky items. In this, the operator stands in the side away compartment, and the side loader unloads the objects to one side. Because of its sideways operation, the forklifts can easily drive along the racks to load and unload without making turns. This makes them ideal for handling loads like bulky pipes and timber.
● Counterbalance Forklift: This machine features a weight at the back of the vehicle as well as the fork at the front side to balance the weight of the things. These machines don't have any extended arms, which means they can move directly toward the load. While there are three counterbalance forklifts, the 3-variant make the best and ideal one to be used for the situations that require manual operations.
Industrial Forklift:
Also called as the capacity forklift, it combines the functionality of both a forklift as well as a telehandler. Although you cannot use them for difficult terrains, they are capable of lifting loads that are at some height from the ground.
The industrial forklift can carry upto 30,000 lbs, but they require special power on specialized jobs.
Telehandler:
Telehandler, also called as telescope forklift, this type of machine comes with an extended arm giving it an appearance of both crane and forklift.
There are twin forks attached to the machine that are used to move pallets above the ground. The standard version of the telehandler is capable of lifting upto 5,500 lbs of materials.
Pallet Jack:
Compact in size and operated manually or with battery, these machines are also called as pump trucks. However, because of their small size, they are not capable of handling loads of small size. As far as power is concerned, these jacks come with a small footprint, making them accommodate even to the tightest spaces.
It's one of the most basic types of forklift, that is used to transport loads too long distances. Also, construction workers use pallet loads to load and unload heavy objects like heavy structural steel, etc. It is recommended to get a
structural steel estimate
and compare it with the forklift capacity for safety purposes. Also popular as pump trucks, these forklifts are not capable of lifting large loads because of their size. Because of their small size, these trucks easily fit into tight spaces.
Automatic parts stores, production line load, and unloading, long-distance travel work, low-level case picking are some of the common applications where you can use pallet trucks. Other most common types of pallet jacks are:
● Manual pallet jack
● Rider pallet jack
● Electric walk behind
Order Picker:
It's the same as walkie stacker that is used to pick and deliver things from warehouses. You can use them to reach at heights of 32 ft as well as to lift operators to the racks. They are ideal for the customers who ask for the pieces that are at the top of the rack. Their easy-to-accommodate size and versatile design make them ideal for the handling loads of various sizes.
So, those were the common types of forklifts you can use in the construction industry. Which one do you need for your industry?