Did you know that in order to start a business in Hungary, your company needs an actual registered office?
Renting an office in a prestigious location can become a huge money drain, requiring you to pay a hefty rent each month. If you don't need an actual office for your company, renting a virtual office in Budapest might be exactly what you're looking for.
Virtual offices can allow you to start your own company without renting an expensive property. What are the potential benefits of choosing a virtual office for your company? Let's find out!
Make your business more cost-effective from the get-go
Renting a traditional, physical office comes with a lot of costs, including the rent. The upside of a virtual office is that you get access to a prestigious address that could be used to promote your company, without actually paying an exorbitant rent.
With a virtual office, you skip not only the cost of renting the place, but also commuting, office equipment, utilities, and maintenance. All of the costs associated with having a physical location are removed, allowing you to focus fully on growing your business.
Save time by removing the need to commute
Having to get ready for work and then travel to the office takes a considerable amount of time – time that could be otherwise spent working. Investing in a virtual office can increase your productivity, giving you less to worry about every morning and letting you think of nothing but your business.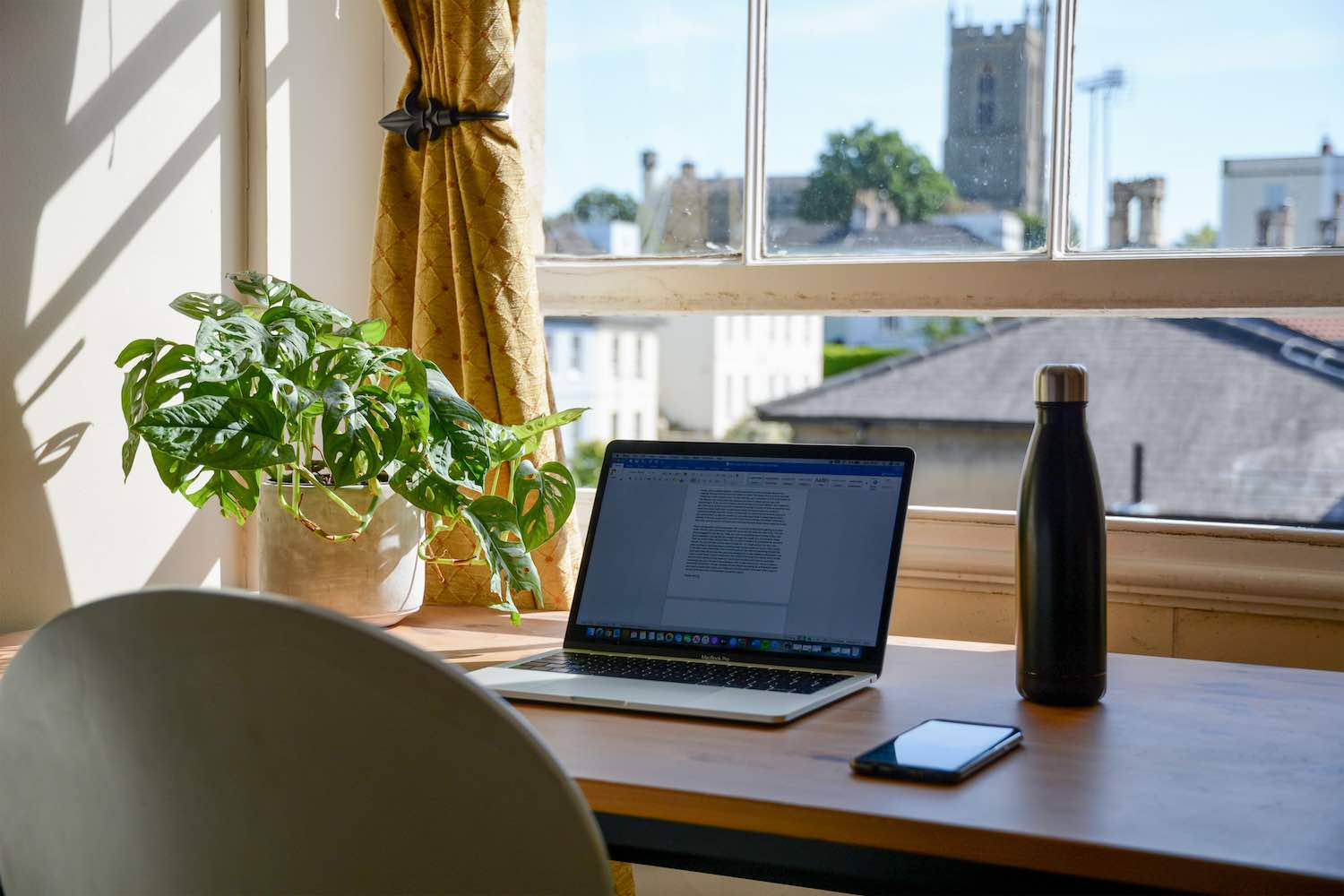 Expand your company outside of your physical location
Renting a virtual office gives you the opportunity to work with international clients, without having to pay for transportation and lodging. If you're living in London, but have clients in Hungary, a virtual office in Budapest would allow you to cooperate at lower costs from both sides.
You also get access to a varied workforce from all around the world – since your employees don't have to commute to an actual office every morning, you can hire talented professionals from different locations.
Avoid maintenance costs with a virtual office
If you've ever had the dubious pleasure of renting a physical apartment, you probably already know how many extra costs it generates over time. By transferring to a virtual office, you can skip paying extra for utilities and hardware – and you don't have to keep an eye on how your employees are using office facilities.
Increase your company's productivity
Having a physical office creates many problems that reduce productivity – and most company owners don't even realize that. Sitting in an office full of employees creates an irresistible need to monitor and control them, lowering your own productivity in the process. Likewise, your employees' productivity tends to increase when working from home, as they don't have to struggle with all the issues that come with a physical office.
As you can see, there are many benefits to transferring to a virtual office. Not only do you skip on a lot of the costs, but you actually get to improve your company's efficiency. Virtual offices don't work for every type of business, but if they could work for you, it might be worth giving it a try.