If you feel like that you are spending too much time managing the operations and logistics of your business instead of focusing on the growth, then you are not the only one. More than 85% of the business owners think that they are not spending their time on the right aspects of the business. If you are looking to get rid of all that baggage and want to focus on the more important tasks, then you will have to ditch the mentality of doing all things by yourself. Managing everything for your business in-house does not only consume more of your time, but it can be expensive as well. Below I have mentioned a few services that every business must outsource to save money and reduce the management load.
Information Technology
Every business needs IT support in this modern age of technology, but if you try to handle it in-house, it can prove expensive. According to a survey by Deloitte, more than 50% of businesses are already outsourcing their IT services, and another 25% wish to do the same in the future. Outsourcing your IT services can make it easier for you to manage technical functions and handle problems. It can also save a good amount of money which you will spend otherwise on hiring an IT support team. This way, you have the most qualified IT professionals handling your services at a low fee.
Finance and Accounting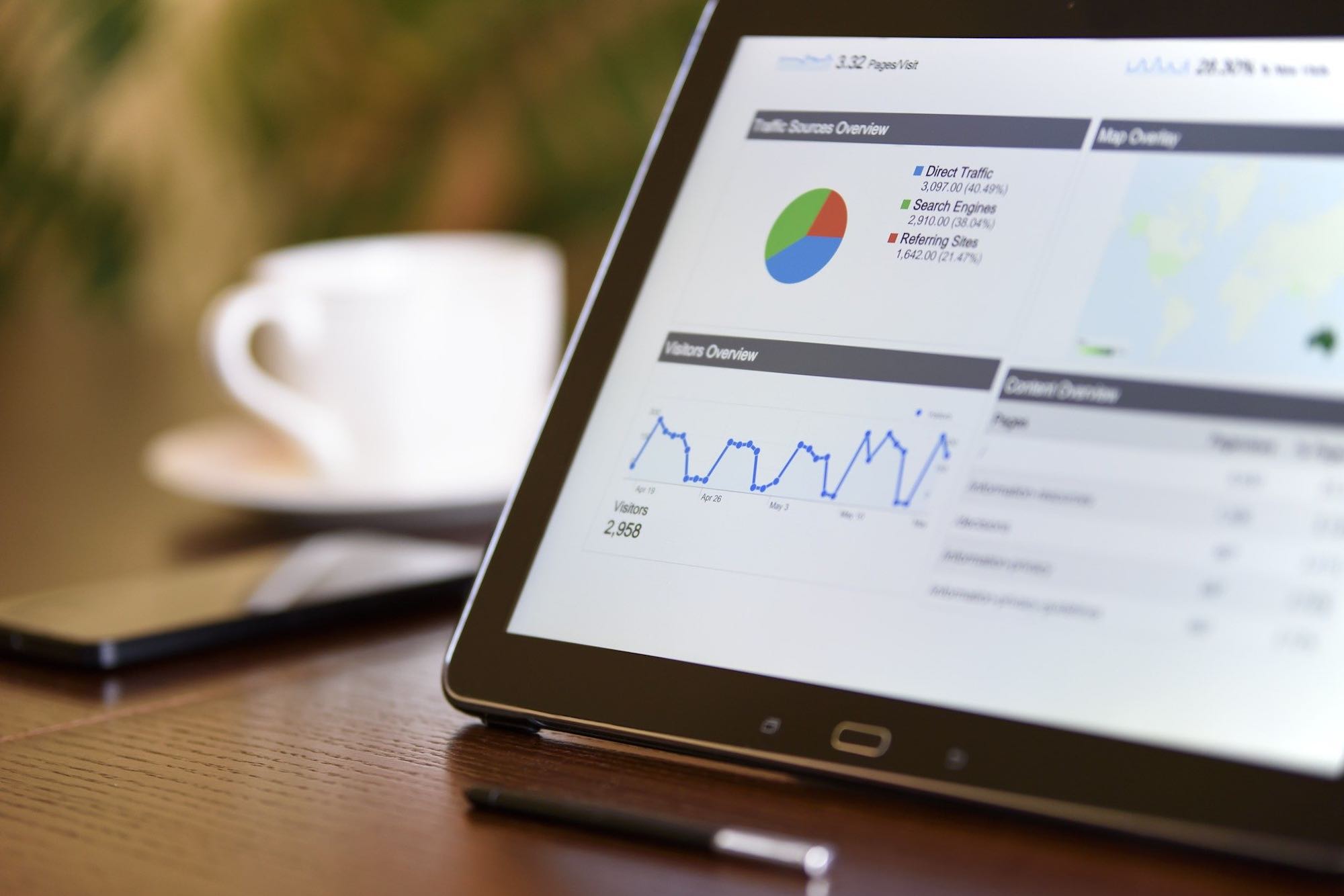 The most common service that businesses outsource is the payroll service. And yet most of the businesses are still handling this time-consuming task in-house. Handing over your payroll tasks to an expert payroll outsource service will help you cut costs and increase compliance. According to an estimate, businesses that outsource their payroll can save up to 20% more than businesses that handle it in-house. Similarly, you should also outsource your tax filings and other accounting tasks. A lot of businesses end up paying penalties due to wrong or late tax filings, hiring an expert outsourcing team that can help you avoid those penalties.
Marketing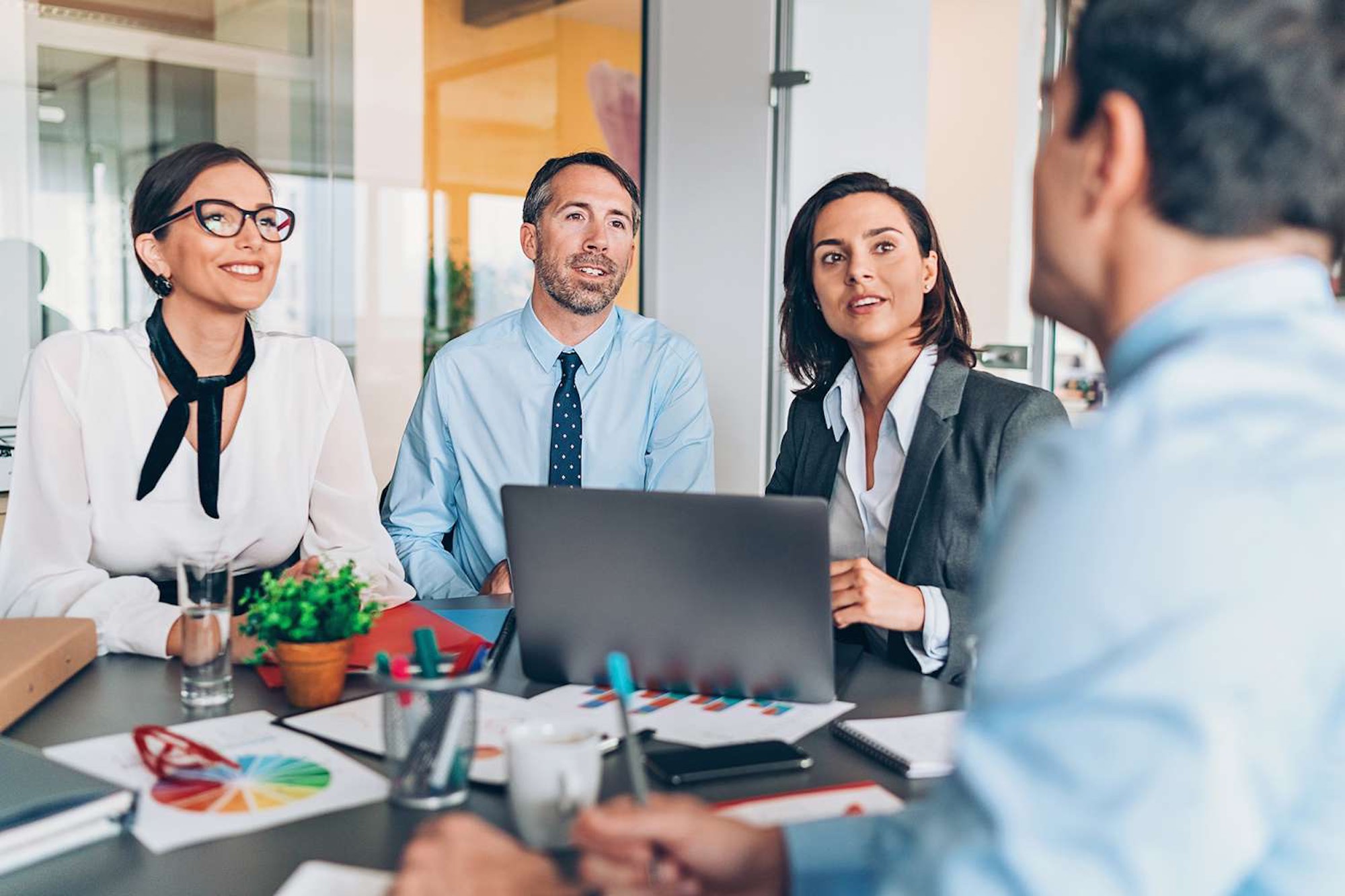 If you are thinking of handling your marketing yourself in-house, then you are making a poor decision. In order to execute your marketing campaigns and strategies successfully, you will need a good amount of resources, which can cost you a lot of money. If you want to market your business correctly, then you will have to use a mix of marketing methods, which you can't handle in-house. Going for a marketing agency helps you save a lot of money and ensures that you design quality campaigns for your business.
Customer Support Services
Another thing which can prove expensive if you do it in-house is customer support. If you are a big organization, then you maybe be able to create a separate setup for it and hire a good amount of people. But for a small and mid-sized organization, it is not easy to create such a setup or hire that many people. Most small businesses let their salespeople handle customer support, which can be overwhelming at times. That is why it is advised you outsource your customer services as it will not just save money, but you will have peace of mind as well.
Resource/People
Well, when it comes to resources, you don't always need to hire someone to get a job done. Thanks to freelancing platforms, there are a lot of freelancers out there who can get the job done for you at a low price. So, if there are services that your business doesn't need often and you are thinking of hiring an employee for it, consider lending the gig to a freelancer.