With the infamous virus causing problems for people all across the world, everyone has been looking for more cost-effective solutions to keep their heads above water. Since many businesses are suffering, it only makes sense to reduce costs to keep the company afloat.
Your profits have probably taken a hit since the world was forced into quarantine, and the near future might seem quite gloomy. But you can keep your business running by cutting costs with these five incredibly simple ways.
Rent Out Unused Office Space
You might have had to shorten your team because the business might be quite slow nowadays. That probably cleared up some space in your office.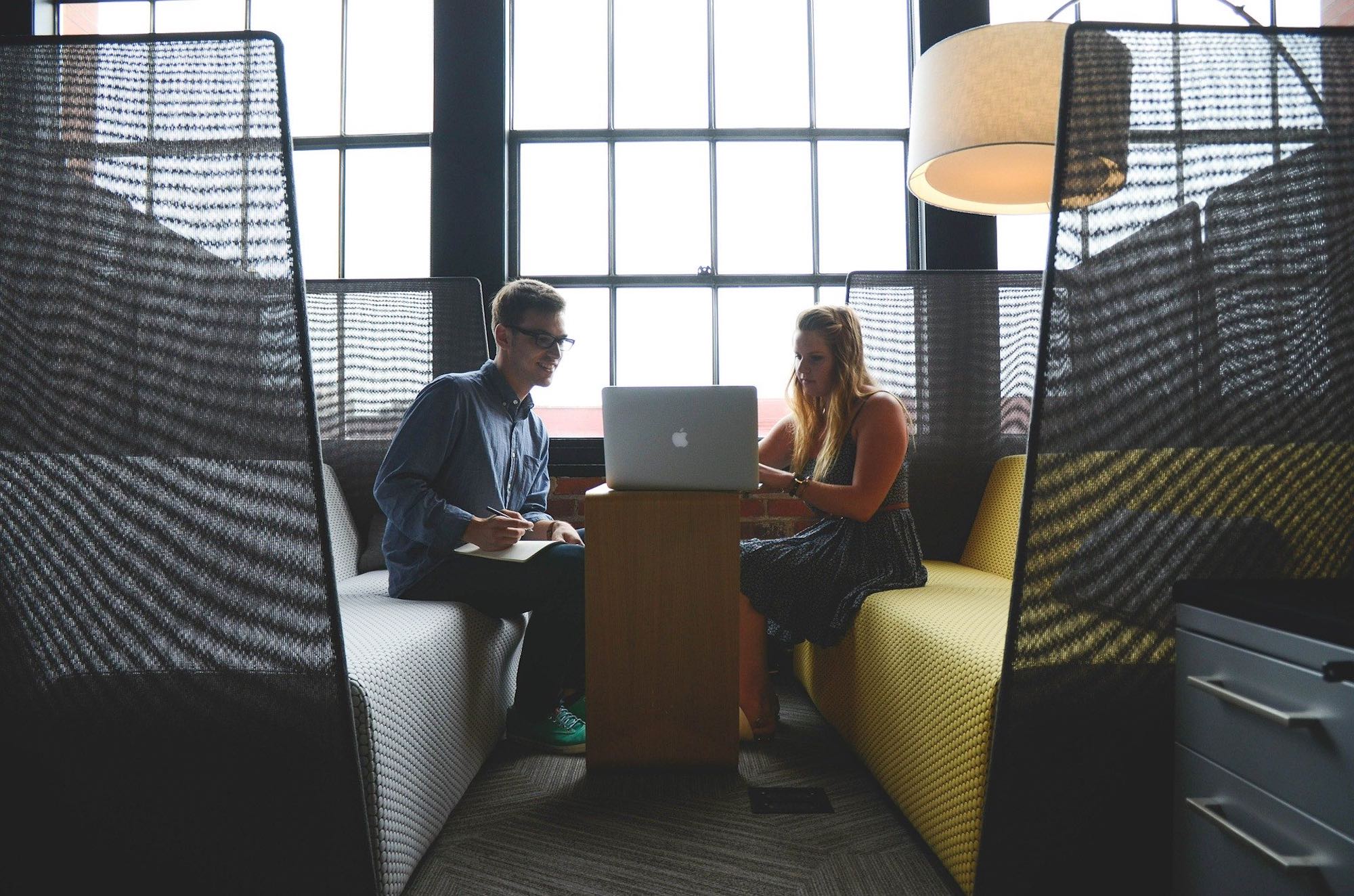 While you might have plans of eventually making your team big again, it might be useful to give the space up for rent for the time being.
You could end up making some extra income this way, and it will be a good use of the empty space.
Automate Your Process
Many things go on in every business that enables the company to function as a whole.
If you didn't take the time before, now you need to look into everything and figure out what would be cheaper if it is automated. Surprisingly, you will see that most of the processes can be automated, and you only need a couple of employees to monitor the systems.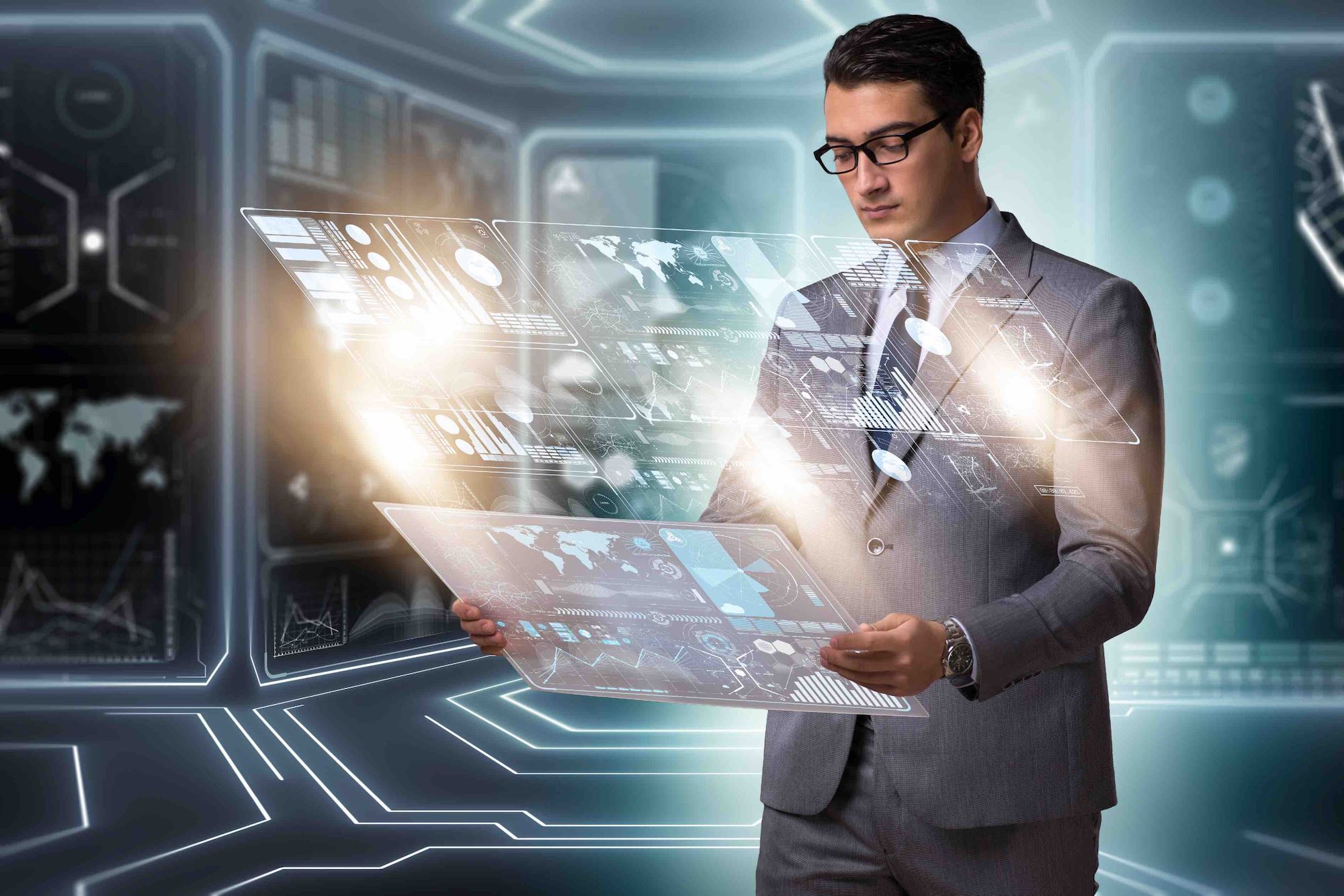 This will not only help you cut costs, but also make your business more efficient.
Install Solar Panels
No matter how much you try to reduce electricity use, bills might always end up being a strain on your budget. Therefore, why not eliminate electricity bills altogether?
You can search for solar battery services in Adelaide, and South Australia, to help. They can recommend the most suitable solution for your space, and give a quote on the costs of the project.
In the long run, solar battery panels can be exceptionally beneficial to avoid electricity bills. They might even raise the value of your commercial property.
Outsource Work
From the second method, you might have analyzed all the processes in your company to check what can be automated. Now for the things that need manual labor, outsourcing can be an excellent option.
Although it depends on the type of work, hiring freelancers or agencies to handle the projects can be much cheaper than having part or full-time employees at your offices.
This can even make more free room in your commercial space, allowing you to rent out more area and earning more money.
Review and Optimize your Ad Spend
If you are involved with online advertising, then you might not correctly be optimizing it to get the most out of spending the least.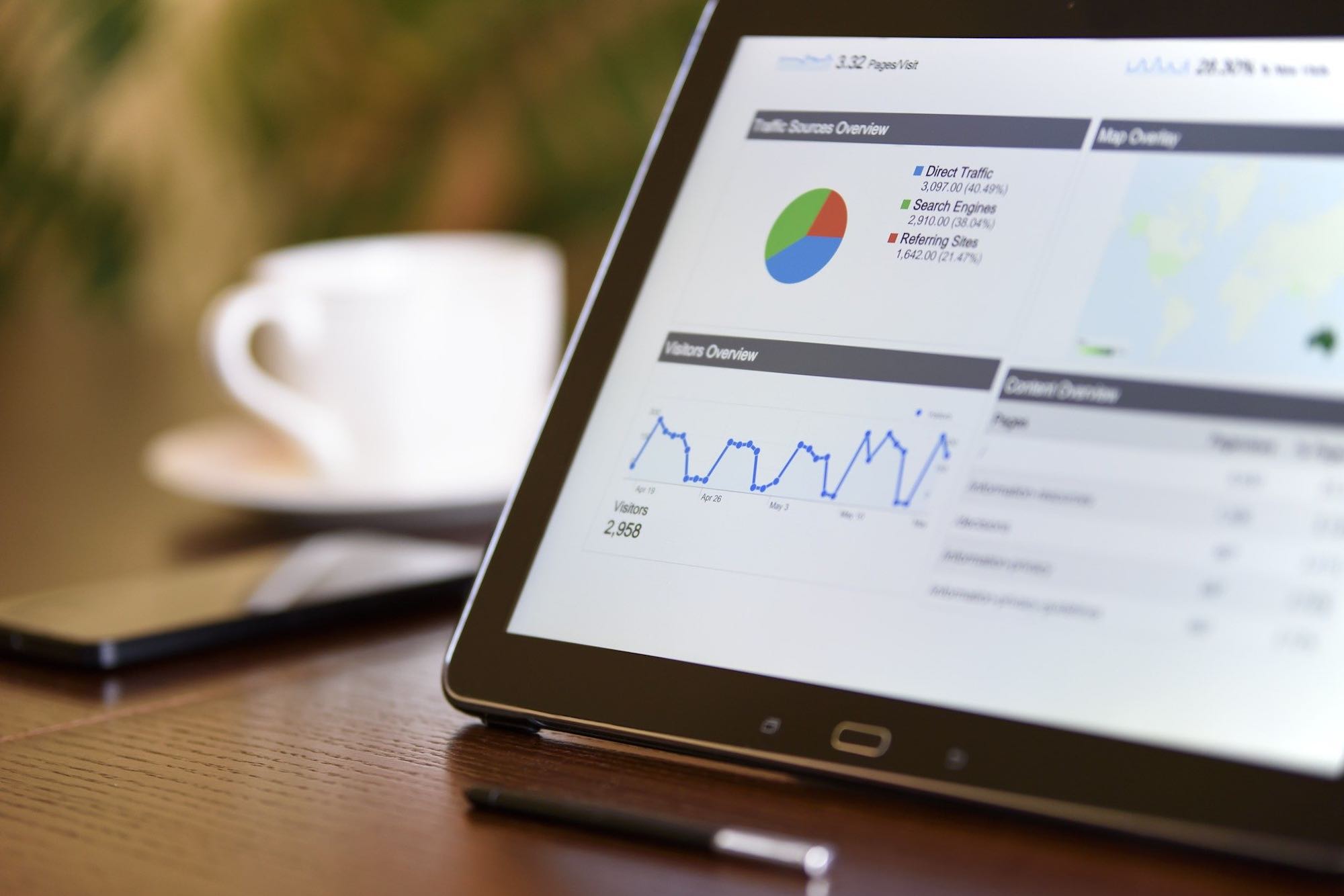 Since every company has a personal strategy, it is challenging to say where you might need to improve. That is why you need to review and measure the campaign yourself or hire someone else for the job.
Proper optimization can not only reduce your costs, but also increase your conversions.