​Starting a successful business can be the culmination of your professional life. It canbring you financial independence, the freedom to implement your most daring ideas, and the opportunity to follow your passions. However, the competition in the business world can be intimidating. You need to demonstrate courage, perseverance, and patience for a long time, with rare rewards in the beginning. If you're an aspiring entrepreneur working on your dream idea, you may wonder how to accelerate business growth.
​Read on to discover five strategies that will help you carve a path in any industry and build a successful business fast.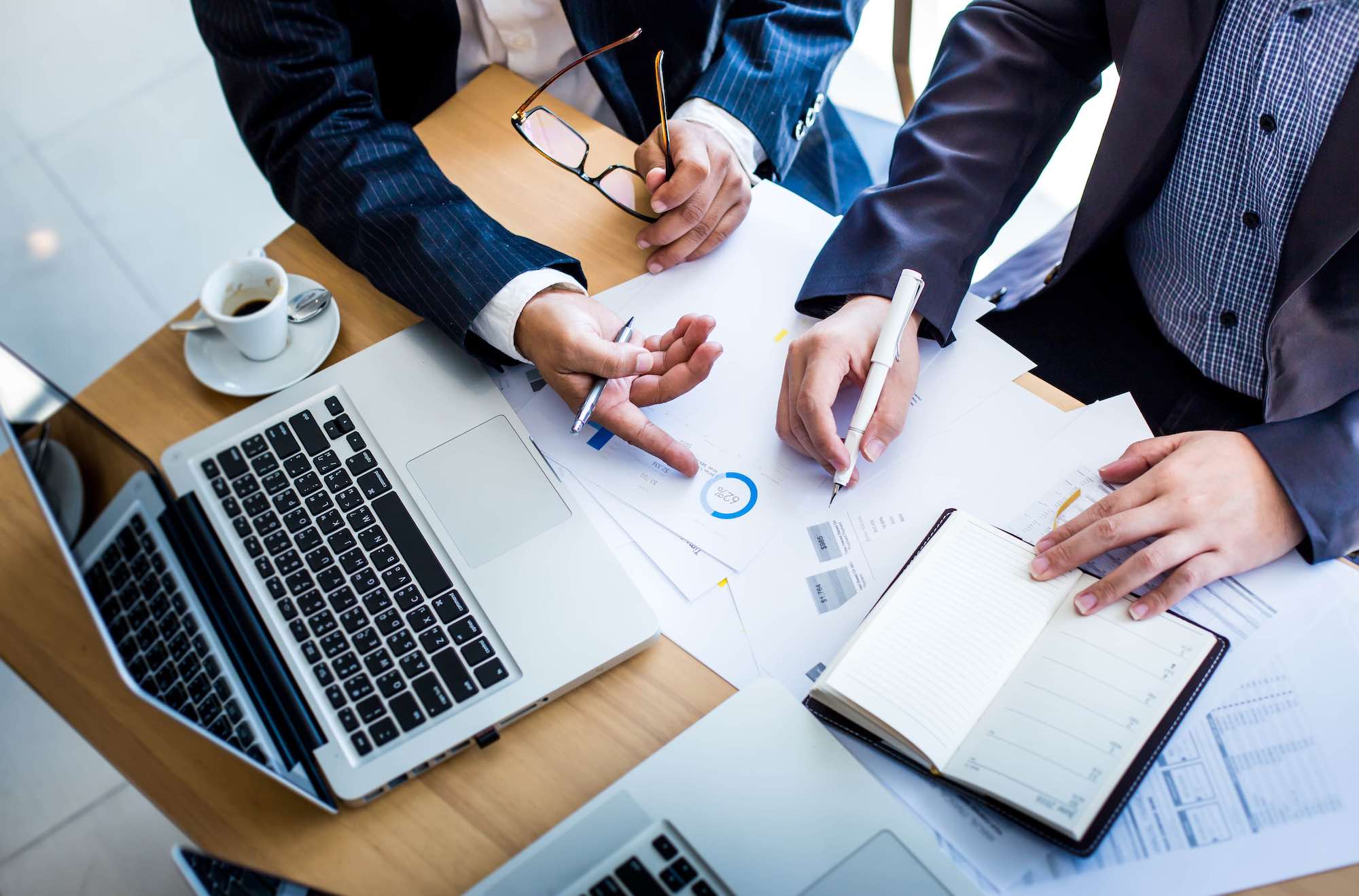 1. Keep Your Expenses Low
In the beginning, the major thing that can stunt your business growth is a lack of money. Hard work and creativity can take you a long way, but money allows you to implement your business ideas quickly and also gives you more leeway when it comes to making business decisions. In the initial stages of your entrepreneurial journey, avoid all unnecessary expenses and spend your money on things that are most likely to bring a return on investment. For example, renting an office is rarely needed, whereas paying for a marketing campaign is definitely essential as you start building your brand.
2. Concentrate Your Efforts on Content Marketing
Most of your audience is on the Internet, so you have to meet your potential customers there. Investing in content marketing is one of the best things you can do for your business because of its compounding effects. A blog article on your website will attract readers for years to come. Similarly, a social media post can become viral and take your business in front of a large national and international audience. Providing an informative eBook on your website can position you as a leading new voice in your industry. Sending a regular newsletter can help you maintain a stable base of loyal customers. In a nutshell, if there's something that can significantly accelerate business growth, that's online visibility. For more information on how to use content marketing for your business needs, visit Brafton.
3. Build Your Reputation with Customer Reviews
Reputation will always be crucial in business. Many customers tend to stay with companies they already trust because they don't want to risk losing their time or money on mediocre products or services. Thus, when building a business, reputation is one of your most important assets. A dissatisfied customer might deter others from considering your company, whereas a satisfied customer might recommend you to others. An excellent growth strategy is giving customers an incentive to leave reviews or provide testimonials. Positive reviews will encourage potential customers to give your business a chance. You can see more about how Tekie can help with your managed it services.
4. Learn from Your Competition
Copying your competition is unethical, but carefully analyzing your competition can inspire you to make better business decisions. Your successful competitors have probably tested various growth strategies already. You can spot growth patterns by analyzing their evolution on the market. Studying your competitors will also give you the chance to learn from their mistakes and understand which business risks are worth taking. How are your competitors attracting and retaining customers? What are their weaknesses, and how can you take advantage of their weaknesses to better position yourself on the market? What are their strengths? Is their product or service better? If yes, how can you improve yours? Take inspiration from your competitors to improve your services and products. What has your competition failed to offer to customers? Is there a unique feature that you can bring to the market?
5. Plan for Setbacks
​
Successful entrepreneurs believe in their business, but they remain realistic. In the business environment, caution can be just as important as confidence, yet many setbacks and problems are unavoidable. To find success quickly, prepare in advance for all types of scenarios that could stunt your growth. Create backup plans in case something goes wrong. Have emergency money set aside for various unpredictable expenses. By having backup plans, you'll avoid frustration and wasted time. You'll also be able to focus your energy and resources on growth rather than recovery.
Growing a business is not an easy feat, but there are plenty of shortcuts you can take to ensure fast progress. Use the strategies above to give your business an edge and get more established on the market. All these growth strategies have lasting effects, which means that if you implement them correctly, you can reap the benefits, in terms of customer retention and revenue, for as long as you stay in business.