The recruitment process is critical to the success of any organization. Most of the operational issues that businesses encounter stem from hiring people who may not have sufficient knowledge and expertise for the role. If you want your company to be successful, you need to hire the right people.
You can do this by optimizing your hiring process. An excellent way to do this is to invest in the right software and apps to make sure that you welcome the right individuals into your team.
Recruiting new staff can be such a tedious process, and can make or break the quality of your employees, but this is exactly where a process optimization can come in handy.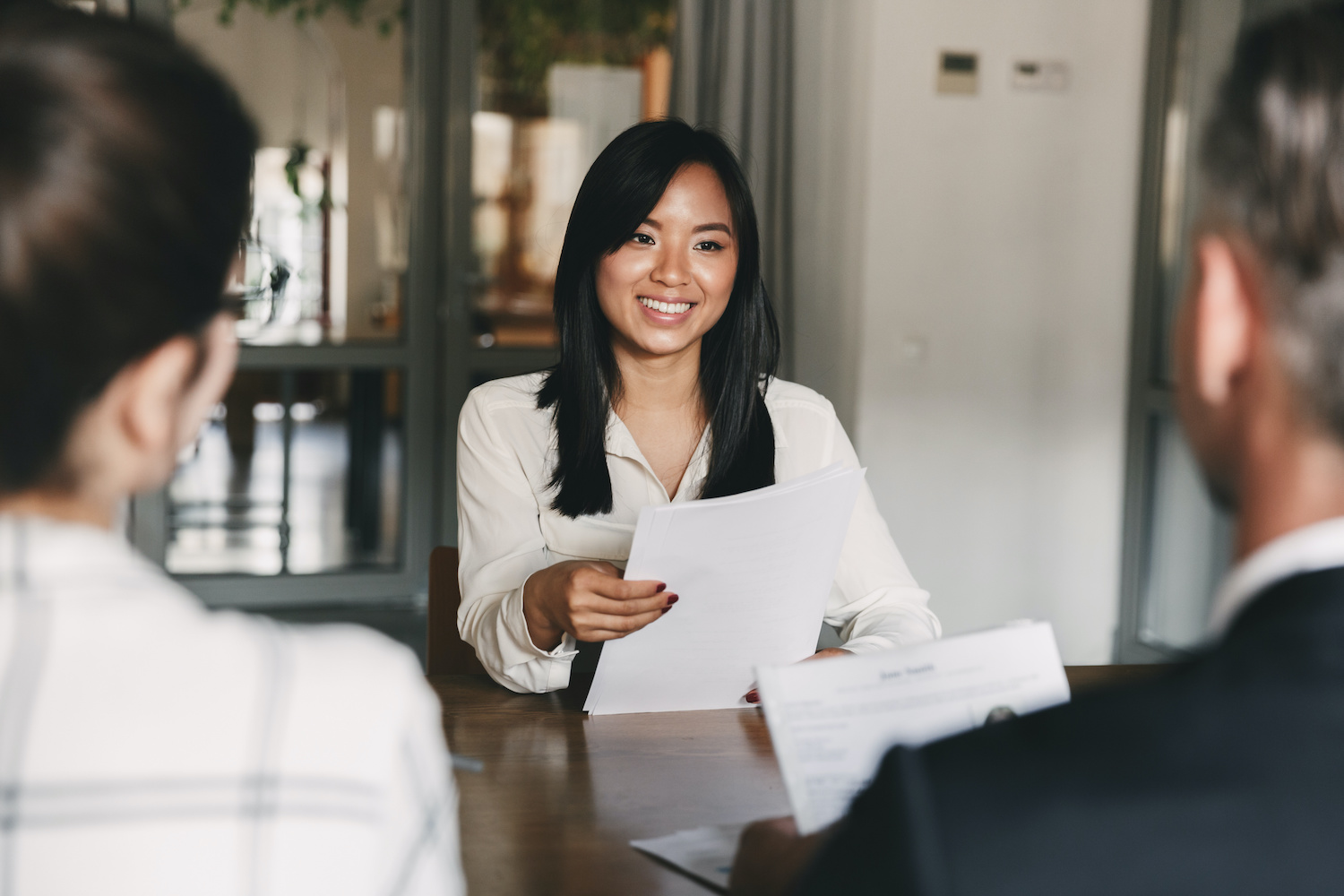 Here are five tools that you can use to optimize your staffing solutions:
1. Applicant Tracking Systems
An applicant tracking system (ATS) serves as an all-in-one tool for all of your candidates' data. It includes basic personal information, like their names, contact numbers, and email addresses. It may also contain the scores and notes that they received throughout the hiring process.
The system can also provide a comprehensive summary of a particular applicant's strengths and weaknesses. With the information that you can glean from the software, you can make more accurate assessments on whether a candidate is the best one to fill a specific job vacancy.
This tool operates similarly to a customer relationship management (CRM) system. However, Applicant Tracking Systems and CRM vary in terms of the type of information they collect for companies. ATS focuses on staffing, while a CRMs streamlines your sales and marketing processes.
2. Job Aggregators
In today's modern world, job aggregators are websites or apps where you can source candidates from. They're more popularly known as online job boards. As a recruiter, you'll typically need a premium subscription to use these tools before you can enjoy their full features. Nonetheless, the investment is worth it since they can help you save time and effort in sourcing candidates.
Diversity is a crucial factor that you should consider when hiring. If you want to foster a diverse workplace, you also have to expand your candidate sources. To do this, you can join community groups, and even coordinate with schools to find individuals who may have the skills you need.
Aside from providing their technical expertise to your company, people from minority groups may also improve your organization by contributing different points of view on certain issues.For instance, if you run a web development firm, having differently-abled individuals on your team can improve the implementation of accessibility features for the sites you create. This way, you can get fresh solutions through their unique perspectives.
3. Human Resource Information Systems
Aside from an ATS, you'll also need to invest in a Human Resource Information System (HRIS). This tool serves as an all-in-one tool as well, but this time, it's for all employees' data.
These are some of the information that your HRIS can collect:
• Names
• Addresses
• Contact Numbers
• Birthdates
• Job Roles
• Salary Data
• Vacation Credits
• Emergency Contacts
The HRIS can also be a centralized location where employees can review the company handbook. Other features revolve around training and development, particularly in the measurement of performance.
Your company's ATS and HRIS tools work together to streamline your recruitment process better. The HRIS contains information on the vacancy that you're trying to fill. This is valuable data that you should access from the ATS so the system can match qualified candidates with the open job roles.
4. Screening Automation Tools
Artificial Intelligence (AI) has significantly improved screening and staffing for all industries through automation. Now, recruiters can leave the initial filtering to advanced, intelligent systems. As mentioned above, they can collate a list of qualified candidates by matching them to the job vacancies. These tools do this by analyzing data from resumés and approving the eligible applicants for the next part of the screening process.
5. Testing and Assessment Apps
Testing and assessment will always be a vital part of screening and staffing. If you're looking to hire someone for your team, think about giving your candidates behavioral assessments first to get a glimpse into how they'll fit in on your team. These processes can help filter out ineligible candidates and narrow down the eligible ones early in the process.
Nowadays, you can speed up your recruitment process through online tests. There are apps and websites that allow you to create customized exams to suit your organization's recruitment needs.
It's also a safer alternative than having candidates come into your office just to complete their assessment, and can save everyone the hassle of traveling back and forth. With an online test, they can apply for the role from the safety of their homes and just wait for confirmation if they've made it to the next part of the screening process. Oftentimes, the scores are given instantaneously, which can also reduce the amount of waiting on their part.
Conclusion
Organizations, regardless of their size, can significantly benefit from an optimized and streamlined staffing process. An efficient recruitment process not only helps to save time and resources, it can also make it easier to identify the best people for your team. Make the most of the suggestions above and take advantage of the features that these tools can offer to your organization.