Trade show marketing can be difficult to master. These types of events can be useful for boosting your existing customer base and increasing brand awareness. However, you need to have a strong strategy in place if you want to attract potential consumers to your booth.
Besides working on an engaging pitch and creating an attractive display, you can also lure visitors to your stall with free swag. Many companies play it safe with forgettable freebies, such as useless armbands and low-quality stationery.
Instead, be different and offer potential new customers high-quality gifts that they actually want. Here are five trade show freebies that are memorable and unique.
Seasonal Hat
Wearable goods are a safe bet at trade shows. They are higher-value items that serve a purpose, even if they are only used when walking the dog or going to the gym. To help ensure your gift makes an impact, try to tailor it to the seasons. For example, an embroidered beanie is perfect for those frosty months, while a snapback is great for keeping the sun out of the eyes in summer. Anthem Branding provides high-quality, branded solutions for different types of companies, and they have a large, tailored hat collection to suit all needs. Visit anthembranding.com to view their promotional products.
Multi-Functional Key Chains
In general, low-quality, plastic key chains that do nothing except display company details are overdone and pretty much pointless. However, getting booth visitors to attach your business details to their set of keys can help convert them into customers down the line. If you want to go down this road, make sure your keychains are high quality and serve a purpose. Think multi-functional tools, mini torches, and snazzy bottle openers. By giving your key chain a purpose, you will boost the likelihood of visitors actually putting their freebie to good use.
Eye-Catching Tote Bag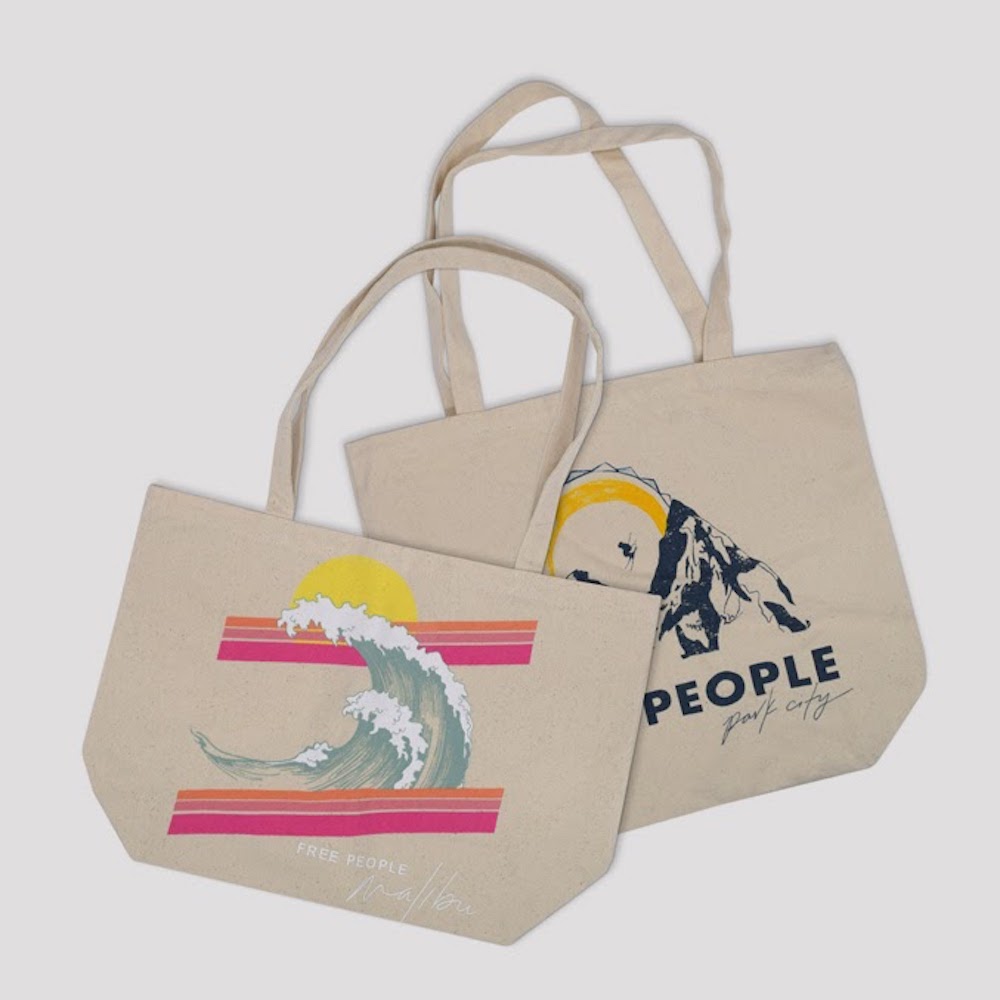 Canvas tote bags with eye-catching designs are fun and functional freebies that can be used over and over again. Make sure your design includes a conspicuous image, a catchy slogan, or your company logo in a bold font.
Cell Phone Armbands
Mobile phone armbands are an ideal promotional giveaway for fitness and wellness companies. This practical product is great for runners who want to stay connected but don't have pocket space for their mobile devices. These simple accessories are adjustable and will fit comfortably and securely around a jogger's arm.
Promotional Mug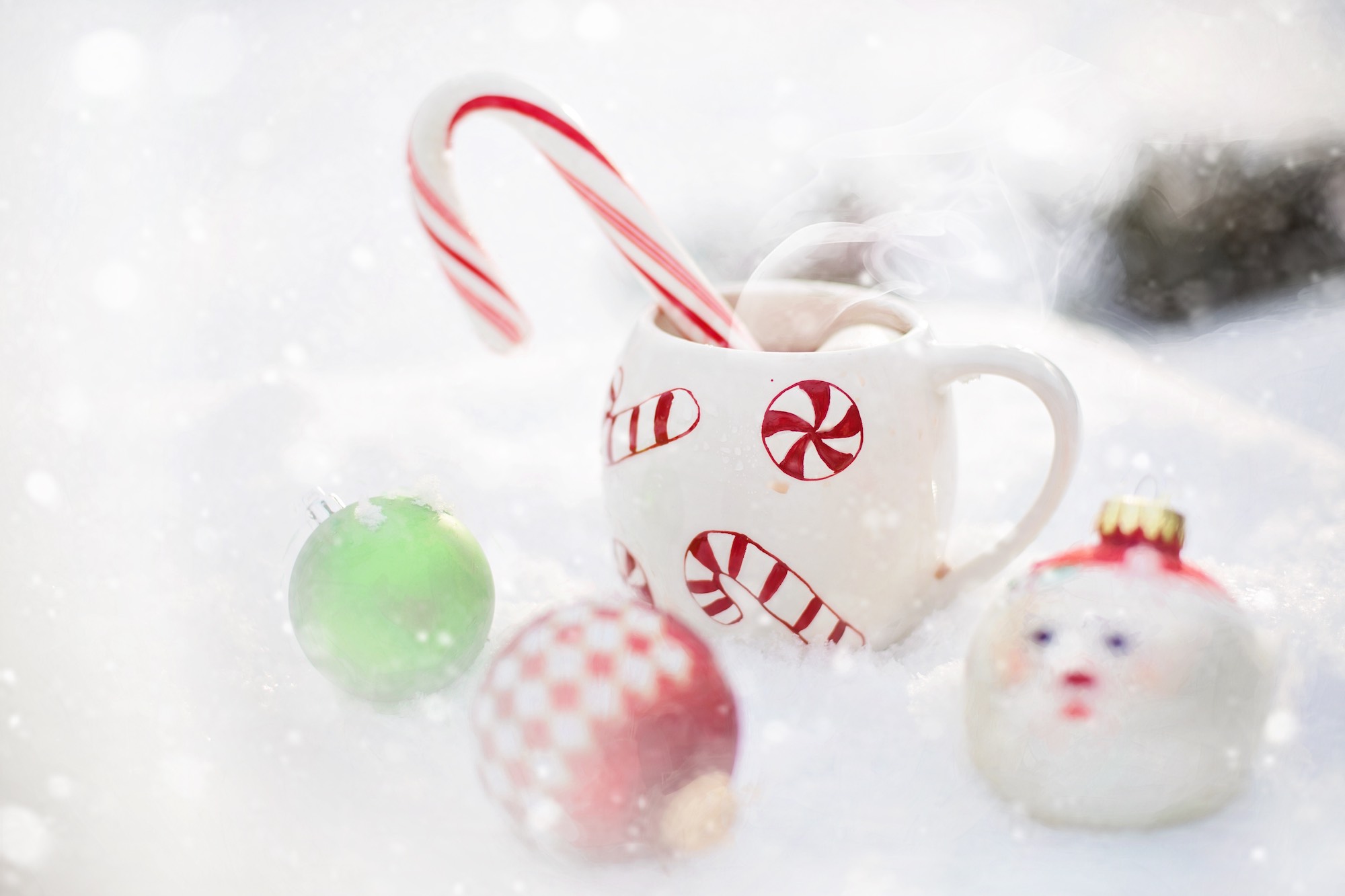 Drinkware is a great choice for businesses in all industries. Whether it's at home, at work, or on the go, everyone needs some sort of vessel to drink from. In a kitchen, everyone reaches for a mug to sip their favorite hot drink out of, so you know that this promotional product will be put to good use. Mugs are a sturdy drinkware option that can last a long time, which means your brand will be visible to various people for years to come.