We all have now been in the loop of sharing, marketing, and branding through social media. We share things and get information in various unimaginable ways. A huge credit for it goes to customers and clients.
Today, there are over 50 million businesses on Facebook, with most of them using the platform to reach their audience. And, while Facebook is at its helm, businesses are boarding to Instagram to use it as a marketing platform.
With 1 billion active users, among which 200 million visit at least one business profile daily, Instagram has become a social media giant to boost your branding.
Here are some do's and don'ts of using Instagram as the best marketing platform:
Issue: Minimal Brand's Presence
Don't: Forget to post
Do: Consistent Posting
Irrespective of how packed you are, if you want to have a good brand presence, you should commit to posting regularly on your business account. Keeping an account with nothing for weeks or months is the same as having no account.
Post a few updates, but keep photos and videos of high quality. Make sure that the posts capture your visitor's interest.
Issue: Minimum Engagement
Don't: Rely on bots
Do: Make organic followers
Of course, it can be frustrating seeing your account's engagement going down, don't rush for using bots to increase your visibility. If you want to boost engagement on your social media platform, go organically, and use Instagram hashtags which are popular.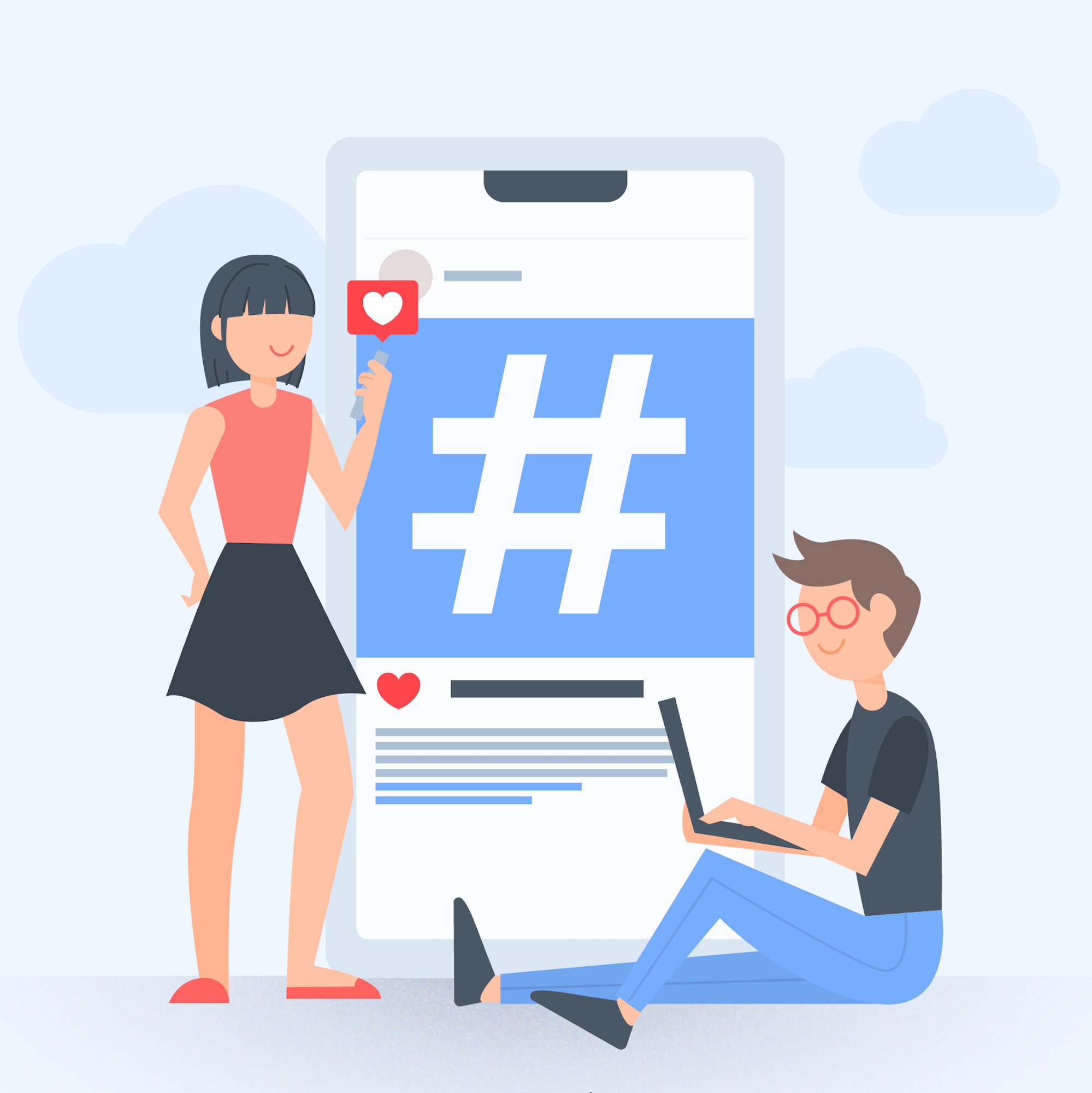 Organic and real Instagram followers will help you dig into the measurable representation of the total number of followers who are connected with the content to engage. Also, this way, you can take further action to alter your content.  Learn how you can execute content smoothly, measure how frequently your client preference change, and continually optimize the content.
Issue: Few Conversations
Do: Use hyperlinks, adjust your content and all CTAs
Don't: Force on sales
Whether you are using Instagram for product discoveries or as a shopping platform, you will get revenue. To generate sales from your account, first ensure that your audience is engaged. Adjust your Insta's native shopping functionality and keep a check on your call-to-action.
Use every single opportunity to link apps and other product pages or any other URL that could bring value to the genuine Instagram followers. Also, don't forget to drive conversations with the new audience; it can help you get Instagram followers instantly.
Issue: Fewer Sales
Don't: Oversell of following people to sell
Do: Make account more effective to drive sales and engagement
There's one prime location on your Instagram feed, which you can use to attract visitors. Take it as an opportunity and engage the audience. For instance, if you have got a product launch, direct visitors to the landing page of the product.
If there's a new blog post, send it directly to the post to make it read. And, if you want to make the feed more shoppable, create a link to send it to the user where they can buy products. Also, don't stick to one bio and one approach. Keep tweaking things, campaigns, and your products to keep clients hooked to your account.
Issue: Minimum Visibility
Don't: Spam accounts
Do: Try some well-crafted ads
Previously, advertising on Instagram was not much considered. However, businesses today use this approach to shell-out their products and services. Although Instagram doesn't have any full model for business, it can get into the exposure to see what they are getting for free.
So, if you want to make your post more visible, try boosting.  Do your research to understand how you can approach to create an effective content strategy. While there's no sure-shot formula, once you know the trick, you will be able to get things.
Issue: Low Credibility
Don't: Fake everything
Do: Hire professional influencers
To build credibility on Instagram, you need a lot of patience. Link your account with popular Instagrammers, so they can spread good about your business.
Try influencer marketing; build a strategy, outsource things efficiently, and contact micro-influencers. Don't forget to put the campaign in the checklist, if you have a good budget.
If you have ever thought of Instagram just for posting selfies, pictures, food, and other staged images, you are probably mistaken. Keep the above dos and don'ts in mind and leverage its benefits.