Choosing the right type of business envelopes depends on many factors. Those factors are critical in both maintaining your customer's attention and making a good impression. There are ways to make sure your customers open your business mail and make sure they keep reading it to learn more.
If you are a beginner in buying the right business envelopes, here are six ways to choose the right ones.
1. Add A Logo
By far one of the most important elements in sending business mail is having your business logos on envelopes.
Adding a company logo should be a staple for any envelope you send to your customers.
2. Size Matters
There are different envelope sizes you can use to determine which type of business envelope to use.
If you are sending a certain number of documents that cannot fit in a smaller envelope, choose document envelopes that will fit your document right. For any business envelope, there should be little room for anything inside to move around too much and possibly crinkle.
Choosing the right size can also affect the postage price and ability to be mailed properly.
3. To Add a Window or Not to Add
Windows for envelopes do more than just listing the customer's address. Two things that windows do are lowering the costs of match inserting and taking the labor out of making sure it does not go to the wrong home.
The standard place to put the window is on the lower-left corner of the envelope, but these can be redesigned or moved to other points.
4. Make It Personal in a Professional Way
Sometimes making your business envelope not so business-like is one way to gain someone's attention. In fact, some studies show that consumers are more likely to open mail that is brightly colored than other envelopes that look just like other typical mail. Use color theory or other design features like labels – the outside of the envelope is the place to be bold!
5. Choose the Right Feel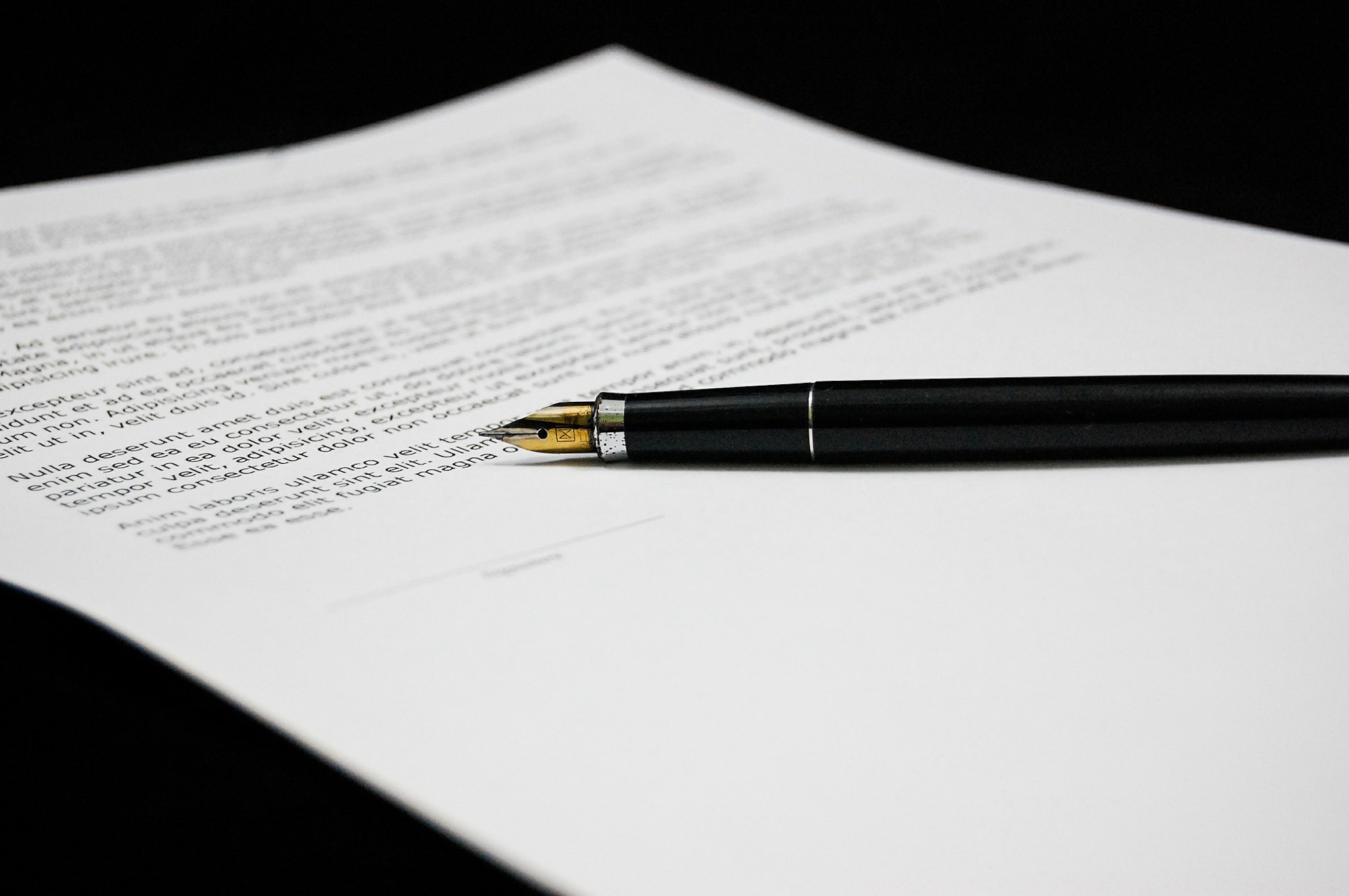 Business envelopes can be made with a variety of materials and weights that can change how the envelope will look and feel. If there are items in the envelope that are more fragile or sensitive, think about using a padded mailer for extra protection. Any letter paper on the inside should match the envelope.
6. Make the Envelope a Billboard
Oftentimes, business envelopes do not do much to decorate the blank space available. A business envelope is a good way to advertise on the outside as well as the inside.
You want your customer to look at the envelope and think "This seems interesting, I should open it and see what's inside." One way to do this is by adding graphics or teaser copy to the outside of the envelope.
Choose the Business Envelopes for Your Business
Choosing the right business envelopes should be considered carefully, as it is the difference between your customers or clients opening your mail versus throwing it away. If you follow these tips, you'll always catch your customer's interest.
If you want to learn about more business tips, check out our website today.