Positive relations with stakeholders are fundamental for your proposals and projects. Negative relationships can not only bring about cancellation or delays but can also negatively impact your organization's reputation in the long run. By constantly trying to improve your relations with stakeholders, feel like you're an important part of the process, feel included and at last be ready to manage the outcomes.
If you're often looking for better strategies to further improve relations with your stakeholders, we have gathered a few tips here that can help you:
Start Conversations Early
Starting discussions right on time with stakeholders is fundamental for building trust. The objective is that partners might be able to catch wind of your project directly from you, not on the internet or the dreaded gossip mill. If they feel left out in this process, they might have a negative impression for them all along; leaving you with disengaged and unhappy stakeholders. You can avoid this situation by listing the stakeholders that should be informed in the beginning phases of a project and contacting them at the earliest opportunity. This shows them that you regard their perspectives and makes them feel involved in the whole process.
Set a Schedule for Discussions with Stakeholders
Consider making a schedule. By clearly setting timetables and simply imparting this schedule to your stakeholders, you make these stakeholders well aware of your project and better set them up for the commitment you expect on having. This additionally mitigates stakeholder apprehension over the feeling of not having a sufficient time frame to plan or explain.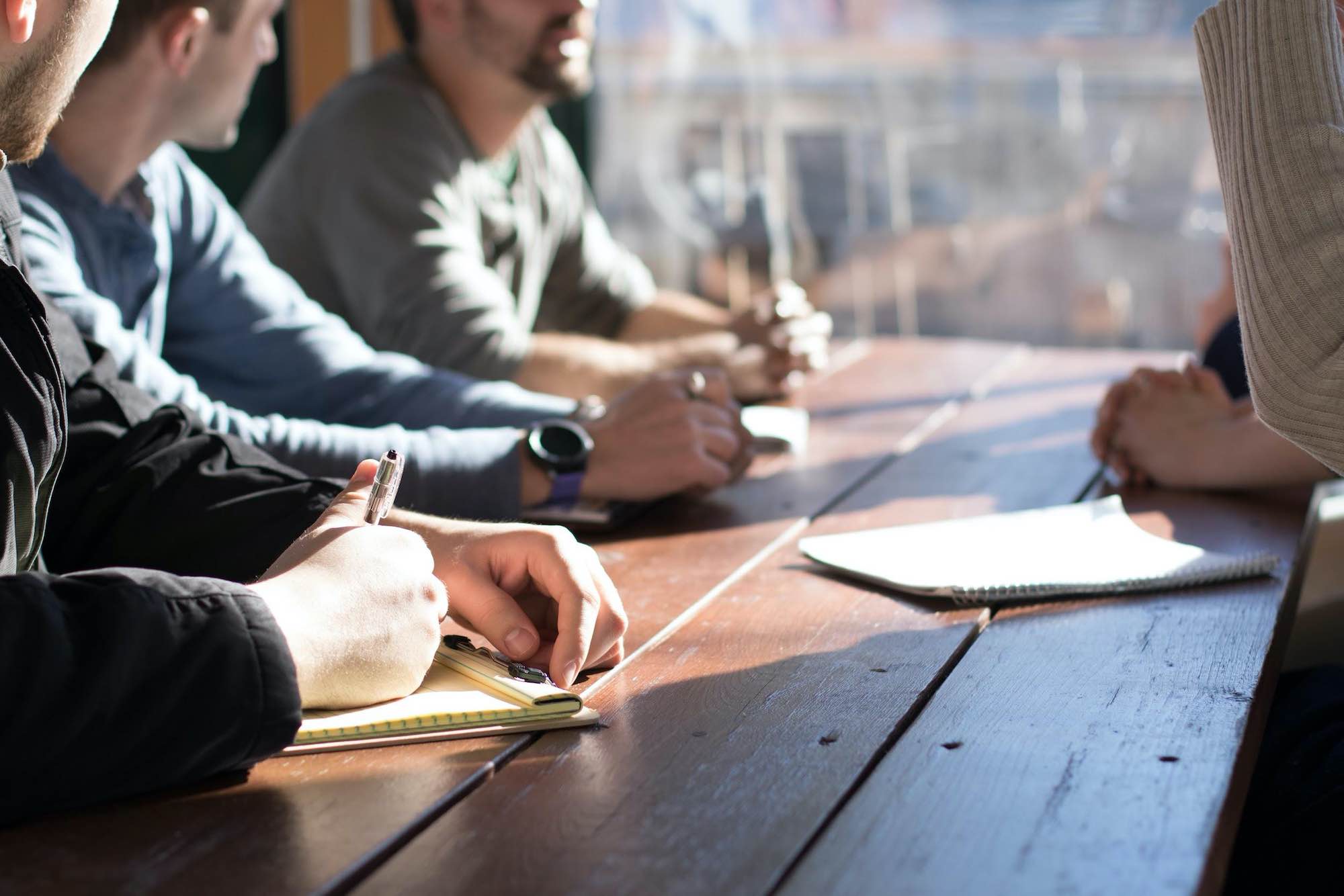 Be Honest
It is difficult to improve your partnership with stakeholders without being crystal clear and honest. Enable trust by being straightforward with project plans. Try not to gamble with hiding things since they will probably be found out (and that won't be something easy to escape.) Consider giving visual aids like hard copies of project plans, maps or update reports. These are incredible chances for you to be open, honest and legitimate with your stakeholders.
Communicate as much as Possible
Ensure that discussion sessions are planned frequently. Communication doesn't stop after your initial stages are over, it is vital for acquiring stakeholder support throughout the process. Issue basic project updates to partners. Decide whether it is feasible to show how feedback from stakeholders has been tended to. Whenever stakeholders feel like they've been heard, they're normally a lot happier and more inclined to help you.
Give Multiple Options to Stakeholders to give Feedback
One more strategy for enhancing your stakeholder engagement is to give them more than one method for giving input. Stakeholders need the chance to voice their opinions and this should be simple and open for them. E-surveys can serve as online engagement and can help overcome barriers to engagement by making the inline interaction more accessible. This is a great idea unless some stakeholders have unreliable internet or may not be that advanced in technology. In-person meetings require extra time, yet also offer both of you the chance to get familiar with one another's necessities. Management software like Borealis makes your interactions with stakeholders easy and accessible anywhere. Open communication and interaction is the key to winning after all.
Be Flexible
As plans are being executed, unexpected things will spring up and require sudden changes to keep everything moving. Be adaptable enough with your plans and timeline to consider changing things like deadlines or even the strategies you're using. By listening to what your stakeholders have to say and practising a touch of compromise you can assemble better relations with them which will help your venture over the long haul.