If you look at the current market, it is drowning with countless brands. In a sea of businesses, how do you make sure that when customers come to fish, they find you to be the best catch? The answer to that question lies in making sure that you do something about highlighting your business in the market.
From finding the best link building company for your business to adopting several tactics ensuring success, there are a couple of things that you can do to get ahead of your competitors. Because, at the end of the day, if there are only 1% of businesses competing with you, there is still a huge competition.
Most businesses think that the only way to gain more customers for their business is to launch an efficient digital marketing strategy. I am here to tell you that there are levels to brand visibility that are very difficult to break through if you don't use certain tactics.
In this article, I am going to highlight seven significant factors that play a huge role in turning your business into a brand and then helping your brand stand out in the crowd. So, without further ado, let me show you how you can compete with industry giants without spending a lot of money.
Focusing on Story Rather Than Sales
The very first thing that you must do if you want your brand to stand out from the rest of the crowd is to make sure that you prioritize the right things. Lots of businesses focus on achieving sales, and it becomes the sole purpose of their interaction with their customers.
However, if you want to truly leave a mark on your customers, you have to try things with a different approach. By focusing on your brand story and convincing people to trust in your brand rather than the product will help you attract even more people.
Offering a Brand Experience to Your Customers
If you want to attract a large audience, you have to realize that your brand is not about the logo, the tag line, or even your products. A good brand is one that instills a specific emotional response in its customer every time he uses a product or a service.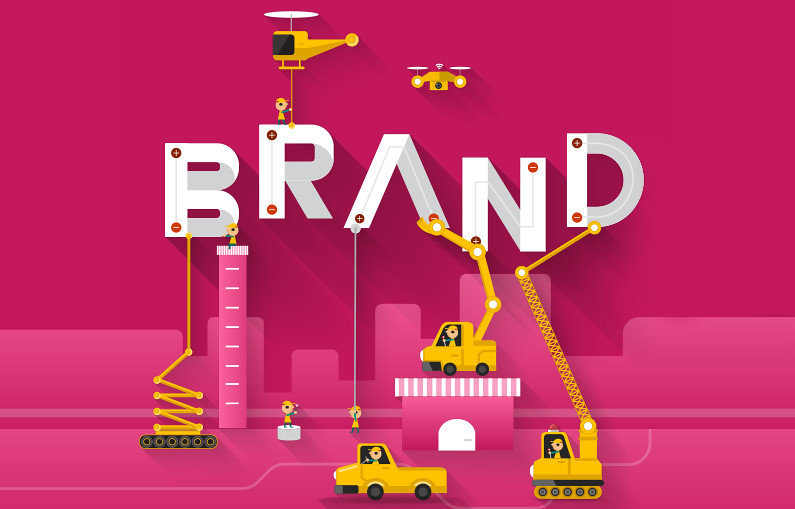 Rather than creating products that help you achieve your sales target, you should be focusing on creating a good experience for your customers. Everything from the visuals and the functional aspect of your products needs to be pitch perfect as it will give you an edge over your competitors.
Using Latest Market Trends
On top of making sure that you have you know how to run your brand, you need to take advantage of the latest trends. Digital marketing has proven to be extremely fruitful for businesses that are trying to make a name for themselves online.
If you want to become a pioneer in your industry, you need to make sure that you are doing everything that you can to expose your business to your audience. Digital marketing is going to provide your business the right platform to reach the heights of success. Here are some digital marketing techniques you can use:
• Search Engine Optimization (SEO)
• Pay-Per-Click (PPC)
• Content Marketing
• Email Marketing
• Social Media Marketing
Relying on Your Strengths
As you run your business, you are going to find out that there are somethings that you are good at and somethings that you aren't that comfortable doing. Both of these things come naturally, but if you want to be successful, you need to be smart.
You must distinguish your brand from the others by initially identifying what your strengths are then capitalizing on those strengths. It is going to enable you to become the best in a specific niche so that you can provide a premium experience to your audience.
Being Original and Providing Something Unique
If you want to stand out in the market, you need to provide your customers with something they aren't getting from anywhere else. It can be in the form of a product, a service, or an experience that is unique, distinct, and positive.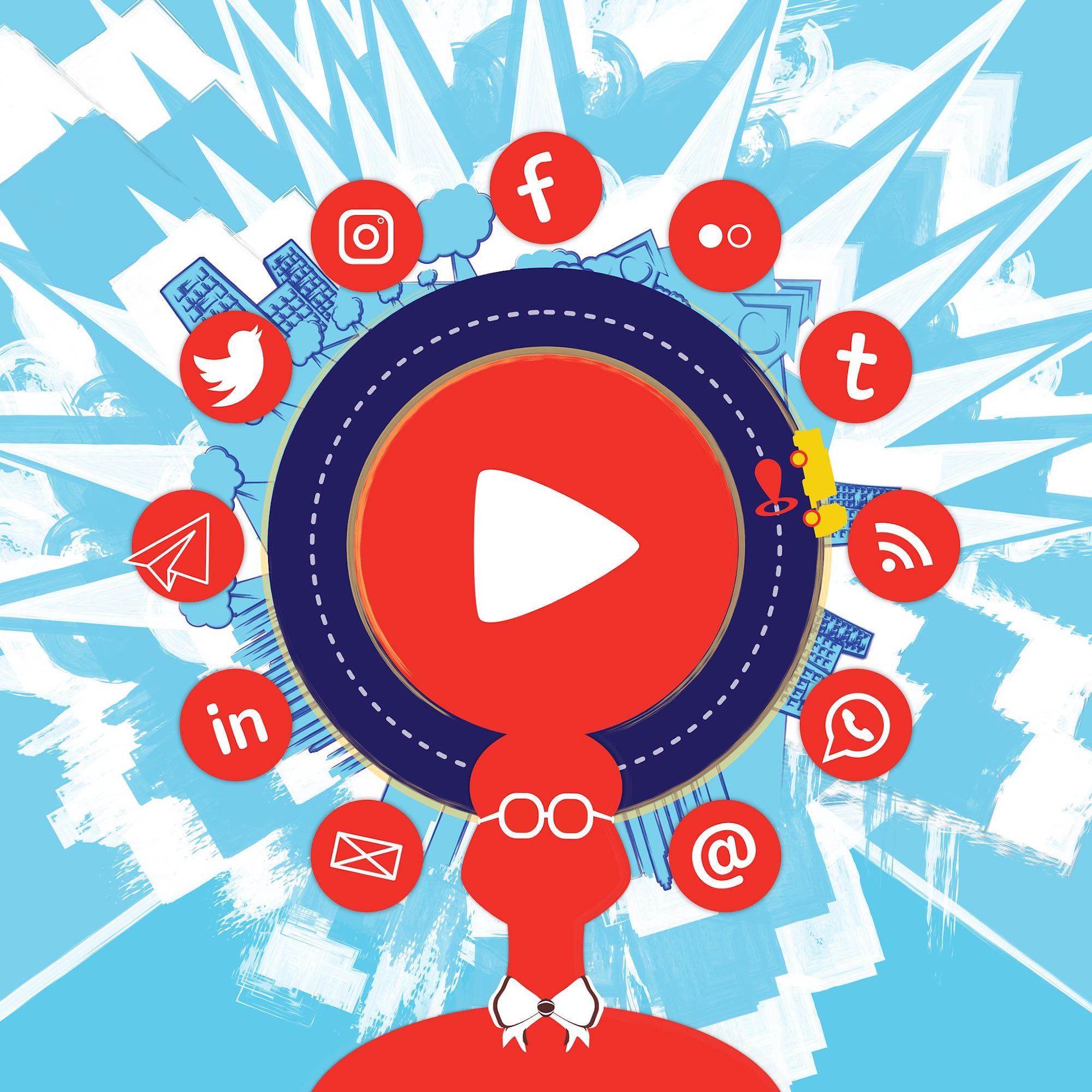 All you have to do is strike a chord with your audience and make an impression that is long lasting. So, in order to be the best at what you do, you need to think things differently and connect with human emotions on a level that your competitors aren't doing.
Offering Value to Your Audience
The competition in today's market has become so fierce that there are hundreds of copies of the same product. So, it doesn't matter how good of a product you are offering to your customers; if someone else is also doing it, your audience is going to divide into two halves.
The only way to make sure that people always go for your product is that you provide them with value along with your product. Your product doesn't only need to be the best at what it does, but it must always provide a positive experience along with a competitive price tag. When it comes to value, you need to think about the following:
• What do my customers appreciate about the products I'm offering them?
• What do I want my brand to be known for?
• What are the main strengths that I should be capitalizing on?
Defining Brand Purpose Loud and Clear
A defined brand purpose is going to help you tap into the emotional capacity of your audience and help you attract more customers. A brand purpose is going to give people more reasons to get in business with you and make them feel better as they get to choose a brand they can relate to.
You can take the Apple Vs. Samsung example to get an idea about how brand purposes plays an important part in sales. While Samsung is always ahead of innovation, it is Apple that takes the lead as being a better mobile phone company because they provide their customers with something Samsung cant.