Millions of small businesses are struggling to do payroll manually because it's not just time-consuming, but also prone to errors and omissions that can be costly in the long run. Fortunately, payroll software has made it easier than ever to get the job done right the first time around, which translates into significant time savings and peace of mind for business owners across the board. Here are seven reasons why every small business should use payroll software!
1) Payroll Software Is Fast Becoming the Most Affordable Option
Thanks to advances in technology, most payroll solutions are now cloud-based, meaning they can be accessed from anywhere—and they don't need to be installed on-site. A big advantage of cloud-based payroll is it's accessible anywhere you have an internet connection. This means your employees can clock in and out using their phones or computers, making it easy for you to manage your employees remotely. You no longer have to worry about providing designated times when staff members are required to report for duty. That said, it's still important for workers to check in at least once a day in case any urgent matters come up that need immediate attention.
2) Payroll Software Is Easier Than Doing It Manually
Many small businesses, especially startups, choose to handle their own payroll because it's simpler than dealing with outside third parties. But when you're paying employees once a month or once every two weeks, keeping track of hours and payments can quickly become overwhelming. This is where automated payroll comes in. payroll software takes away your headache by automating each task that goes into creating paychecks and providing detailed information about employee hours. You don't have to worry about mistakes—because they're impossible in an automated system—and you never have to worry about making sure everyone gets paid on time.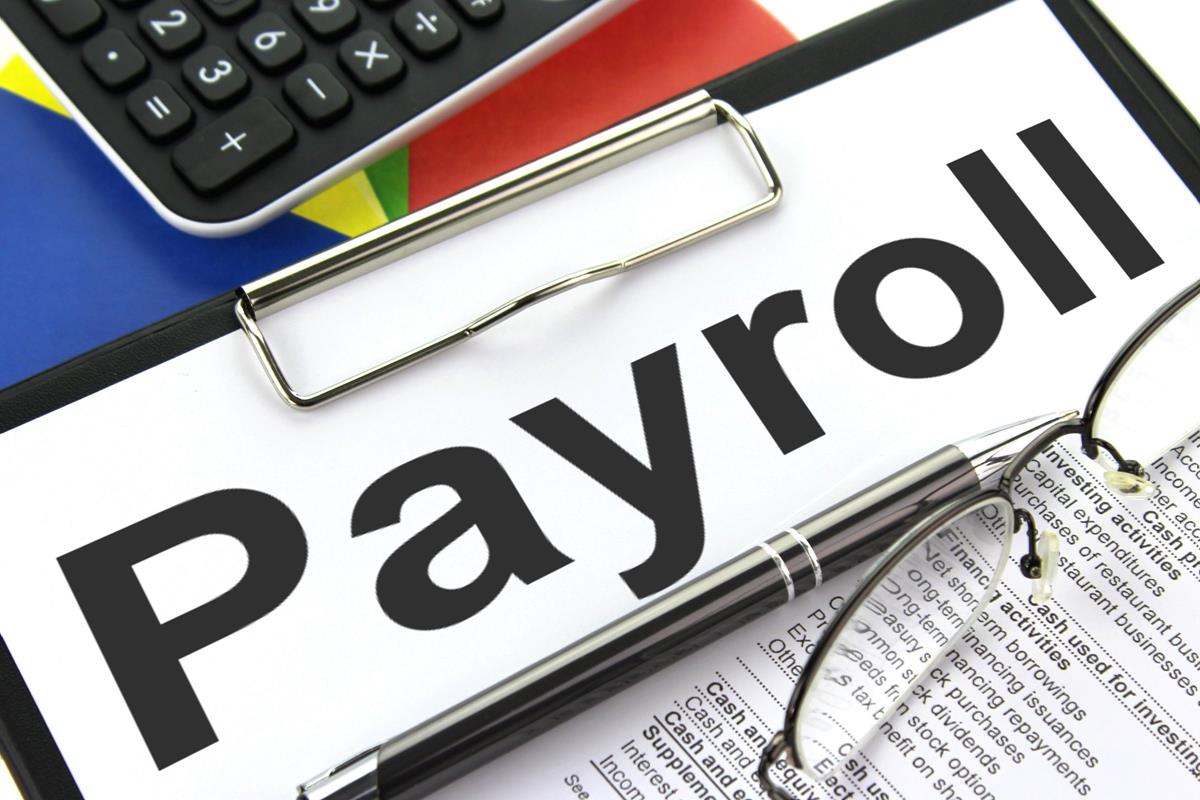 3) It Is Reliable
Payroll software takes care of all your tax obligations. When you don't have time to do taxes, you can simply leave your payroll taxes to your system and it will take care of everything without fail. Payroll software is reliable and it has minimal glitches so you won't have to worry about missing out on payments or not having enough funds in your bank account. You can be sure that everything will go smoothly when you opt for a modern payroll system. Do what you love and let them take care of things for you! With a stress-free operation, one can expect good results through efficient operations at every level.
4) Payroll Software Is Efficient
When you're a small business owner, efficiency is key to success. When employees know exactly what's expected of them, they can spend more time getting work done and less time trying to figure out where in a complex set of rules their pay falls. And when your workers don't have to navigate bureaucracy in order to get paid, they can be much more productive. When you manage your employees with advanced payroll software, you can save time and money by streamlining all of your operations. Payroll software makes it easy for employees to sign up for a direct deposit, track their hours from home, or on the go with an app that syncs with your company accounts and views their pay stubs from anywhere.
5) Can Help You Cut Costs and Save Time
At its core, business is all about making money. And in order to do that, it's essential that you reduce your costs while also increasing your sales. Small businesses in particular face a unique set of challenges in achieving these goals—one of which is finding effective ways to manage their finances efficiently. Fortunately, help is on the way. Specifically, there are several accounting and bookkeeping products (or solutions) out there designed specifically for small companies like yours; perhaps most notable among them are payroll software programs.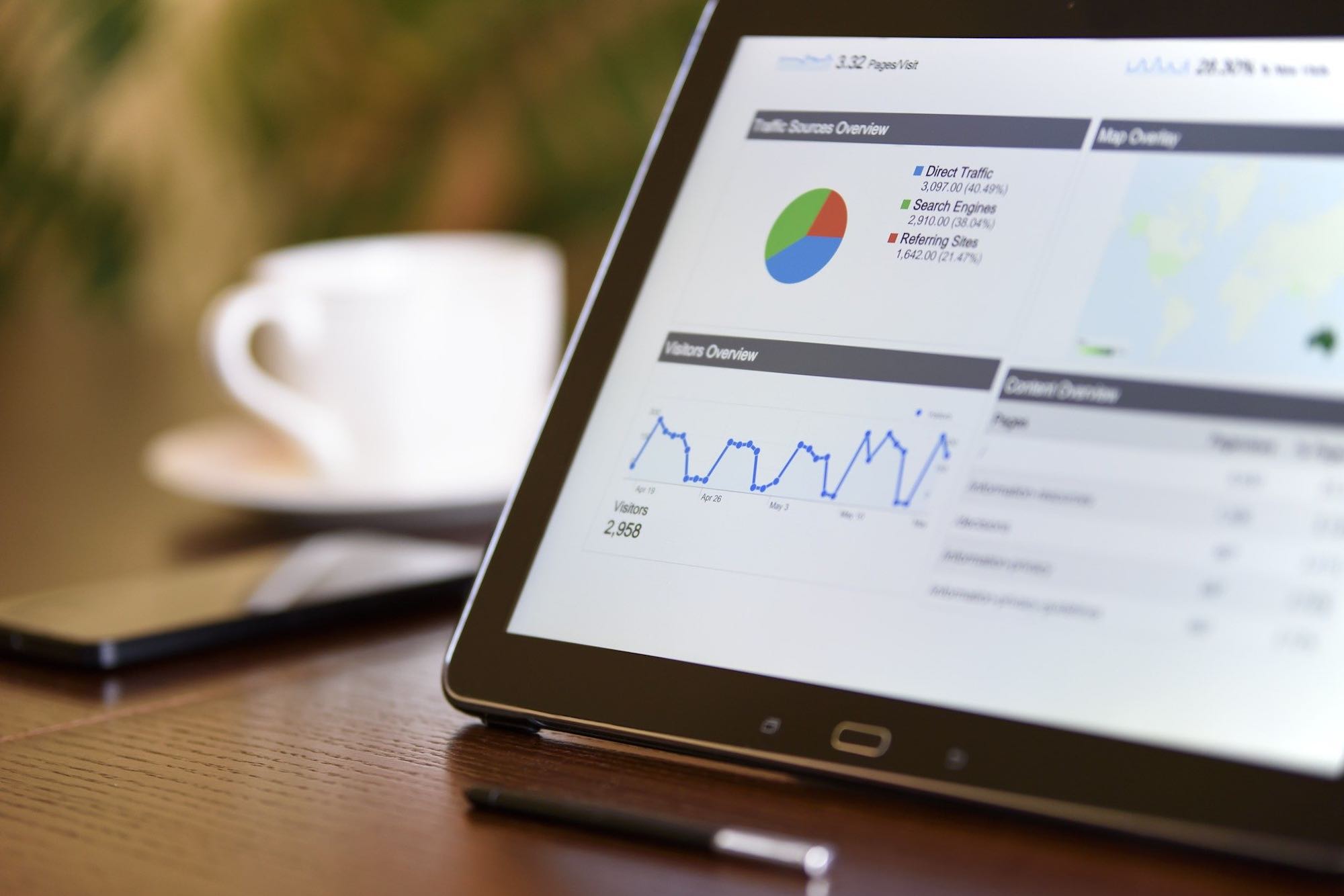 6) Payroll Software Can Lead to More Accurate Calculations
There's a lot of room for error when manually calculating things like overtime pay and state withholdings, which can have a big impact on your business's bottom line. The more time you spend on accounting and administrative tasks, such as filing taxes and crunching numbers, the less time you have to devote to marketing and selling your product or service. This is where payroll software can help. By offloading time-consuming aspects of accounting, like tax preparation and benefits tracking, onto payroll software like UZIO, you can focus on growing your business and leaving accounting to experts.
7) Payroll Software Gets Better All the Time
One of the big benefits of a cloud-based system is that it can be updated regularly. Unlike a PC or Mac, your SaaS application isn't going to wear out over time. Instead, you get new features and usability improvements as part of your regular subscription fee. In fact, there are few better ways to gain insight into your business than with regular updates from your preferred small business payroll software provider. If you haven't been using it lately, give it another look – odds are good that what was missing from years ago is now accounted for and functional in some way.