Every year, an average of 627,000 small business owners open their doors for the first time. While those businesses serve a variety of industries, they all have one thing in common: they all need business insurance to protect their operation.
Business insurance protects you from having to pay the full cost of repairs out-of-pocket after a disaster. Though some business owners may never file a disaster insurance claim, others may have to file more than once in their first year of business.
It's always best to be ready and prepared. Here are a few tips to help you file a successful claim as quickly as possible.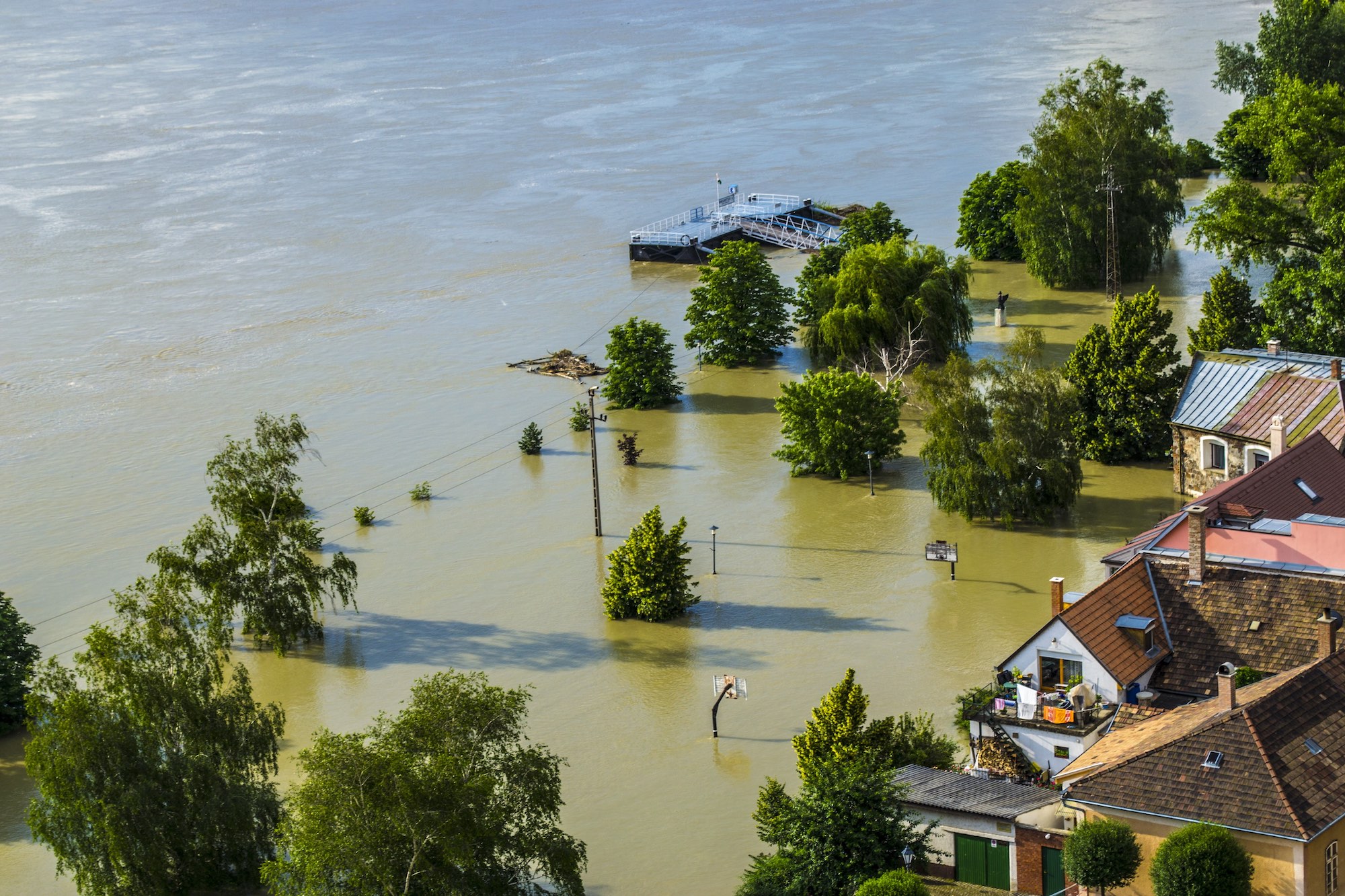 1. Inspect Your Property as Soon as It's Safe
Before you can file a claim with your insurance provider, you'll need to inspect your property for damage. Depending on the type of disaster you're facing, the building may still be usable.
Walk the entire property line and look for evidence of damage. Take pictures of anything that's out of place or no longer in its original condition. You'll need these pictures to speed up the claims filing process.
Once you're done inspecting the exterior of your property, head inside your buildings only if it's safe to do so. If you're concerned about the structural integrity of your building, wait to inspect the interior until a structural engineer can make sure everything is stable.
Inside the building, do the same thing. Take extensive pictures of the damage. Make notes about any items that are missing or unusable.
Avoid removing debris and damaged items whenever possible. These serve as evidence of the extent of the damage and removing them could hurt your claim.
2. Protect What You Can
After documenting the damage, protect the parts of your building that you can. Cover broken or blown-out windows with plywood to reduce the risk of vandalism and theft. Lock all exterior doors to keep intruders out of your building.
Whatever you decide to do, make sure your efforts aren't permanent. Making any type of repairs could jeopardize the amount of money you'll receive when you file your insurance claim.
If you're not sure whether a repair may count as permanent, avoid making it. It's better to be safe than sorry.
3. Call Your Insurance Agent
Once you have an understanding of the damage your property suffered, call your insurance agent and let them know what happened. They'll ask you to explain the current condition of your building in as much detail as possible.
Your agent should also ask for copies of the pictures you took documenting the damage. This helps them better prepare their insurance adjusters for professional inspections.
It also serves as proof of the extent of the damage done to your building. It's normal for things to shift and for damage to look less severe before the adjuster arrives. Having pictures will help outline the severity of the damage and increase the likelihood of a fair payout.
4. Gather Your Documents
Before the insurance adjuster arrives, get your documents together. Have a copy of your insurance policy available to make sure the adjuster inspects everything they're supposed to. Have a list of the damage you noticed during your walkthrough as well as physical copies of the pictures you took.
If you have receipts for items like electronics, furniture, and other business equipment, gather those, too. You'll need these to ensure that you're compensated for the full cost of repairs or replacements after filing a disaster insurance claim.
When it comes to filing an insurance claim, there's no such thing as too much documentation. If you think it's relevant to your claim or your property, keep it handy.
5. Attend Inspections in Person
After you file your claim, the insurance provider will send an insurance adjuster out to your property. They'll inspect the damage and figure out how much it will cost to repair your building and restore your property to its former condition.
It's always in your best interest to attend those inspections whenever possible. This way, you can point out issues that the adjuster might miss.
Remember, you know your property best.
6. Don't Hesitate to Get Second Opinions
After the adjuster inspects your property, they'll give the information they collected to the insurance provider. The provider will then issue you a settlement based on the insurance adjuster's estimates for repairs.
In many cases, the settlement amount will be enough to pay for the necessary repairs. However, that's not always the case.
Before you accept the settlement check, it's a great idea to get a second opinion. Get estimates from your trusted general contractor and see if the estimate lines up with your settlement amount.
If it does, you're able to accept the settlement check without issue. However, if they think it will cost significantly more to repair the damage, call your insurance agent and contest the settlement.
7. Speak With an Attorney If Needed
Sometimes, insurance companies refuse to grant you a larger settlement amount even when you've proven it's necessary. That doesn't mean you should give up.
Instead, start speaking to lawyers that specialize in the types of disasters your business experienced. For example, if your building got damaged in a named storm, a hurricane insurance lawyer should be able to help.
Remember, you're relying on their expertise. The more familiar the attorney is with the types of challenges your business is facing, the better off you'll be.
Filing a Disaster Insurance Claim Can Be Easy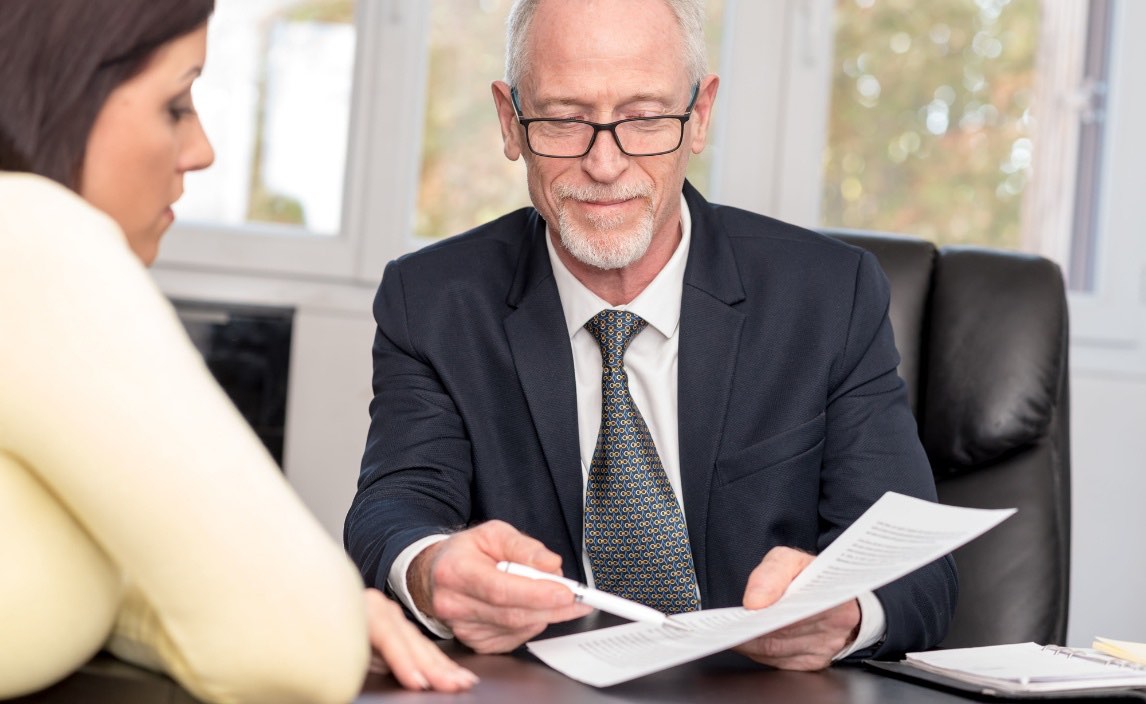 Dealing with extensive damage after a natural disaster is something no business owner ever wants to worry about. Unfortunately, that doesn't mean it won't happen.
If you find yourself having to file a disaster insurance claim, keep these tips in mind and don't hesitate to follow up with your agent throughout the process. Remember, they work for you and it's up to them to make sure your claim gets processed quickly.
Looking for more tips and tricks to help demystify the process of recovery for businesses? Check out our latest posts.