Introduction
With people focusing more on inner self-love and celebration, medical spas have been on every consumer's radar –– especially since it's able to provide the look good, feel-good factor without invasive surgeries.
Whilst a booming industry is always good, it also means that there's an increased competitive intensity in the air. Traditional marketing is no longer enough to attract prospective clients, nor retain loyalty from existing ones. In order to continue growing your business, a revamp of your current medspa marketing strategies is much needed amidst this changing landscape. As such, we've developed a guide that details all key elements it takes to make a successful twenty-first-century marketing strategy. Below are listed nine focus areas that you should take note of.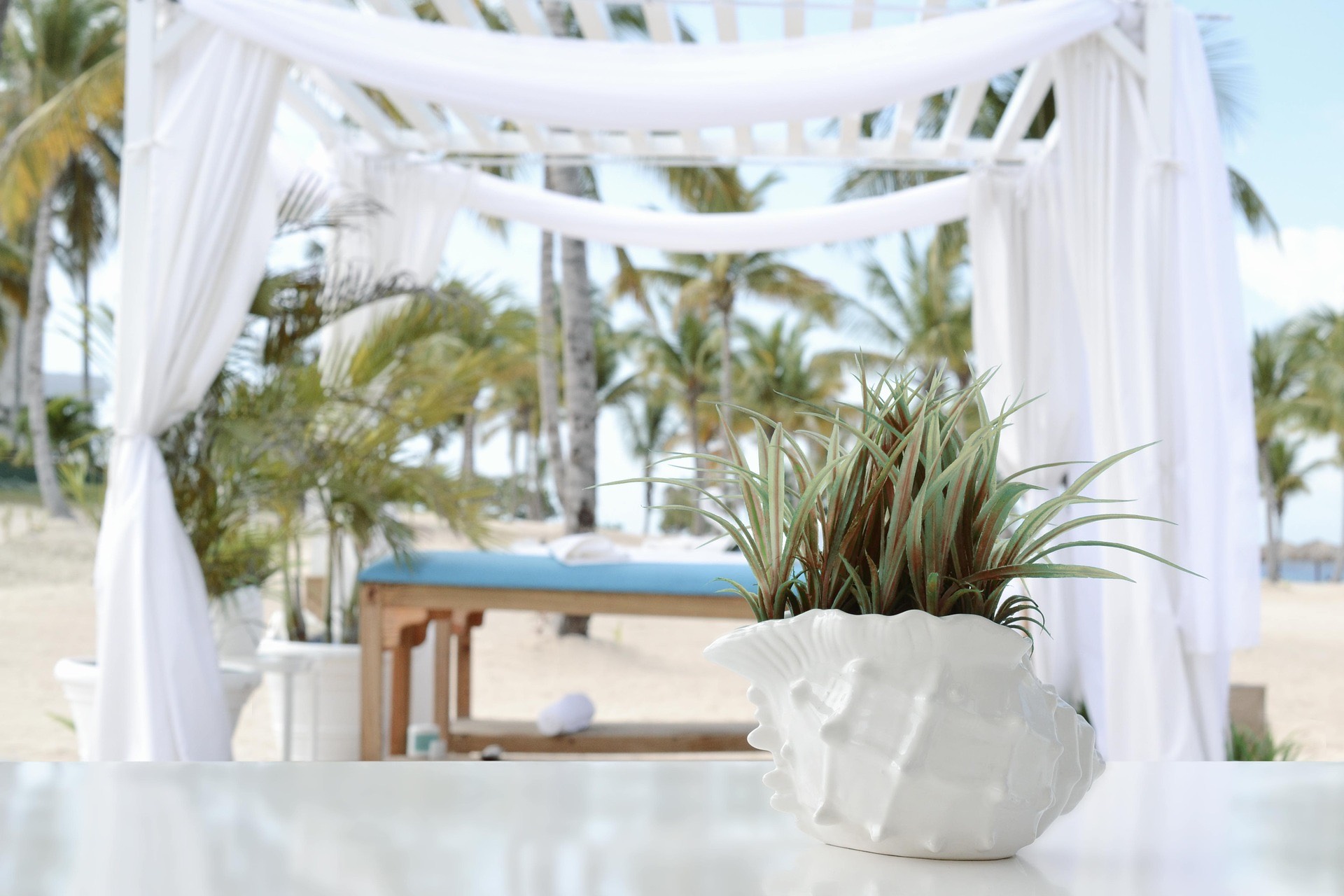 Developing Your Brand
Having a good branding strategy is critical for a company to create a name for itself, and solidify its presence to attract new customers and retain existing ones. This allows the brand to stand out from amongst the crowd, which makes it instantly recognizable in any customer's mind. Living up to your brand's promise is key to reinforcing your branding strategy, whilst building a deeper level of trust and confidence amongst your customers.
The way in which you present yourself on a daily basis is crucial. Recognize that when customers come to you, it's not just about assuring their external self-image, but also fueling their desire for self-improvement. Be encouraging, truthful, and act as a listening ear to your customers. Use second-person words and avoid unnecessary jargon and acronyms to create a comfortable atmosphere for your customers. One good way is to use realistic visuals, such as images of normal people, instead of sticking with perfect models with unrealistic hair and features.
Optimizing Your Website
Your website is at the forefront of your company. Creating a great first impression is important in attracting and welcoming visitors to your company. Your website needs to cater to whatever each visitor is looking for –– instead of placing endless sales pitches, stick with informational content that equips visitors with the knowledge they're seeking.
Periodically refreshing your website keeps it looking clean and well-thought-out. Your website's structure and content directly influence your site's search engine optimization, which is critical in maintaining good online visibility. Some things to note include: optimizing it for mobile users, having a proper website structure, including landing pages, a secure website management system, and offering before-and-after gallery testimonials.
Creating Landing Pages
Ultimately, you want to convert these site visitors to prospective clients, which is where landing pages come in. Each landing page acts as a doorway –– it leads your prospective clients to a call-to-action that they are looking for. These pages would usually entice customers with something of value, which can take the form of whitepapers, reports, exclusive promotions, and blogs. The secret to creating enticing content is to choose either niche content (usually done for whitepapers) or content with a twist, such as infographics or video content. Now, here's where you conduct an exchange with them: you get their email address, in exchange for your valuable offer. Once you have their contact, it's your turn now to create a long-lasting relationship with them.
Blogging
Having a good blogging strategy comes hand in hand when creating a successful website. Not only does your blog act as an introduction to potential new customers, but it also helps to educate them about your procedures and services. This helps to position your company as the expert industry provider and keeps your business at the top-of-mind of new and current patients. Lastly, blogs contain crucial keywords, which helps to boost your website's SEO and paves the way to increase better-informed leads. Some blogging ideas include: keeping up to date with the industry's best practices, sharing past patient stores, and providing tips for "healthy living".
Boosting Social Media Presence
Healthcare social media marketing isn't a luxury, but a necessity for brand survival. It's a great way to zero in on your ideal audience and profile them based on geographical location and other demographic factors. With just a push of a button, you're able to spread brand awareness, build your brand identity, freely interact with prospective clients, and deepen existing client relations. Whilst Facebook, Instagram, TikTok, and Twitter are all great avenues for social media marketing, each platform has its own advantages and ideal target audience. For example, Instagram is a visual platform where photographs and short videos are popular, Facebook is good for sharing invitations, passing links, and posting short bursts of content. So, remember to create your social media marketing with that in mind!
Email Marketing
Just because we're living in the age of social media, it doesn't mean that email has been rendered obsolete. Email marketing is perfect for lead nurturing, as it allows you to easily maintain contact with website visitors and prospective clients easily. This is done by either corresponding privately with one person or using multi-emails to target prospective clients in specific groups. Bear in mind that customer retention is based on repeated positive user experiences, which is what emails are able to re-create whilst delivering the relevant brand messaging. Combined with a powerful website, smart blogging, and creative socials, you'll soon have the perfect recipe for a well-targeted campaign.
Paid Digital Advertising
Level up your existing marketing strategy by integrating it with paid advertising. This helps to generate even quicker marketing results, which sets the foundation for your other inbound marketing channels and gives them time to catch on and flourish. Some forms of paid advertising include social media ads, mobile ads, web banner ads, pay-per-click search result ads, retargeting ads, and lastly, native advertising. The best part? You're able to turn these advertising campaigns off and on and use real-time data to track results as you go along. This means that you're able to do any last-minute content or ad modifications on the go, rather than waiting for the next campaign to assess these changes.
Offline Advertising
Don't be quick to discount the influence of offline marketing strategies! Mediums such as print advertisements, billboards, television, radio, direct mail, and giveaways are clever tactics that can boost your marketing strategy. One fun way to liven up your brand's image and engage with your clients is to incorporate promotional items into goodie bags. We recommend choosing items that relate to medspas or promotes a healthy lifestyle, such as lip balms and hand lotions.
Patient Reviews
In today's ever-connected world, customers have become increasingly reliant on online reviews to determine a brand's reputation. With just a click of a button, these words transform into a word-of-mouth verification of your services, products, and customer service. As such, we recommend encouraging patients to leave feedback after their sessions are completed. At the same time, we suggest creating a review-management system by replying promptly and professionally, especially if you've spotted a bad review.
Conclusion
What an amazing time to be in the medical spa business now! With immersive growth comes immense given opportunities, and an ever-fiercer competition. In order to stand out from the crowd, you'll need a strategic marketing strategy that allows your brand to be distinct, recognizable, comfortable, and reputable. Be consistent, and you may just be surprised how easy and great your results seem to be!