When planning to start a real estate business, there are crucial steps to take towards marketing your services. With the high number of competitors in the sectors, you need to stay focused on your marketing goals to remain relevant in the industry and stand out from the crowd.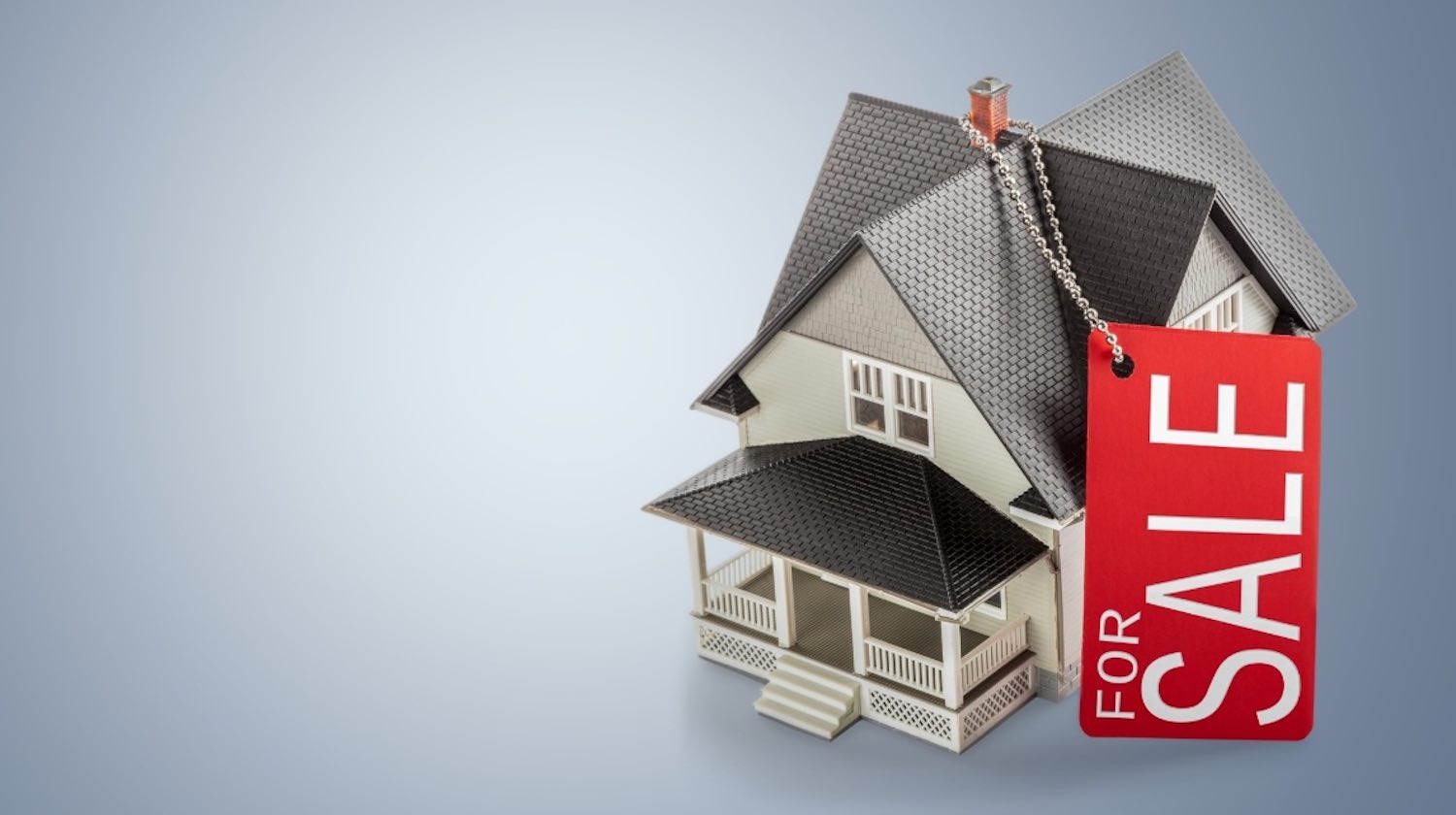 Thankfully, there are several options that you can use to meet your goals within the shortest time possible. It's how well you do it that will determine how far you go with your realtor business. Below are the critical areas of focus.
Social Media Marketing
Today, technology has changed the way people do things. The internet has simplified people's lives, and you can run your marketing program on multiple social media platforms such as Facebook, Instagram, LinkedIn, and ADWORDS, among others. It's no doubt that the platforms have millions of active followers.
Social media marketing has been the backbone of realtors, and it has created a significant impact within the sector. That's why the digital platforms become your number one priority to market your real estate business.
People are always on the lookout for dream houses on various social media platforms. When you maximize digital channels' usage, you'll make a quick penetration in the market within a short period. There are several activities that you can run on your social media platforms.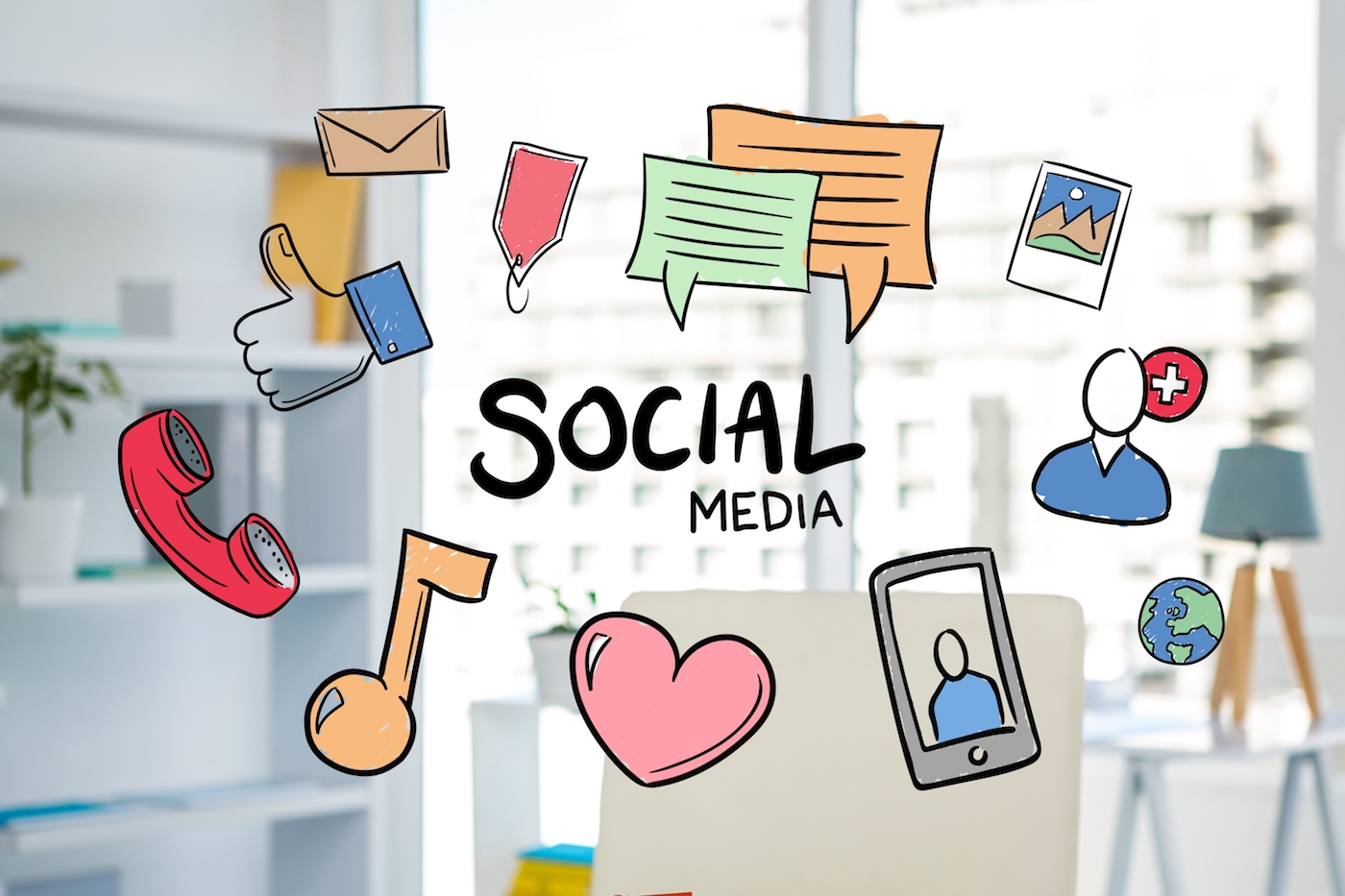 • Post appealing photos of the property on the digital platforms to give a clear visualization to your followers. It compels your followers to get in touch with you and inquire more about the property.
• If you have any success story from one or two previous clients, you can post on the platforms so that your followers can highlight your success and prove that you offer satisfactory services.
• Even if you're starting up, you could have one or two past clients you've awarded gifts. Post the milestones on your digital platforms to show your accomplishments.
• Post industry news in the form of advice or helpful content relevant to the industry. It keeps your followers in the loop, and it also shows that you're active in the sector.
Ensure that you stay consistent with your postings to keep your followers engaged on your page. Otherwise, you risk losing them to your competitors. Also, post your contact details alongside the content so that your potential clients can reach out to you quickly.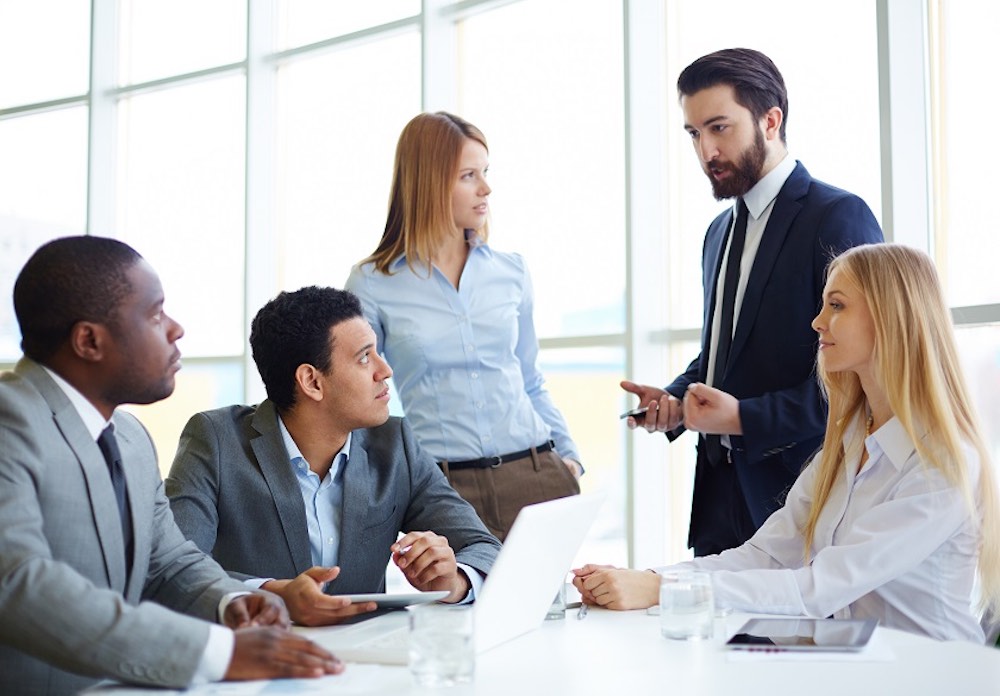 Some of the benefits that digital marketing offers are brand awareness, lead generation, marketing and sales. It gives you a direct platform to interact with your existing and potential customers and understand their pain points. You can also have direct interaction with your competitors to know your strengths, weaknesses and threats.
Keep a Close Contact with Your Target Audience
Best practices demand that you keep close contact with your clients if you want them to keep coming back. Create a communication system to follow up with your target audience before, during and after closing a sale, just as Rep calgary homes did.
Most clients feel appreciated when you keep checking on them, and they're likely to come back for the next deal. After closing the sale, never assume that you wouldn't need the customers.
The truth is that they may come back for even bigger deals. However, it's worth noting that too much contact and bombarding can push them away.
The suitable way is to send them information a couple of times a month. Here are some of the ways to stay in touch with your existing and potential clients.
• Keep sending birthday and anniversary messages to them. A little fun and creativity into your mailers will set you apart from your competitors.
• Provide all relevant information to your clients as per their requests. Give them contacts of plumbers, roofers, electricians and landscapers for their new home.
• Create automated newsletters and send out to your past and potential clients.
• Reach out to your family, friends and other associates regularly to inform them about your services.
Be on the move always to keep close contact with your clients. Create time to organize your contact list and plan a schedule to have flawless communication with your target audience. When sending out newsletters, ensure you customize the content and make it precise for your clients' easy understanding.
Get Involved in Your Target Community
Realtors play crucial roles in communities. They get involved in community work, donations and charities by joining community-based organizations. It makes one feel fulfilled when they engage in the worthy cause.
Such opportunities also help you network with people that are passionate about charity work within your community. It also creates an impression that you have good intentions towards the community. Here are some of the ways to get involved.
• Support local schools through an organized donation drive that attracts people to your office.
• Organize a drive for pet supplies channeled towards the medical needs of a local animal shelter.
• Sponsor various activities such as walking or running for a cause such as cancer. Use the opportunity to let people donate so that you get enough funds to support local hospitals.
• Find out if your local church has co-sponsoring charitable programs.
• Channel part of your commission towards your favorite charitable cause.
• Establish a program that benefits both your business and the community, such as affordable housing or sustainable economies.
Getting involved in community-based charitable programs can create a significant impact on your business, especially when you're just starting up a realtor. Such platforms give you a chance to network with the people involved in the cause. You can also build brand awareness through your digital media and help your services stand out from the crowd. Additionally, people portray you as the right person and would want to do business with you.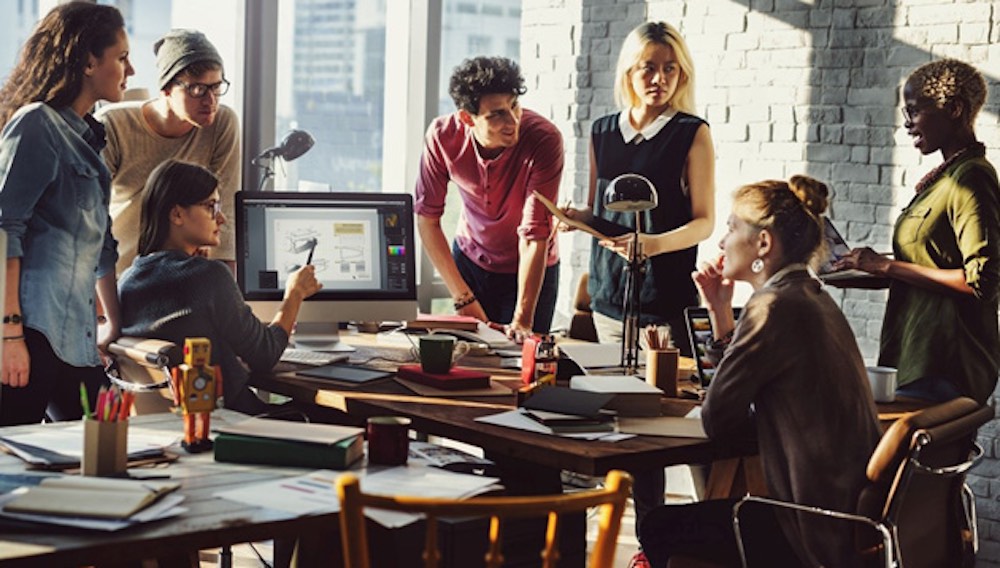 Community work also connects you to the young generation likely to be your customers in the next few years to come. Ensure you choose a charitable organization that suits you best to enjoy the benefits that come with it as you serve the community.
Use Direct Mail Marketing
Direct mail marketing is a big deal in the real estate industry. It offers several benefits to realtors, helping you achieve your marketing goals.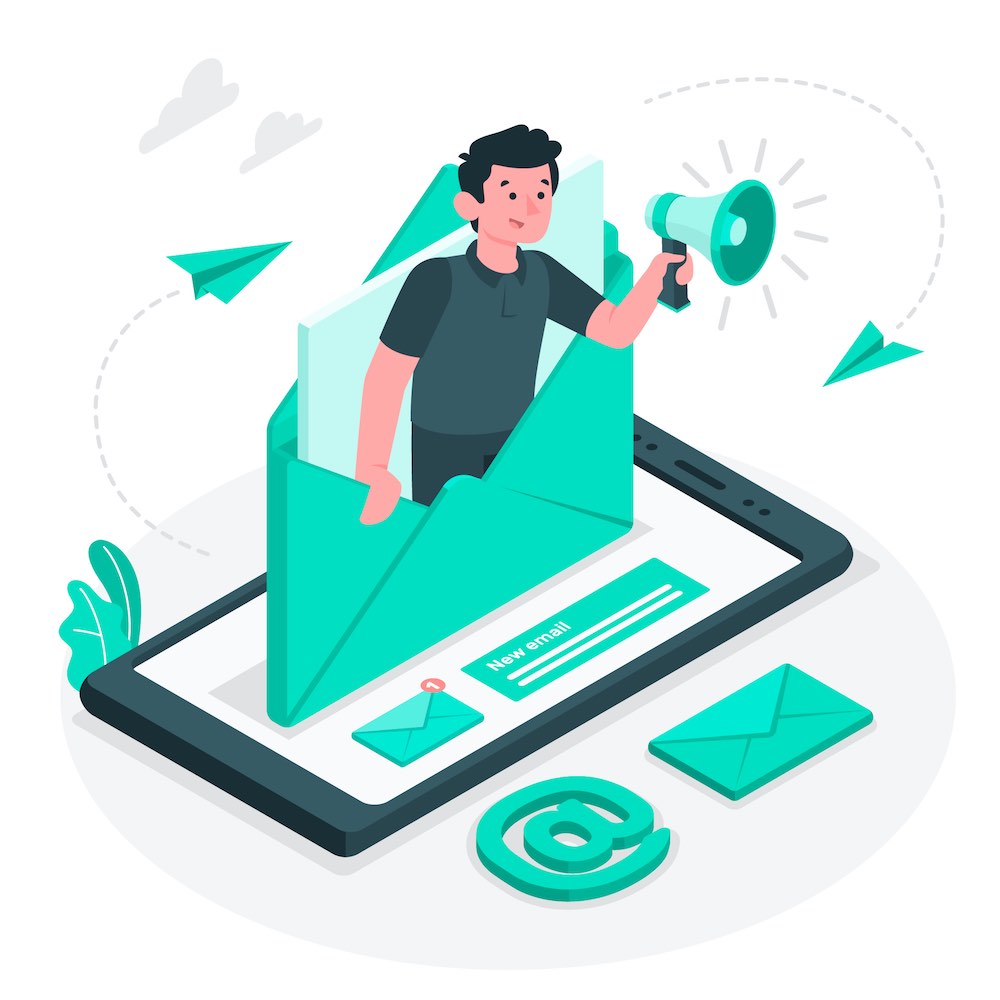 For best results, you can engage a mailing company such as wisepelican.com, specifically for realtors. They provide customer mailing lists and hundreds of templates for everyone in the real estate industry with no order minimums. Below are the benefits that direct mailing offers to the real estate industry.
• Targeted marketing campaigns based on the target audience's demographics, including age, location, and purchase behaviors.
• Enables you to keep track of the direct mailing campaign to help you understand the effect of marketing your business.
• Direct mailing is a quick and affordable way of reaching out to your target audience.
• Saves you time, enabling you to focus on closing sales rather than marketing your services.
When you work with a reliable direct mailing company, you'll be sure of focused and targeted campaigns. The company ensures that they design, proofread, print and send out the marketing materials within the shortest time possible. You can be sure of spending less money, yet, getting valuable services.
Invite People to Your Events
Most startup realtors often over-look this type of marketing channel. There is power in hosting community events. You get the opportunity to rub shoulders with people within the community and gain popularity. The people could be potential clients, and your association with them will create a strong attachment and helps you build lasting relationships.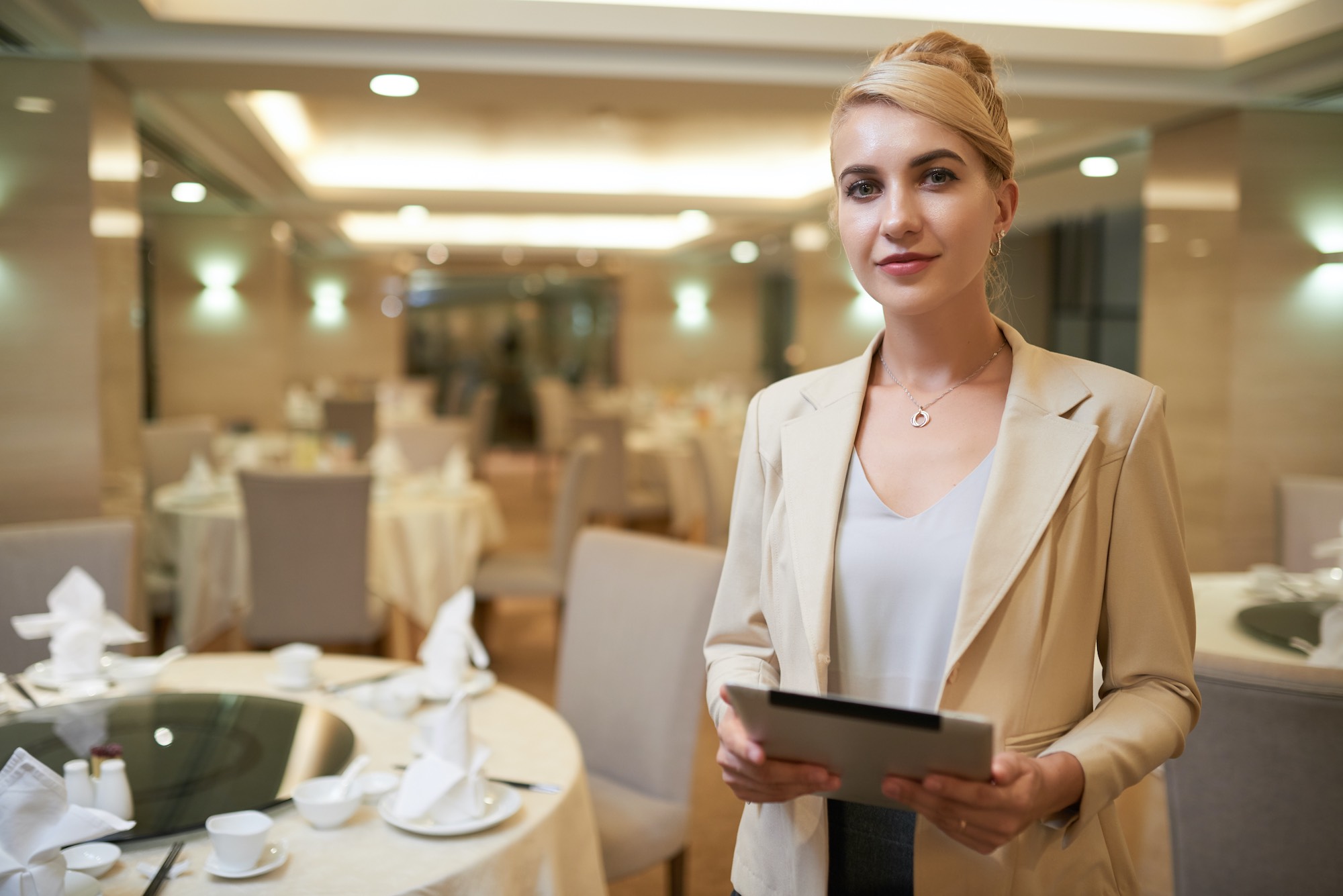 One way to invite people to your event is by going from door to door and informing them about your intentions, date, and time. Hosting an event can also turn you into a real estate guru within the community, attracting hundreds of people to your services.
During the event, give out your contact details such as phone number, email address and your business location so that your new contacts can quickly reach out to you.
Summary
Marketing is an important part of a Realtor's strategy, and when this marketing plan is put to work, the results will show themselves in the long run.