Have you ever thought of the advantages of coworking space in Indonesia? Well, if you are currently looking for a shared office space, you definitely have to consider Indonesia.
The thriving Asia Pacific country works hard to bring its economy among leaders in Asia, building infrastructure and creating conditions for companies around the world to come and do business.
Trying an Indonesian coworking space will definitely help you to grow professionally and enhance the potential of your business. Find below 4 benefits of coworking environments in Indonesia.
1. Expansive community
Indonesia is an attractive place for Asian Pacific companies that see immense potential in doing business in this country. Step by step Indonesia is turning into a bustling hub on the Asian continent, becoming a meeting point of professionals operating in a wide variety of fields and having different visions and philosophies of life.
Finding yourself amidst them is the dream of everybody who seeks to improve their job skills and make their business grow.
Diversity is the perfect word to describe a coworking space in Indonesia. There you have the chance to get in touch with other ambitious people like you who are always happy to engage in a fruitful exchange of ideas and opinions and are open to collaboration.
By interacting daily with bright minds from different fields, you enlarge your horizons and acquire a broader thinking which can help you to look for innovative solutions to making your business grow.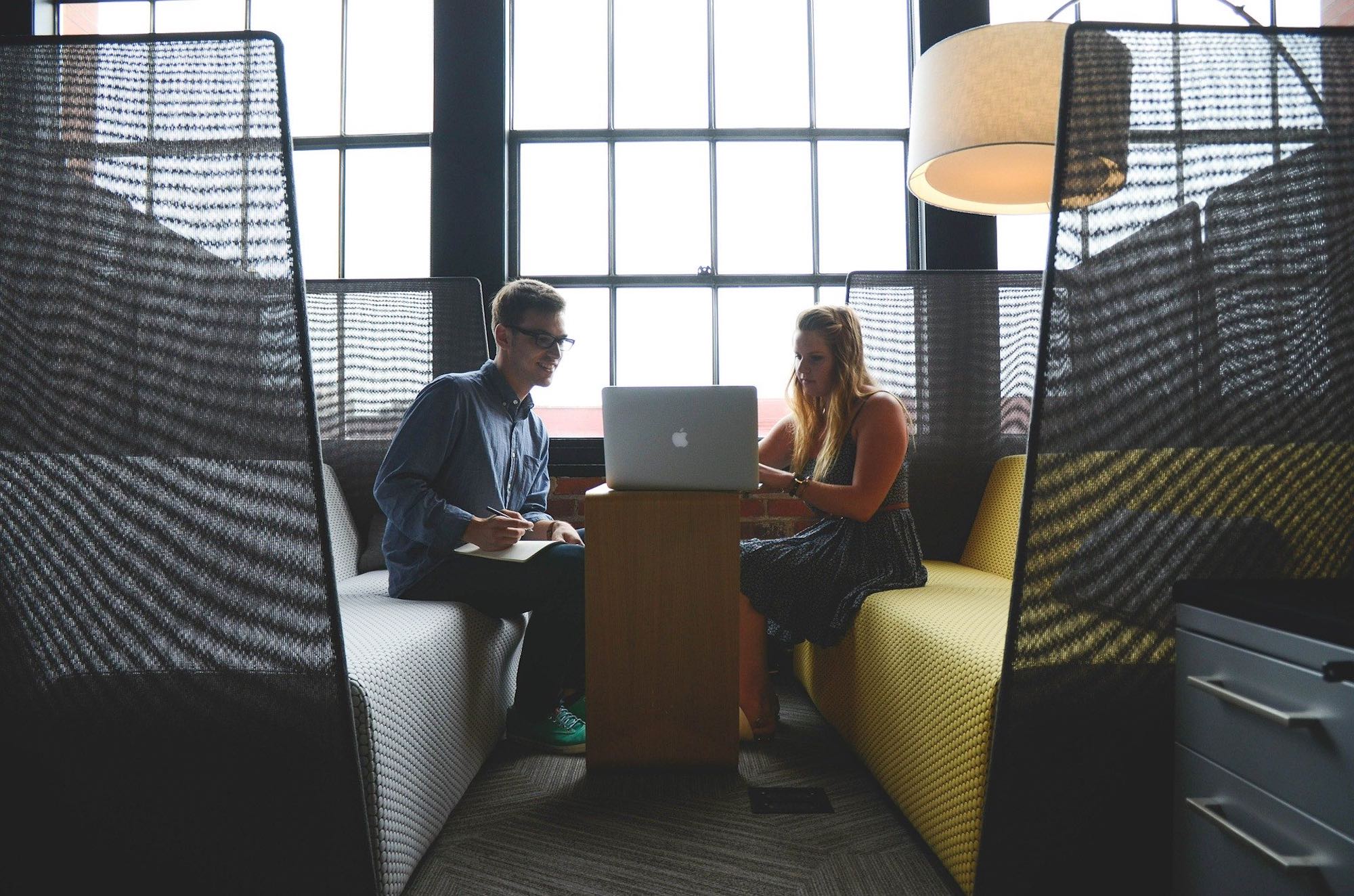 2. Positive vibe
Indonesia coworking spaces promote friendship and good vibes between people. You will never feel constrained in your actions or hated or talked about by other members, as everybody there is working hard to achieve their goals, they are focused on major projects, so nobody there has time for gossiping and bad-mouthing.
On the contrary, everybody is trying to help each other and engage in funny activities to relieve stress and in friendly discussions about ways of growing business or simply giving advice on how to tackle tiredness and increase productivity. It's a place where bright minds meet each other to exchange positive energy and professional experience.
3. Comfort
If you look for a comfortable coworking environment, Indonesia is definitely an option to be considered. You get access to fully furnished spaces that please your eyes and stimulate your desire to accomplish major goals.
The ambience is comforting, calming, and abounding in warm colors so that members find it easy to concentrate on their tasks and generate great ideas.
The communal space is equipped with cozy sofas while the walls are adorned with plants, decorations and eye-pleasing paintings that instill inspiration and foster fruitful discussions on serious and less serious topics.
4. Equipment
Indonesia coworking spaces are generously equipped with modern technology and office supplies to assist members in accomplishing their tasks. You get access to printing and mail handling services as well as hot desking and high-speed internet connection.
In addition, all members can enjoy various entertainment facilities to get rid of stress and restore their energy supplies.