It is an undeniable fact that IT as well as IT Support is extremely important for businesses. But the significance of technology is even more for small scale businesses. Small scale businesses are generally the ones who are striving to progress at a rapid rate and the business owners are looking for ways in which IT can be utilized for the benefit of the business.
This is where small business IT services come in. These service providers take over the responsibility of managing the IT resources of the company and come up with strategies that can ensure the wisest use of technology for the progress of the business.
There are a handful of companies who offer specialized business IT services for small businesses. But since it is such a huge responsibility, it is important for businesses to do some research and pick the best service provider. To help you make the right choice, here are our top recommendations of business IT support services providers, that will not let you down: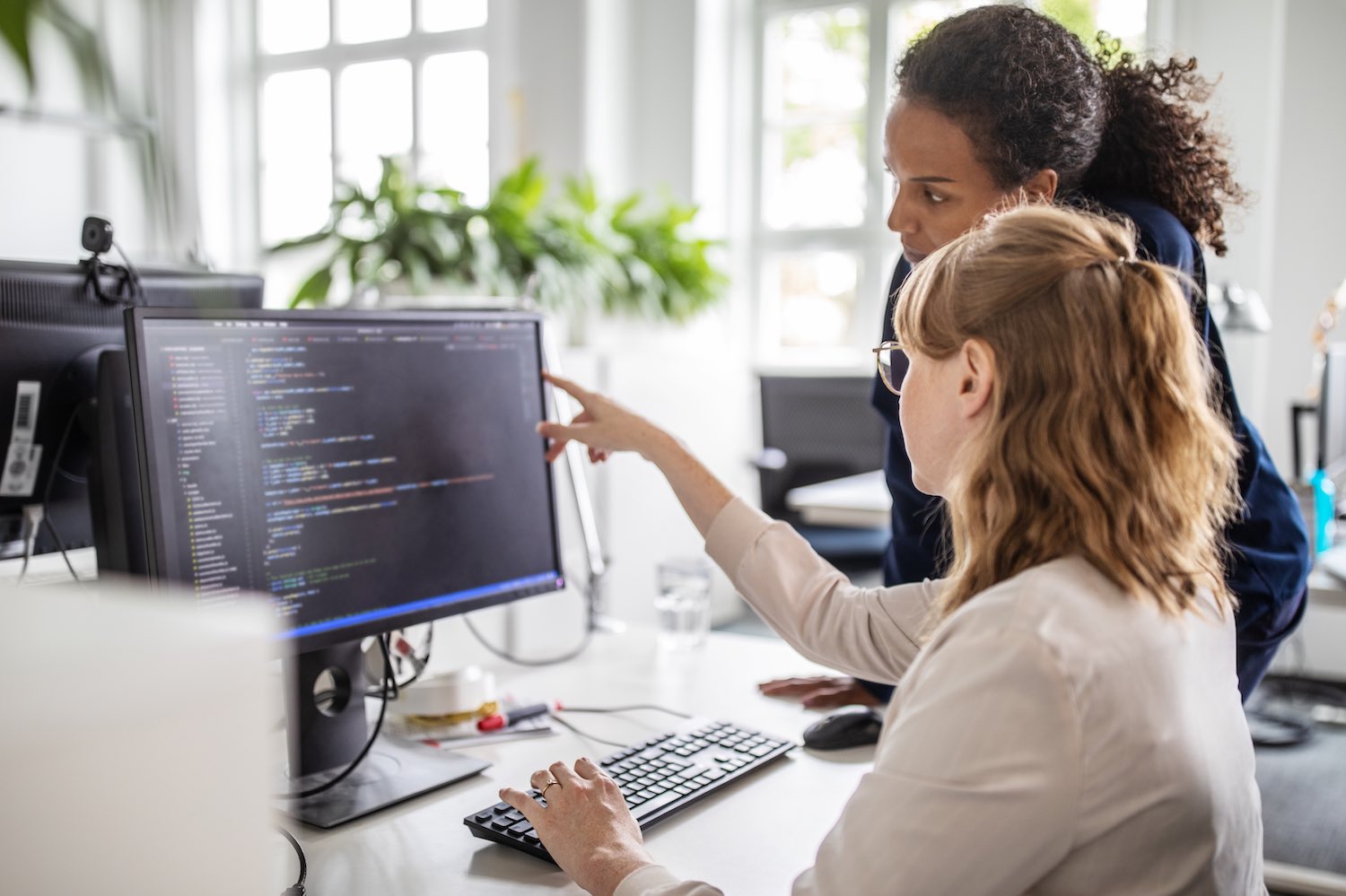 Best Small Business IT Service Provider:
1. AllSafe IT:
AllSafe IT is amongst the best IT service providers for small businesses. From cybersecurity to managed IT, you will have access to a wide range of IT services under one roof. They have a dedicated team of professionals that works very closely with the clients and come with customized IT strategies that are specific to the needs of their businesses. Therefore, the small businesses can be a hundred percent certain that the service provider is optimizing the use of IT resources to help grow their business.
2. SoftChoice Corporation:
SoftChoice is one of the leading small business IT Service providers based in North America. They have established partnerships with leading businesses like AWS, Lenovo, Microsoft and HP over the last couple of years. They have extensive experience of working in the field of IT, therefore, you can be a hundred percent certain that they can accelerate your business growth within no time.
3. TechMD:
TechMD should be the go to choice for small business owners who are looking for cybersecurity and cloud computing services. The most prominent feature about this service provider is the fact that they not only come with IT strategies and solutions to benefit their clients, but also help train the employees and other stakeholders so that an effective use of those resources can be ensured at all costs. Their services in the field of cybersecurity are appraised for their effectiveness and utility. Moreover, they are always reachable so you can easily ping them in case you need any assistance or help.
4. TruAdvantage:
TruAdvantage is a versatile IT service provider that provides a range of IT Services 2021. They specialize in the domains of cybersecurity, cloud consultation and SI services. The best thing about TruAdvantage is their versatile experience. They have worked with businesses from the background of healthcare, medicine, legal services and also the financial sector. Therefore, no matter what the niche or main product offered by your business is, you can count on TruAdvantage to be your IT consultant.
5. Switchfast:
Switchfast is an IT service provider that especially works with small to mid-scale businesses. They have extensive experience in the field of IT and can guarantee client satisfaction and business progress. They enjoy a reputable status in the market and all their clients have nothing but great things to say about their services. From CIO services to IT consulting and even network setup, cloud services, disaster recovery and internet services – you name it and they can offer.
How To Choose The Right Service Provider?
As previously mentioned, there are a huge number of service providers in the market, each of them claim to be nothing but the best. But as a business owner, you cannot just trust anyone with the IT department of your company. Therefore, you need to be careful and do ample research before you finalize the service provider you need to trust. Here are some things that you should take into consideration while making this decision:
Reputation:
The market reputation of a service provider is a very important factor that helps determine the credibility of the service provider. You should always trust a service provider that enjoys positive reviews from previous customers. The customer reviews are an excellent way of gaining insight regarding the quality of the services that are offered by the IT service provider.
Specialization:
IT is a diverse field that comprises many small sub domains. Therefore, it is close to impossible for a service provider to master all skills and be a jack of all trades. To make things easier, you should list down the domains and the types of IT services that are needed by your business. Once you have sorted out the main areas, you can then look for a service provider that specializes in the respective domain. This way, you can be certain that you have made a wise choice.
Experience:
Experience matters, it always does. When having to pick between a relatively new or an experienced service provider, you should always opt for the more experienced one. This way, you will pick a service provider that has established itself in the field and can truly do justice to the responsibility. Such service providers run the IT department smoothly and ensure that no hurdle comes along the way.