Customers no longer have to walk into a local store, look around for things to buy, and stand in a checkout line. They use online storefronts to review, compare, and purchase products over a variety of categories.
Almost 53% of all online shopping comes from mobile traffic, and 42% of consumers prefer to use the same purchase channel they did before.
So, if you want to make your New York eCommerce business a big success, consider practical ways to improve your website traffic. It is wise to hire a reliable New York SEO company that can deliver you the desired results.
Given below are some of the common challenges faced by eCommerce sites and SEO solutions.
Slow Loading Pages
Increasing online visibility is crucial for any business these days, eCommerce or not. When consumers search for a product on Google, multiple websites show up in the results. If people click on your link and the page takes forever to load, it will be quite a deterrent to them.
Especially for online purchases, slow load times, coupled with a tedious checkout process, can cause cart abandonment. Around 80% of youngsters who shop online make purchases on impulse. And with slow loading pages on your website, you may lose that qualified traffic.
Site errors will reveal themselves when you get a comprehensive site audit from a New York SEO agency. Measuring and improving your speed is one aspect of technical SEO.
You may speed up page load times by keeping only the bare essential features of your website or using accelerated mobile pages. Relatively larger eCommerce sites with image-heavy website design may use a content delivery network.
Complicated URLs
Getting your URLs right is the crucial step to ensure a clear site hierarchy. Otherwise, you may settle for a complicated address with a complex string of numbers and characters.
Those types of addresses are not easily readable by search engines and may rank low. Also, URLs with gibberish are not very shareable to the users as they cannot seem to speak to them.
Build a sound URL structure, like, domain-location-category-subcategory-product, which is the logical flow of the site.
Example: https://www.abccompany.com/buffalo/tire-brands/dunlop/
Typically, you can use keywords to create clean URLs so that search engine bots can crawl better, and visitors can share the links of social media. But avoid repetitive words or canonical URLs that redirect to a single page. It may earn you a "duplicate content penalty" or, in the least, lower the value of the content on those pages.
Low-Quality Content
You may think that eCommerce has nothing to do with content creation, but that is not true. While ranking high for a keyword may attract more organic traffic, it is content that engages your potential customers.
New York SEO experts believe that content optimization goes beyond product descriptions. Website owners have to ensure that they give custom content for their audiences.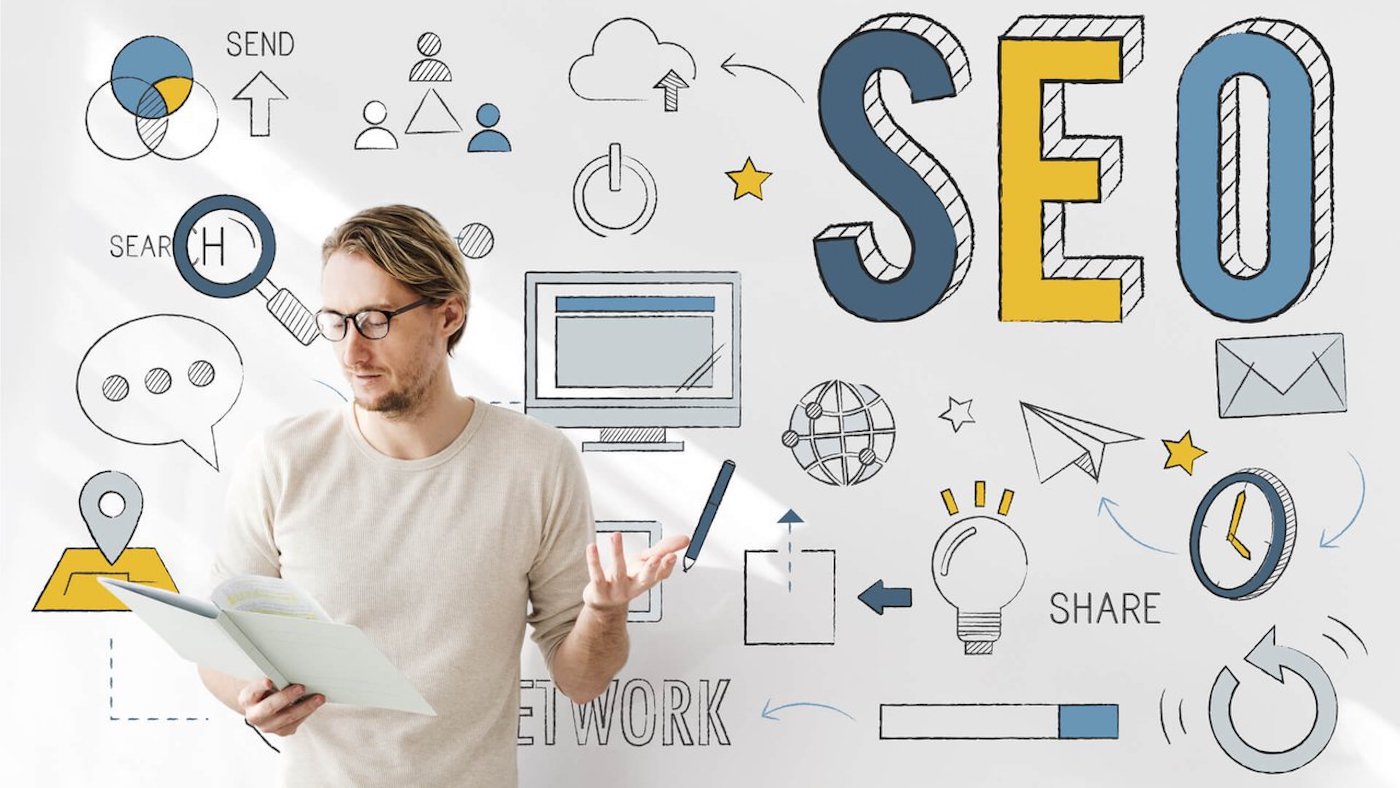 But it can be difficult for larger sites to optimize product descriptions of thousands of items. So, user-generated content like customer reviews, photos, and videos can help fill this void and boost sales.
Dig deeper into your users' commonly asked questions to get ideas on what to write. In the above example, let us say that customers want to know, "Where in Monroe is ABC Company?" or "Does ABC Company do tire installations?" You may write short answers about these.
Even if people are not looking to buy at the moment, they may visit your site if the content is excellent. This user engagement may later convert into sales.
You can also engage with your prospective and current customers by maintaining a blog or an online magazine. Amazon and other e-retailers publish customized content from local influencers on various niche products.
Improper Link Building
The next challenge you may face is link building or getting links from high-traffic sites. While many eCommerce sites have affiliate programs, they may not help with your conversions.
In addition to blogging, New York SEO specialists use a varied approach to build natural, organic links. User review sites can get your website to rank for long-tail keywords, according to a survey by Yotpo. People find business reviews on trusted sites reliable, and they are more likely to shop at these stores.
This link-building method increases your site's organic page views. Besides, they ensure the legitimacy of your business. These review sites are also the right places for existing customers to give you constructive criticism that can be used to improve your website.
You would have seen how proper internal linking of your web pages affects the site navigability. It also improves click-through rates and user experience.
Getting your customers to make purchases on your website is one thing, but keeping them coming back for more is critical. Building brand loyalty in your customers is of paramount interest. You can use valuable keywords to promote other offerings on your site. Give away gift cards, coupons, or freebies to guest bloggers who can link back to your products.
For instance, by making recommendations like "products similar to those you bought," you may be able to nudge the customers to spend more time on the site and look around.
You may also spy on your competitors and steal their links (ethically.) Look for "do follow" links. If they get those from blog posts like "7 best dog beds to buy in Watertown, NY," and you are a pet supply store in Watertown, shoot an email to the blog owner to see if they can add you.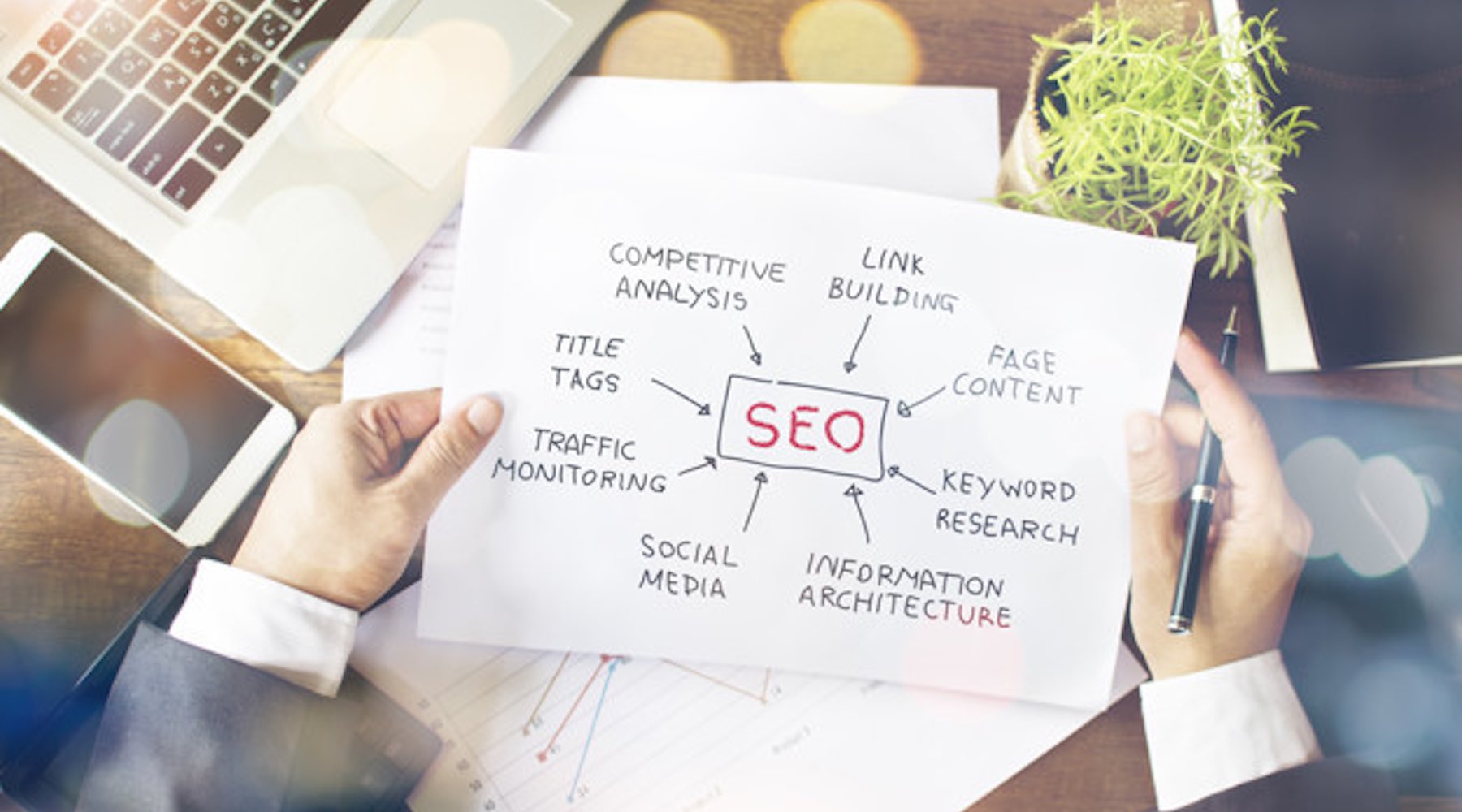 Another good way to build links is to promote your deals and discounts on social networks—partner with trending millennial influencers. Influencer marketing can boost your business and help drive organic traffic via social media platforms. Although it is debatable whether social media links can boost your rankings, they can provide you an edge with increased visitors and higher conversion rates.
SEO for eCommerce websites is a highly specialized art. Every business needs a unique SEO strategy to give them a competitive advantage. Getting sustainable and consistently increasing revenues is possible with a sharpshooting New York SEOteam by your side.