The rise of COVID-19 has changed the real estate market in more ways than one. If buying a home is a complicated process now, then building one can seem even more daunting.
So, what should someone who wants to build their dream home do? Is it time to settle for a house that's 'good enough'? Or should you hold out for something special that you helped design yourself?
In this article, we'll provide some tips on the pros and cons of building vs buying a home. Hopefully, by the end, you'll have a more clear picture of what you want to do. Let's get started!
Building vs Buying a Home: 7 Pros and Cons
Ultimately the debate between building or buying a house comes down to two things: customization or convenience. How important is it to you to build a home that's wholly your own?
Is it worth sacrificing a year or more of your time and money? To help you find out we organized some of the main pros and cons of both options. By the end, you should have a good idea of which option is right for you.
1. It's Usually Cheaper to Buy an Existing Home
If you're looking to save money, then you might want to think twice before building your own home. The National Association of Home Builders reports that the average cost of building a one-family home was $427,892.
Meanwhile, purchasing your own home of the same size would be roughly $100,000 cheaper. However, it's important to remember that these statistics are the average. Your own experience could be more expensive or cheaper.
It depends on the contractors and real estate agents you go with. As such, we always recommend giving yourself a lot of wiggle room with your planned budget when building. You're very likely to encounter hidden expenses that stretch your budget.
2. Building a Home Allows You to Put in New Appliances
One great aspect of building a home is it means everything is new. This means you can build your home with smart appliances in mind. Specialized fridges, washers, lights, and dryers can all save you money on your monthly energy.
Look for Energy Star-rated appliances to conserve power. If you want to go even further, then you can power most of your power with solar energy. While this might be a costly install, it will save you money in the long run.
But just to be safe, you can test your home with an asbestos testing kit.
Plus, it's great for the environment. A new house also means your hose is up to modern safety codes. You don't need to worry about faulty gas systems or Asbestos chemicals on the wall.
3. Buying a House is Typically Quicker and More Convenient
If you need a new home in a hurry, then the building is not the best option. Purchasing a pre-existing home will be a lot quicker, especially if you go through a real estate agent.
It will also be much more convenient. This is ideal for families who don't want to subject themselves to the stress of drawn-out construction.
Most homes take 6 months or longer to make. So, if you don't mind the wait and potential stress, then you can build.
4. A Newly Built House Allows For Customization
The best part of building a home is designing it to your exact specifications. You also need to find masonry services that are experienced and professional if you plan to use masonry in your home. Those professionals can provide the best services and complete your project efficiently. No more compromising over a small kitchen for more bedrooms. You can just design a large kitchen!
This gives you a lot of freedom that you just wouldn't get when purchasing a pre-made home. There's also a lot of pride that comes from making something from scratch.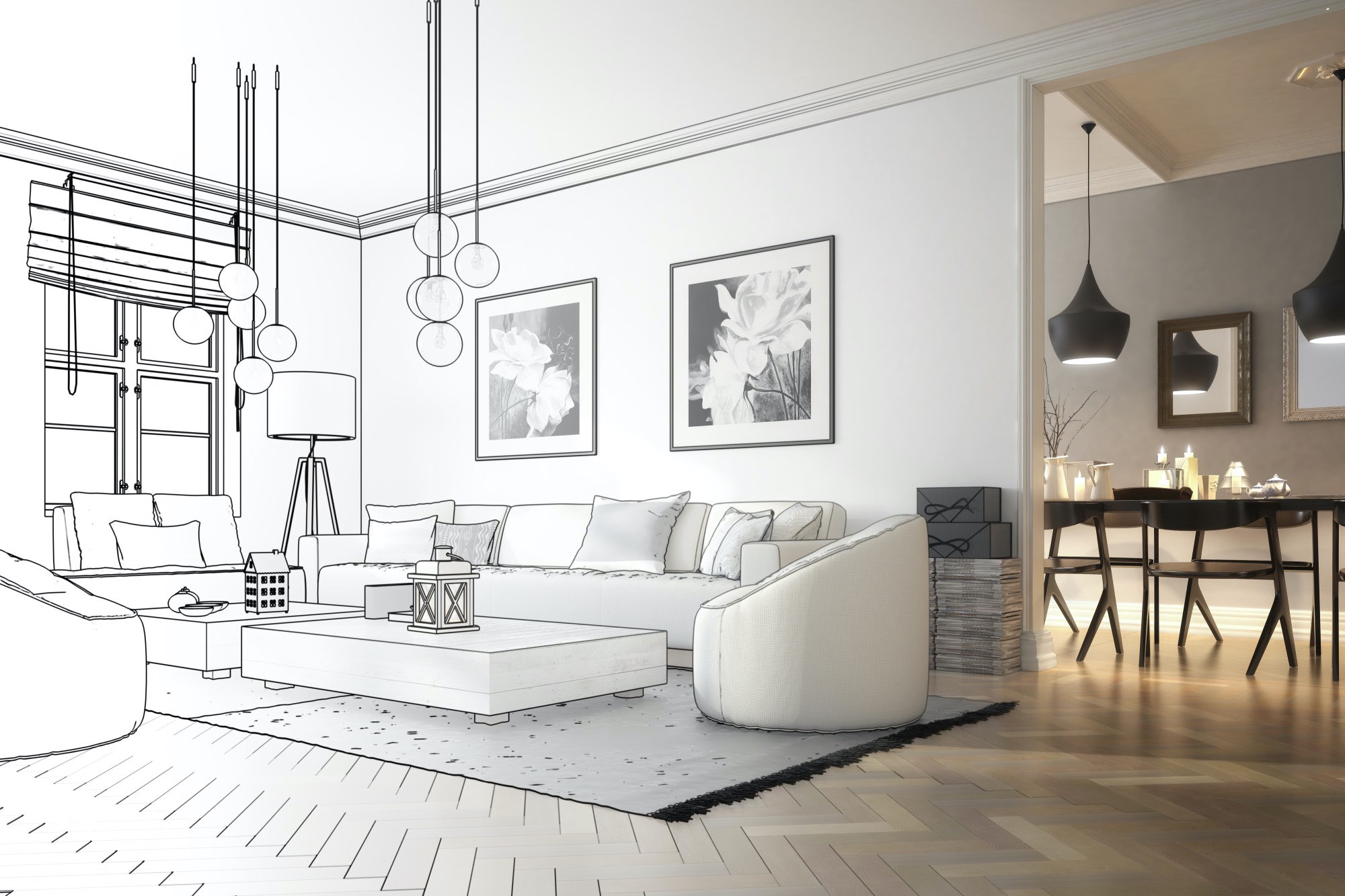 Custom homes undoubtedly have a touch that's lacking in preexisting ones. If this is something you're looking for, homes for sale Chesapeake Va might be the perfect choice.
However, it's important to note that this customization comes with a lot of responsibility and choices.
You will need to plot the land, create blueprints, and choose interior styles. As such, if you're overwhelmed by lots of details, then you may want to consider buying overbuilding.
5. Finding a Vacant Lot For a New Home Can Be Difficult
One of the first problems facing home builders is their location. You will need to find a vacant property that meets the specifications for your home. Oftentimes, these types of lots are for sale outside of traditional neighborhoods.
Depending on your location you may need access to water and energy systems that are outside the range of city municipalities. As such, you should look for land that falls in or near development communities.
You should also be aware of the questions a land seller will ask land buyers. Questions of financing and usage will have a big impact on the sale.
6. It's Often Easier to Recoup Your Investment With a New Home
There's no doubt that the upfront costs of a new home are more expensive. But, you may be able to recoup these expenses in the future.
Buyers are eager to purchase new homes over old ones — especially if they have new appliances. As such, you will likely be able to sell your newly built home quicker and for more money than an old one.
7. Things Can Easily Go Wrong When Building a New Home
One small thing can derail plans to build a new home if you aren't careful. Natural accidents, unexpected expenses, and bad contractors are just some of the things that can happen.
As we mentioned, you should always prepare financially for unforeseen costs. Just plan for the worst when it comes to building over buying.
Need More Real Estate Advice? Keep Exploring Landlord Today
We hope this article helped you decide whether or not building vs buying a home is the right move for you. Ultimately, it comes down to your personal preference and financial situation.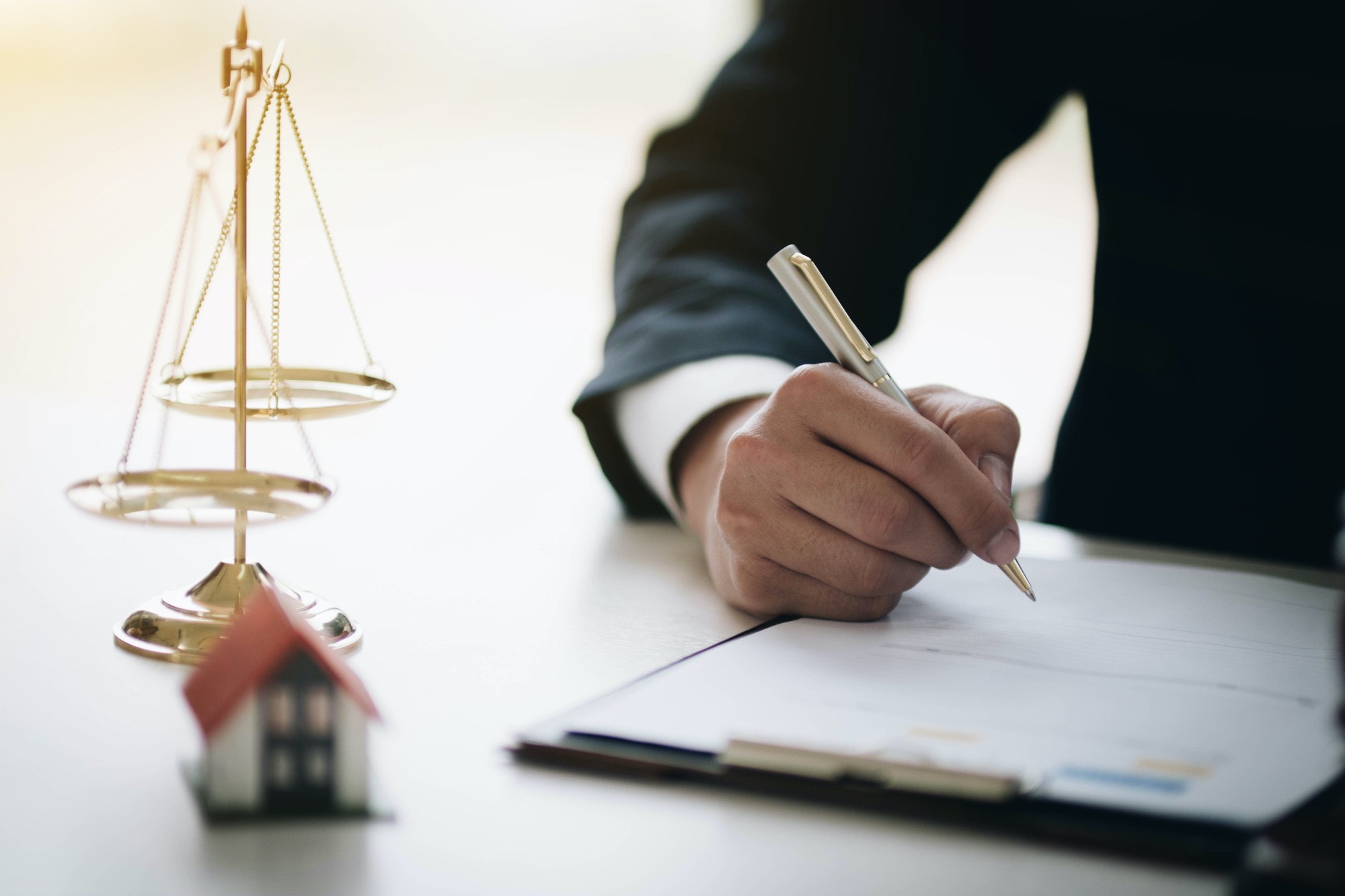 There is certainly great satisfaction that comes with building a home from the ground up. If that's the route you want to go, then start looking for available land today. Not everyone can be a real estate expert right away.
To become more knowledgeable on the subject make sure to keep reading Landlord Today articles.