Have you ever wondered how army and navy personnel around the world stay connected with their teams & families even being thousands of miles away from civilian population? Do you think cellular companies install special towers for them in areas like the desert or in the middle of the ocean?
Well, certainly not the case, instead all these organizations which work from areas far from human population use satellite phones to remain connected with the rest of the world.
Satellite phones are mobile phones that use radio signals through orbiting satellites to connect to other mobile phones. These phones differ from our conventional mobile phones in their coverage capability as they are not limited to an area like our cell phones are and can be used in remote areas like in mountains, deserts and even in the Atlantic.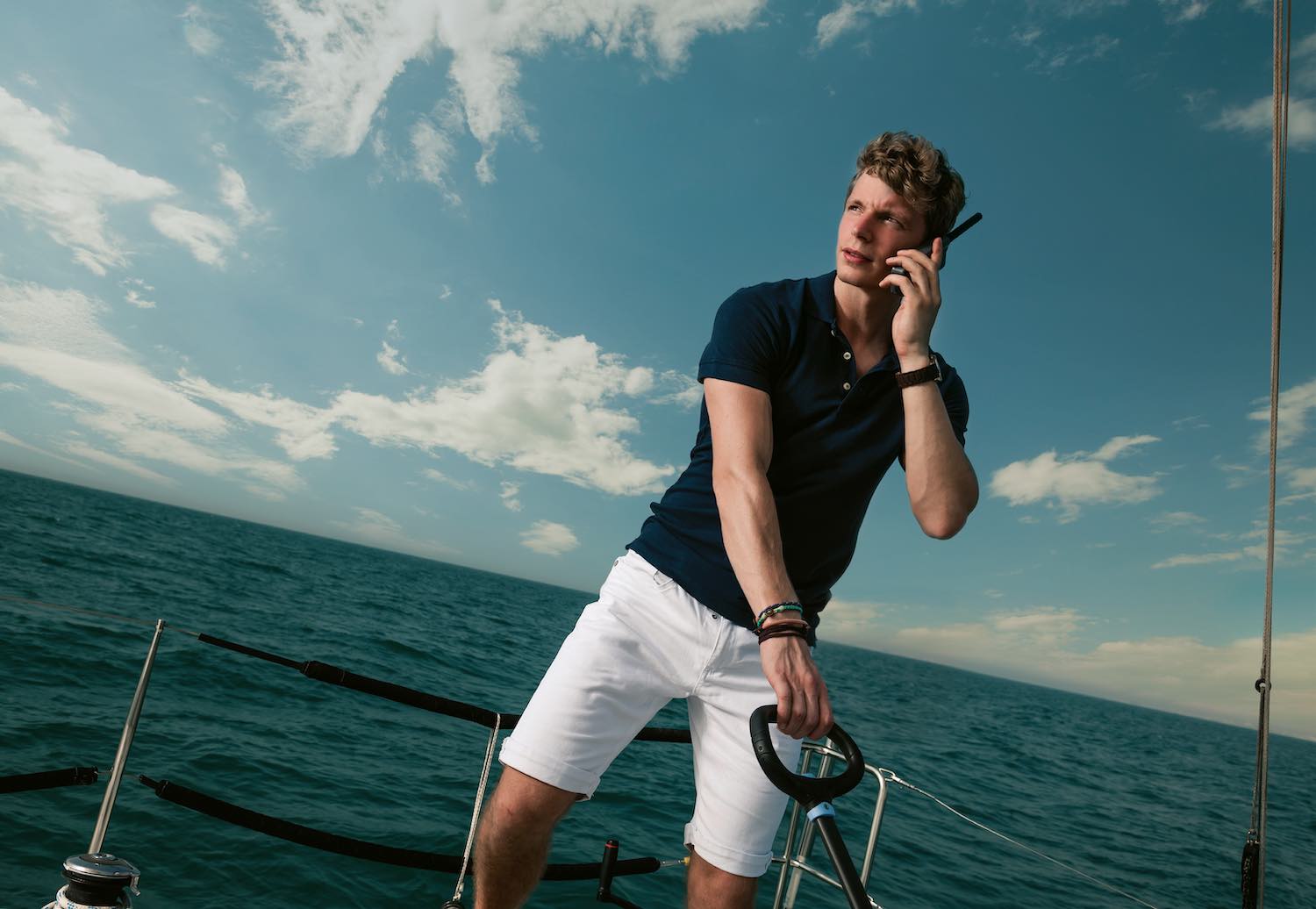 These satellite phones are primarily used by armies, mining companies, energy companies, different governmental organizations and all organizations working in areas where cellular coverage is not available. There are many companies who provide satellite phones but "Canada Satellite" stands out above the rest.
Canada Satellite is one of the market leaders when it comes to satellite phones and equipment. The company has over the years worked really hard to win customer satisfaction and brand recommendation to other clients. Some of the biggest governments of the world namely the United States of America government and the Canadian government are the clients of this prestigious company.
The company has its network in 5 continents with majority of its clients falling in the marine, energy, military and mining industries. Some of the biggest multinationals in these industries are the client of Canada Satellite.
All these big industries have placed their trust in the company because of the company's quality services and matchless network connectivity in areas one can only imagine off. Their stand out phones include the models of Iridium, Inmarsat and Thuraya. All three models have the highest integrated technology within their cell phones which allows seamless communication from literally anywhere. For example the Iridium cell phone allows you to say hello to your loved ones from anywhere across the globe and that too at very economical rates.
Canada Satellite has multiple variety of products in addition to their mobile phone services which include the Satellite TV and Satellite Internet etc. The Satellite television has been very popular among the workers of our business clients as it gives them the access of watching TV in their free time especially in places where they have no other relaxing activity.
The Satellite internet has internet plans which are customizable according to the need and requirement of the customer. Moreover, the company also provides various payment options which include the likes of credit cards, pay-pal, bank wire and bitcoin etc. Having multiple payment options makes it easier for clients to pay through which ever system they feel comfortable with.
So if you are planning any adventure trip to the mountains, ocean or the desert you know where to get your phones from. Canada Satellite has got you covered!