The job market is more challenging than ever for recent college grads. Not anymore. Follow these five tips to secure your first job after graduation!
Intro:
While attending college, you likely had high hopes for the future.
Good! You should.
And now, you're likely planning to land that incredible dream job, make a bunch of money, and hit the ground running as you begin your life and skyrocket to success!
The only caveat here is that, as many college students also learn, life is full of the unexpected. And if you've been struggling with the 'get a job after college' part, well, you're not alone.
You're college-educated. It shouldn't be this challenging to find a job, right?
Here's the truth.
The job market isn't always easy to navigate. In fact, getting a job, in and of itself, is an entire skill set that you may not have prepared for while attending classes!
So it stands to reason that this problem might rear its ugly head at some point in your post-college job hunt.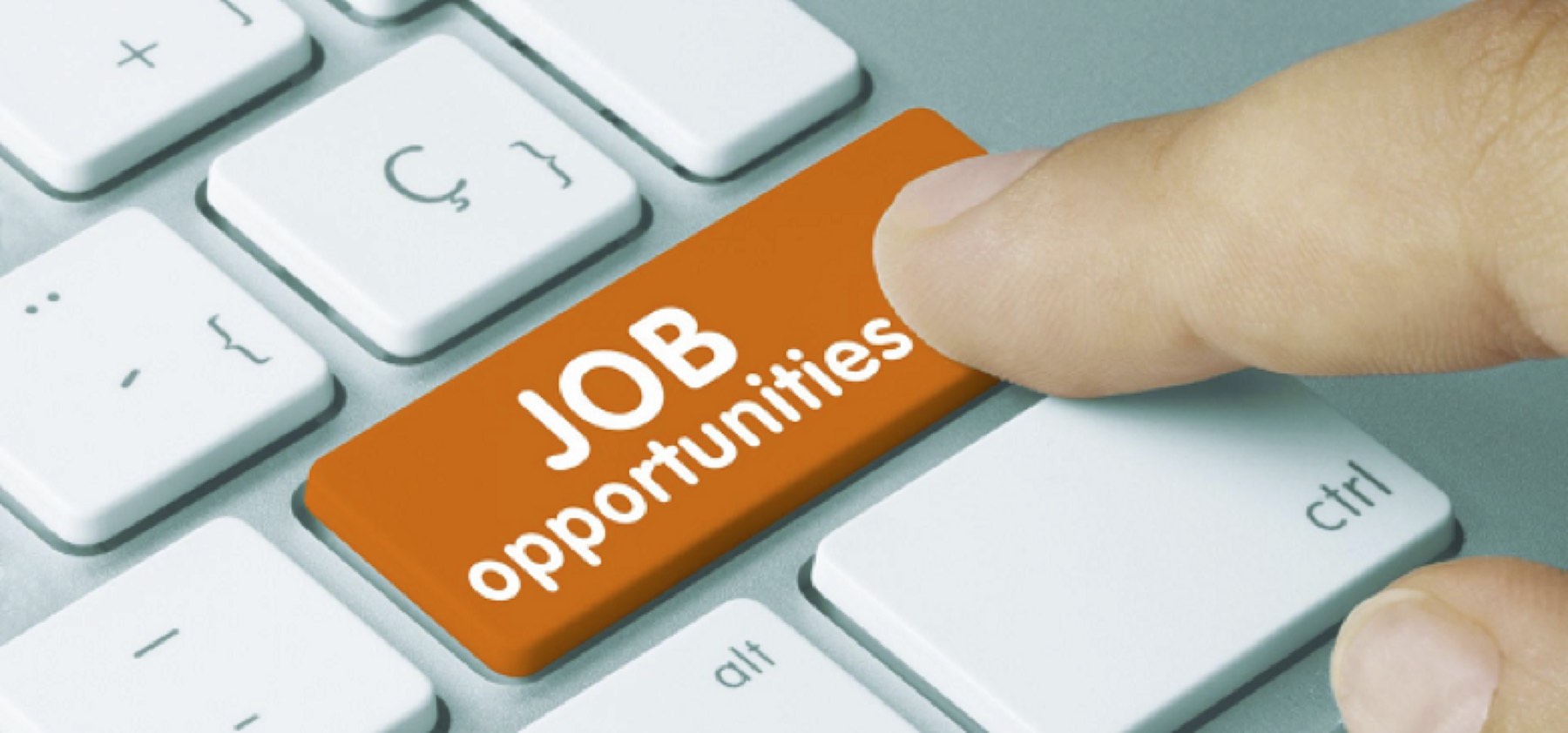 But no fear.
In this post, you're going to learn five tips to start implementing today if you're struggling to find work after college.
1. Custom-Tailor a New Resume for Each Job
A few short decades ago, all resumes and applications were physical—printed on actual paper.
Paper applications made them more time-consuming to produce and deliver. But it also made the labor curve associated with applying to jobs that much higher.
The same isn't true today.
It's likely that as you orchestrate your job search, you're competing against dozens or even hundreds of other applicants. Your competition is sending out dozens of resumes and applications at the click of a button.
Job recruiters sometimes have to wade through hundreds or even thousands of resumes to find one candidate.
What does this mean for you?
It means that it's in your best interest to try to stand out. And one of the best ways to do this is to custom tailor each resume and job application to match the specific position you're applying for.
This method helps you stand out from the crowd. But it also shows that you've done your due diligence and care about the position.
And this means a lot to recruiters and hiring managers.
2. Make the Application Process a Full-Time Job
It's not uncommon to hear others say things like:
"I've sent in almost 20 applications. How have I not found work yet?"
That isn't a fun thing to say.
But in our modern world, with a job market that's a more challenging place for new grads, it's vital to turn in large quantities of focused applications.
The challenge here, of course, is that this takes time—especially if you're going to customize every single one of them.
So you may have to dedicate part-time or full-time working hours to the process to make sure that you're putting plenty of 'irons in the fire.'
If you're holding down a side job to make ends meet, schedule three, four or, even five hours a night to the job search process.
It matters.
Put in that time, and your hard work will pay off with you getting a better job sooner in the future.
3. Network, Network, Network
Tim Sanders is often quoted as saying, "your network is your net worth."
And he's right.
In fact, one of the most significant advantages to going to college is the fact that you likely have access to a vast network of contacts. That includes college alumni, professors, and instructors, who could prove invaluable to you in a networking sense.
If you've worked any internships, you can leverage those connections for networking opportunities as well.
During the job search, take some time to reach out to people in your network. Let them know that you're looking for work, and tell them that you'd like them to keep you in mind if any opportunities cross their path.
And of course:
Return this courtesy to others in your network who may also be on the lookout for opportunities.
Networking is powerful. So make it work by connecting and reaching out.
4. Learn How To Nail Those Job Interviews
As you conduct your job search, make sure to take time to brush up on your interview skills as well.
There's nothing worse than succeeding at getting a job interview for the position of your dreams. Only to realize part-way through the interview that you were ill-prepared and didn't know how to ace the interview.
There are some fantastic YouTubers out there who provide free tips on the interview process.
This video, created by Indeed, is just one example of content that can help you brush up on your skills and learn how to succeed.
And content creators like Linda Raynier run entire channels that you can watch to help you succeed at the job-hunting process.
5. Lead With Your Unique Qualifications
As a new college grad, you might not have a ton of experience.
In fact, you may be a bit intimidated by the fact that your experience profile looks a little slim.
But that's okay.
You can combat this by putting your best foot forward. And learn to sell yourself with unique, specific qualifications that make you the perfect applicant for the job.
At first, you may need to get reflective.
You need to identify what unique, powerful qualifications you bring to the table. Then, you should figure out how they work together to make you the incredible, promising applicant you are today.
To do this, consider taking stock of things like your:
● Personality type
● Educational experience
● Personal or professional experiences
● Life story, background, and culture
● Personality strengths as a person
● Passions and interests
Combine these elements to show that, while you may be new to the job market, you're a gloriously unique and specialized individual with a ton of relevant and quality strengths to bring to the table.
And don't be shy!
Hype yourself up.
Believe it for yourself, and sell it to recruiters:
Because it's true!
Conclusion
There you have it: five tips for helping you to nail that post-college job search.
Most of all, it's important not to get discouraged.
Job hunting isn't always fun.
But remember that this is a temporary problem that you will find a solution to. You're going to rock it, and you're going to get that dream job you've been hoping for.
It might take some elbow grease, and you may have to brush up on your interview skills. But those are small prices to pay for landing the job that'll set you up for a lifetime of success.
Now get out there!
Bio
Adam Marshall is a freelance writer who specializes in all things apartment organization, real estate, and college advice. He currently works with Grove at Flagstaff to help them with their online marketing.