It's not always easy finding (and landing) the job you want. There are often obstacles out there to overcome, no matter how skilled or qualified you may be. In the Australian job market, there is also a lot of competition.
Let's look at some hot tips for finding the job you want to make the process quicker and easier and give you a competitive advantage.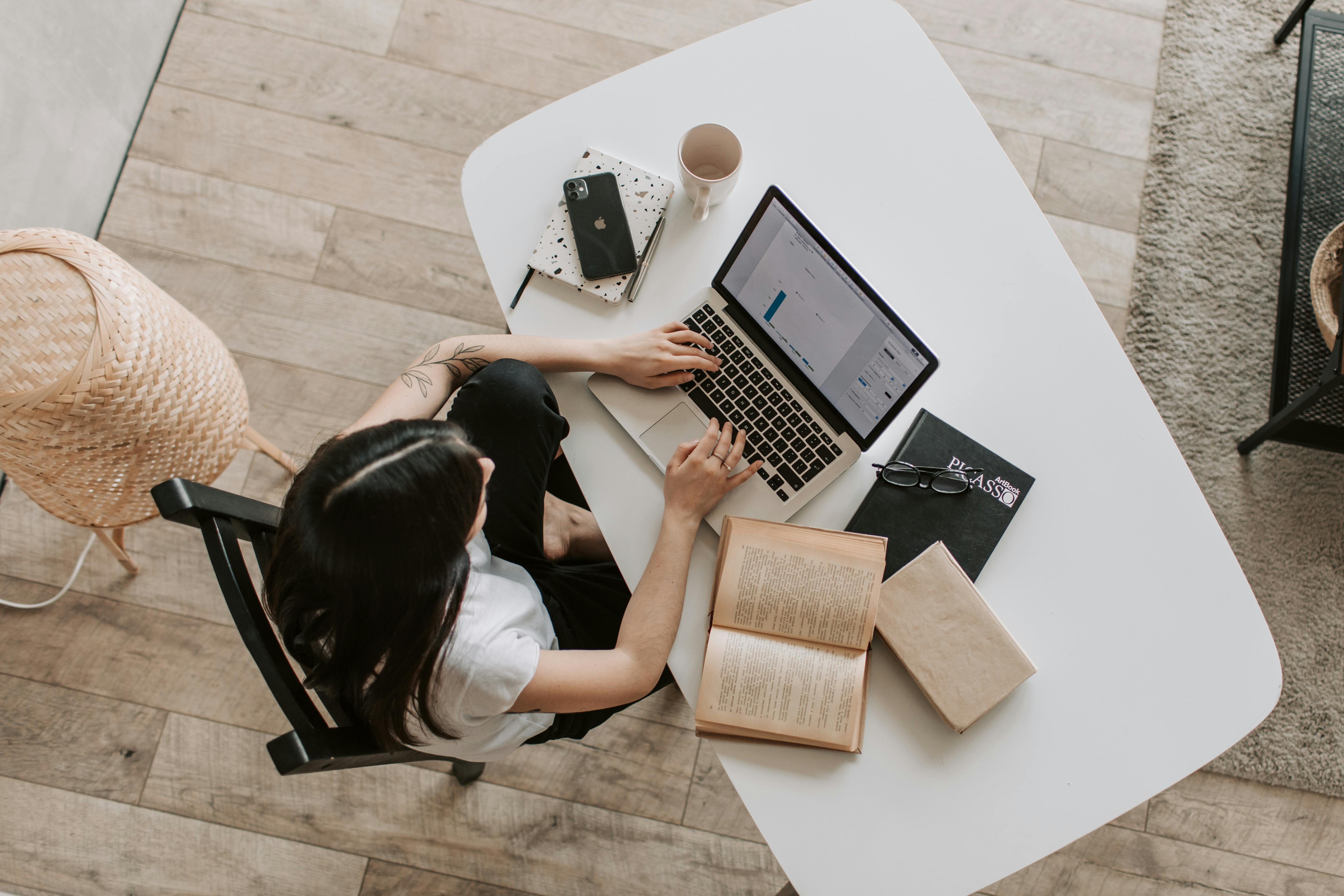 #1 – Do Your Research
If you're hoping to land a position in a certain industry or with a particular company, it's a good move to spend time conducting some research. The more you know about the industry or prospective employer, the better your chance of making a positive impact when you apply for a vacant position or approach a company directly seeking work.
#2 – Build and Cultivate a Professional Network
Much of this can be done online by joining and participating on platforms and websites that are designed for working professionals and people seeking employment. LinkedIn is a prime example of a platform where you can develop your professional network.
The more contacts you make in your areas of interest or expertise will vastly improve your chances of being presented with an opportunity. The modern world is all about networking, and with the power of the internet available to you, use it to your advantage in your job search.
#3 – Take Advantage Of Available Employment Services If Currently Unemployed
We are lucky in Australia, as numerous services help job seekers find work. Many of the services are government initiatives.
For example, if you're currently unemployed, you may be eligible to receive assistance from a local Jobactive provider. These providers offer a broad range of employment services for you to take advantage of.
See if you're eligible for the Jobactive assistance program by talking with Centrelink in the first instance. A Jobactive provider will give you access to office equipment and training, assist with writing resumes, line up job interviews, and basically be your support network.
#4 – Search Online Job Sites and Enable Notifications
You're using the internet to build your professional network, so it only makes logical sense to search for available jobs online as well. Australia has quite a few online job websites you can browse regularly, and it's advisable to check the listings several times a day. This will enable you to get your application in early should you spot a suitable position.
Most of these websites also have a handy notifications function that you can set up. This means that when a job is posted that matches your criteria, you'll be immediately notified about the listing. Again, this gives you a chance to get early and jump on the competition.
#5 – Study Up On Interview Skills
It can often take a bit of work just getting through to the interview stage, so once you have managed to line up an interview, you'll want to be at your best when you attend.
Research interview skills and tips online and look for posts that detail possible unexpected questions you may be asked so that you can prepare in advance with ready answers.
Another idea is to face the mirror and practice your interview skills. This will also help you to monitor your body language and maintain a positive image and posture.
#6 – Always Be Prepared
Opportunities can come and go quickly in the job market, so you'll want to be fully prepared to take advantage of an opportunity when it arises. For example, you won't want to wait until you have a job interview lined up to get your resume and references in order.
Have all of your paperwork prepared in advance, do your research in any area you deem necessary and be fully prepared for that job interview. This also includes having appropriate clothing to wear when the time comes.
Preparation is often the key to success.
The Wrap
These tips will get you started, and you can no doubt find more handy advice online. Be as ready and prepared as possible to go after and start the job you want before you begin looking for one.