A decade ago, you had to spend several years in university to land a well-paying job. Times have changed, and it's now possible to access education from anywhere globally, thanks to various technological advancements. It is now possible to learn multiple lucrative courses without attending physical classrooms. That's because you can acquire the necessary skills needed for a well-paying job in the comfort of your home. The current reality in the job market is that employers are looking for competent and self-motivated individuals, and what better way to acquire such skills than to enroll in an online course? Here are some courses you can study online.
Application D
evelopment
Currently, firms and businesses are looking into digitalizing their professional services. Most companies opt for applications where their clients can access all their services. Therefore, there is a demand for application developers for both Android and iOS operating systems. App development courses can take up to an average of fourteen months. So you will not be spending much time and money on school.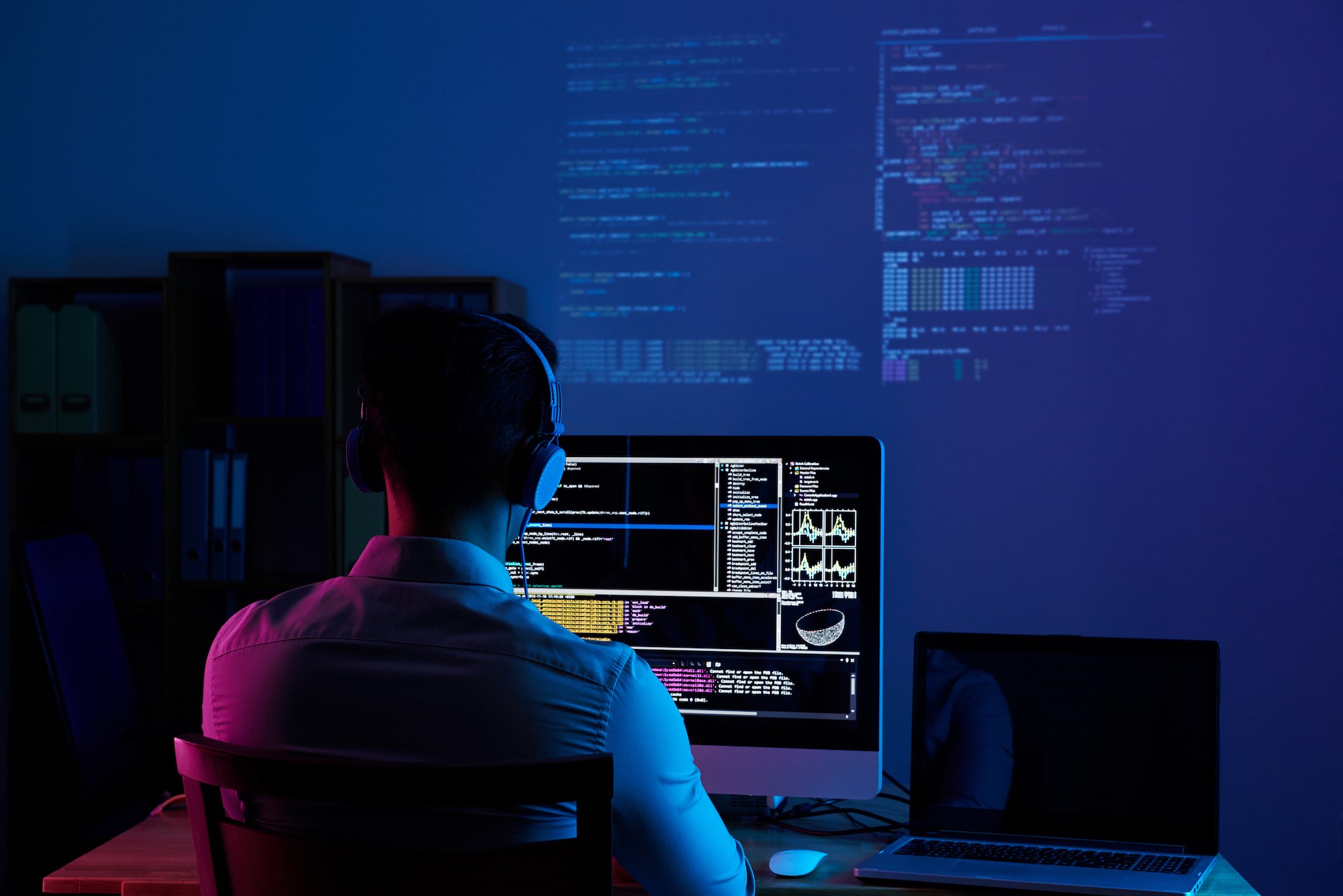 Website D
evelopment
The demand for website developers is constantly rising as website standards shift. Websites need various upgrades and redesigns, such as ADA compliance. Therefore, learning the ropes of web development gives you an upper hand in the job market. It is also a lucrative course that you should consider taking online. Currently, diverse people are accessing websites, from students looking for essay writing help to individuals shopping for different items. It creates the need for more website developers.
Content M
arketing
Businesses are currently holding their major campaigns on different online platforms. If you are more inclined toward writing and developing visual content, you should pursue a career in digital content marketing. You can go as far as creating a website with a portfolio of what you can do as a content marketer. Content creation on social media is among the top-paying jobs currently if you work with the right brands. Content marketing also goes hand in hand with search engine marketing and social media advertisements. So it's a broad field full of good earning opportunities.
Data Scientist
Currently, there is a demand for data scientists. A data scientist with a comprehensive understanding of parallel data processing visualization and exploration has a cutting edge in the job market. Companies require data such as consumer behavior reports and website traffic statistics. Therefore, by arming yourself with data science knowledge, you will be better positioned to handle large unstructured data sets. Another benefit of being a data scientist is that you can get a job in both the public and private sectors. So there are high chances of landing a job early.
Business Administration
Business administration is ranked among the best online degrees due to its versatility in education and career options. It allows you to venture into diverse industries ranging from fashion to finance.
Most institutions offer the course online, and the notes are readily available on the internet. With businesses and firms being established daily, you will be well poised to land lucrative opportunities. Your role as a business administrator will be to preside over a firm's daily activities to ensure the firm is running smoothly and profitably.
What's more, you can also start your own business and run it with the acquired knowledge. Therefore, you will be open to several job opportunities, but you can also become your own boss.
Block
c
hain D
evelopment
The fintech industry is increasing, and thus the rise in demand for blockchain developers. A blockchain developer has extensive knowledge of creating and multiplying decentralized applications and protocols.
To be a competent blockchain developer, you will need expertise in areas such as web design and development and application programming. Gaining expertise in these areas will help you develop better-decentralized applications.
Website development is essential since most organizations want experts who can create apps that even individuals with minimal knowledge can use without struggling. So it is a career that keeps becoming more lucrative.
Final Thoughts
All the courses discussed in this article are readily available online, and some don't even cost much. Therefore, you can ride on the technology through these remunerative careers. The digital economy is a promising space, especially for bright young minds. Most companies have resorted to outsourcing routine jobs. So if you have high levels of creativity and outstanding skills, you will have numerous opportunities. It's never too late for a career change, especially since some of these courses take a shorter period to complete.