Becoming a nurse and serving humanity is a dream come true for many people. But let's face it; becoming a nurse also means going through many steps, earning degrees, certifications, and much more. So, if you think about becoming a nurse but get overwhelmed by all the details,don't worry; it is understandable. People postpone getting professional qualifications due to family commitments, other priorities, and engagements.
It might not seem easy to go back to the classroom and commence your studies again. But where is the fun if there is no challenge? Challenging yourself and coming out of your comfort zone is the only way to achieve big in your life, and nursing is indeed a big achievement in life that can change your lifestyle, earning potential and social standing. Another benefit of a nursing career is that you can easily change your rank and salary status by getting a new degree. Even if you are already working as a nurse with an associate degree, you can transform your career completely by enrolling yourself in a BSN program. In addition, a BSN program opens new opportunities and career options due to your eligibility to earn certification for various highly in-demand specializations such as surgery, pediatrics, etc. But whether you are an aspiring nurse or one with a stagnating career, getting a new degree can boost your career growth.
A nurse with an RN qualification may be more inclined to ask: How to Go from ADN to BSN Online degree without compromising your current practice? But for many knowing all the steps to become an RN is the first concern. Do you know how to achieve RN qualifications? If not, here is the step-by-step guide you must learn to become a nurse. This article breaks the process of becoming a registered nurse for all aspiring to become one in the near future.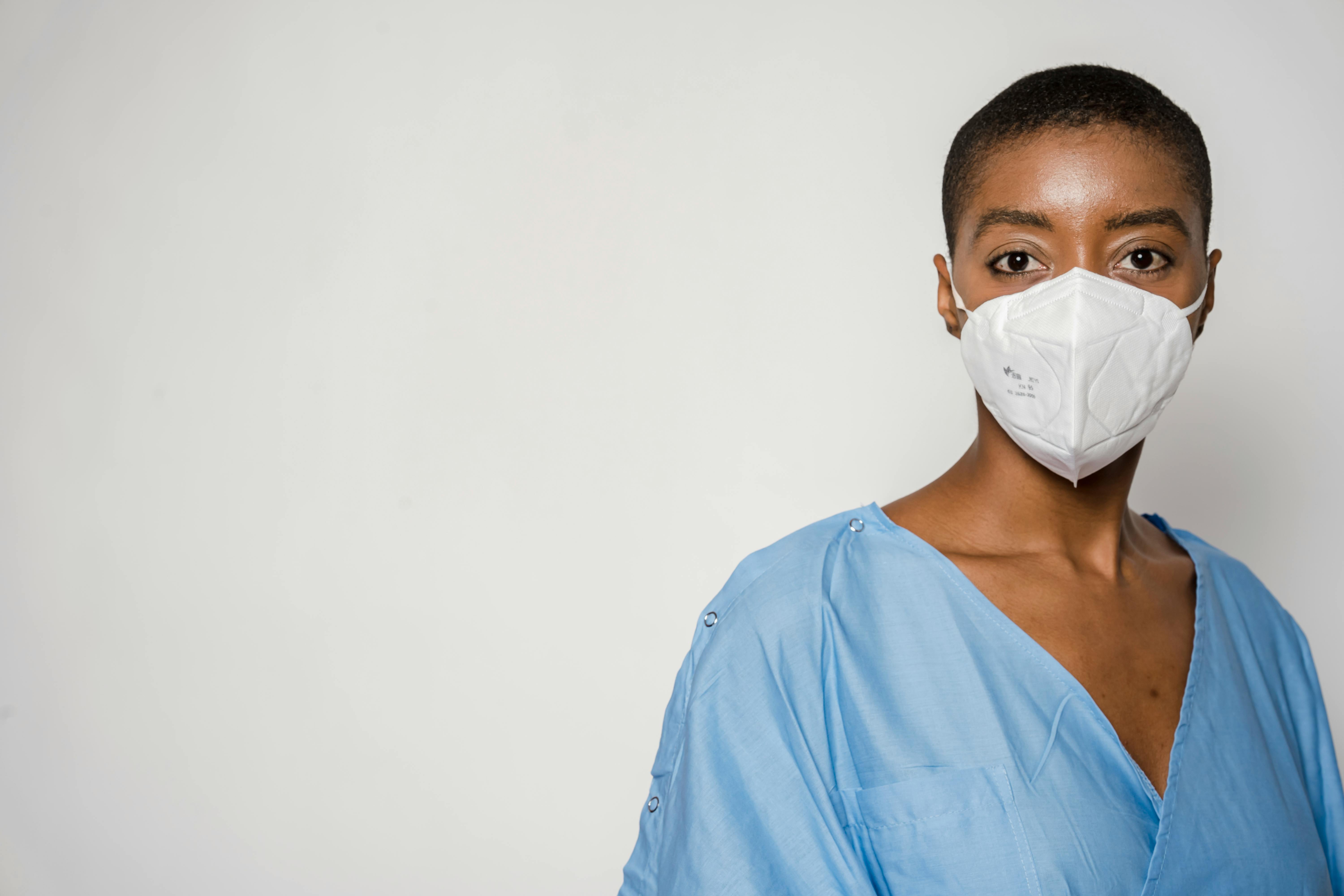 Complete your prerequisites
There are some prerequisites to becoming a nurse; you have to pass these subjects before enrolling in a professional nursing degree program. Most common nursing prerequisites include biology, psychology, basic anatomy, and physiology. Most nursing schools require the new entrants to have a minimum of C grade in these prerequisites.
Select the nursing degree to become an RN
There are two major paths to becoming a registered nurse; you have to choose one before committing to a nursing school. You also have to look at your long-term career goals and things you want to achieve in a few years, such as advanced degrees and certifications. If you want to start your own practice as soon as possible, the shorter route is to go for an associate degree in nursing, also known as ADN. In some institutions, you can earn this qualification within eighteen months. But suppose you aspire to work in a specialized area of nursing or associate with a hospital. In that case, you will eventually go back to school and obtain a BSN or Bachelor of Science in Nursing degree in a few years. Some employers even help their ADN nurses and pay for their qualifications to attain a baccalaureate.
BSN is a four-year degree in nursing; you can get this degree both online and offline. But, for nurses, an online mode is becoming more favorable as it allows them to work full-time and design their own study schedule. With a BSN degree, you have more career opportunities available; moreover, chances to earn a better salary also increase.
Find and enroll in the nursing school
Once you have decided about the path you want to choose to start your nursing degree, the next step is finding the right nursing school for you. Take some time to review a few options and choose the most effective one that corresponds to your career goals. The process of getting into a nursing school is very straightforward too.
After getting out of your high school, get a few recommendation letters from your professors in the previous institution. You might also need to write a few essays, perhaps take the Test of Essential Academic Skills. Once you have all the documents and test scores ready, you can apply to the institutions of your choice and start preparing for the interview. It might seem a lot to do for admission, but things can become more streamlined once you break it into a step-by-step process. The more effort you put into each step, the more chances you have to secure admission successfully.
Earn your nursing degree
The nursing degree consists of clinicals and course work. Most of your nursing course is spent on getting foundational and conceptual knowledge needed to work as a nurse in the field. For example, you might be doing coursework related to chemistry, anatomy, biology, nutrition, to name a few. After you are done with the coursework, you will also finish a series of nursing clinicals to gain hands-on experience and know what it is really like to work as an RN. During clinicals, you get the opportunity to apply everything that you have learned in the actual setting. You can also ask questions about real-life situations and medical problems and develop rapport with nurses already working in the hospitals. Their experience—even mistakes can be a source of learning for you.
Prepare and pass the NCLEX-RN exam program
At this point, you are almost done but not completely done. But things will start looking a little clearer now as the finish line is already in your sight. The next step is to prepare for an NCLEX-RN exam and pass it to start your career as an RN. It is mandatory to pass the NCLEX-RN exam regardless of the state in which you opt to work. The exam contains questions about nursing to gauge your understanding. So, critical thinking and memory might be your tools to pass this exam. It is one of the essential exams in your nursing career, so spend some time preparing it. However, there is no need to panic because being at this stage means you have successfully been through the previous steps, which will prepare you for this exam. Passing this exam means you have successfully met the requirements. However, some states might have additional administrative requirements for imparting the license.
Conclusion
Getting a nursing degree is not as complicated as you might have thought. It is like getting into any other degree program; you have to be careful about passing prerequisites, tests, and interviews to land in a good nursing college. The real challenge ends there because, in nursing school, you have qualified teachers and your peers to guide and help through difficult situations.