The world of work is changing at a great speed. Companies have had to adapt to digital transformation and are looking for specialized profiles in specific areas. If you do not know very well what you want to study or you are looking for a change, of course, there are several professional careers that stand out in this year 2022 at an international level. Do you want to meet them? Do you know exactly which training is right for you?
In recent years, new professions have emerged while some fields have increased the interest of students (medicine and nursing, Big Data management, application of biotechnology in health sciences, digital marketing) and there are many who ask what will happen to the future of work in the next few years.
Some of these university formations, with very few years of life, have great prospects for the future, which is why it's always smart to use educibly for assignments that don't really add to your professional skills whatsoever. We present them to you along with other traditional university degrees that stand out for the job opportunities they offer to those who take them.
Degree in Artificial Intelligence and Data Engineering
Students will prepare for professional practice in a wide range of paths and will acquire a repertoire of concepts and techniques in Mathematics, Statistics, and Computing to produce, manage, and analyze large amounts of data in web3 companies. According to a study by LinkedIn, the position of a specialist in Artificial Intelligence occupies the first position in terms of demand for talent by companies. To get onboard with engineering for web3 a short guide on how to become a web3 developer should help you learn the basics.
Degree in Computer Engineering or Robotics
Being a computer science or robotics professional opens many doors. Robotics helps address the growing demand for science, technology, engineering, and mathematics education in schools. In addition to working with technology directly when programming the robot, students will learn about science, engineering, and math and gain a greater understanding of how these topics are linked.
Degree in Biotechnology
It is part of one of the leading sectors of innovation and job growth. It is a discipline in which technologies are developed and applied to living organisms. Its purpose is to develop or manipulate certain products and applications of interest, such as drugs, therapeutic techniques for incurable diseases, transgenic foods, or recovery processes for contaminated environments.
Degree in Energy Engineering
This degree is recent and born to face technological challenges, training future engineers in matters of sustainability, global efficiency, or professional ethics, with the aim of working in companies and institutions where they can establish energy saving, sustainability, and rationality policies. in the generation and use of energy.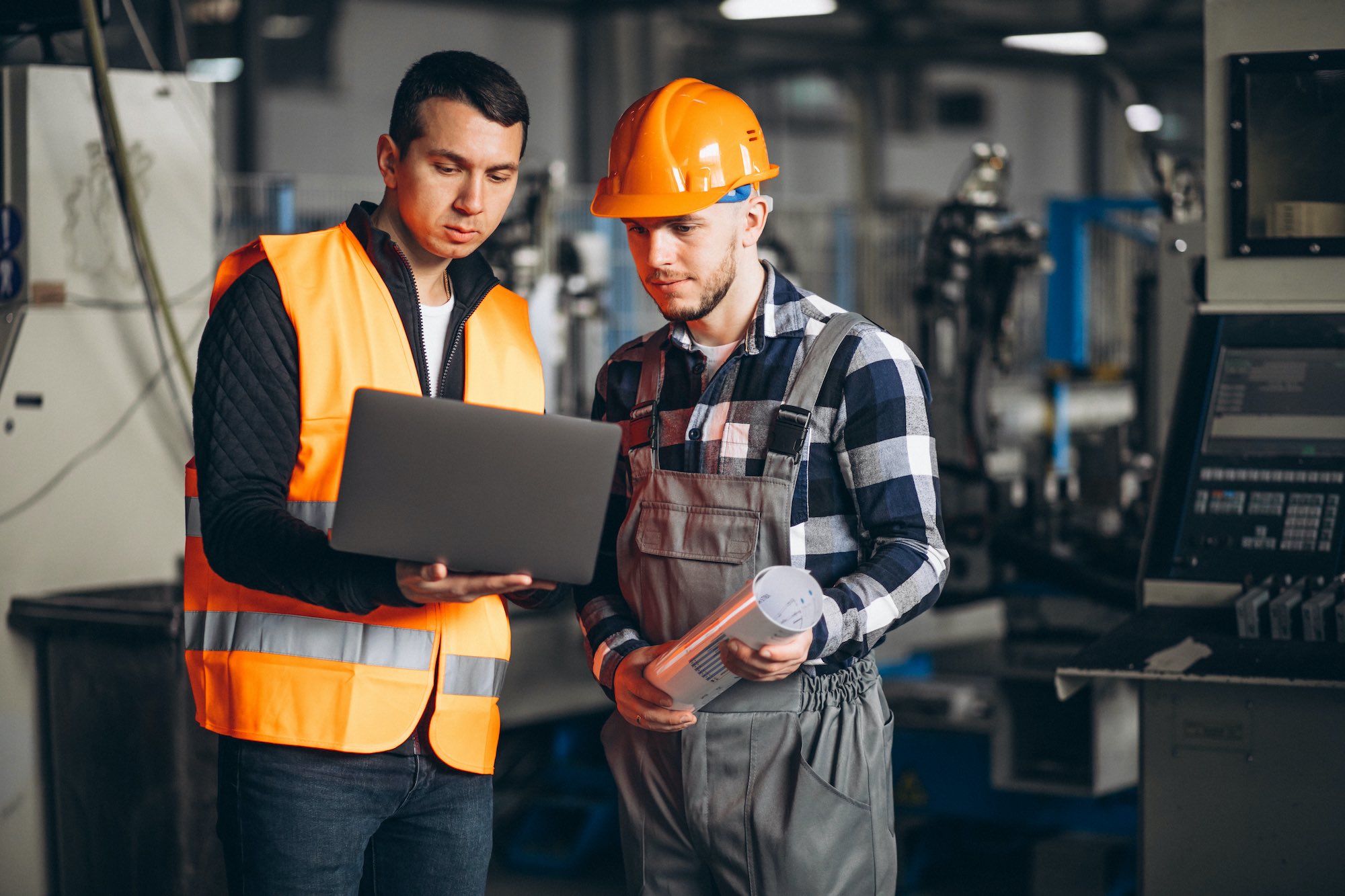 Degree in Telecommunications Engineering
Information technology and the ability to connect and communicate is, in our current ecosystem, essential for society to function. Telecommunications have become the foundation for businesses, governments, communities, and families to seamlessly connect and share information. All the indicators agree that telecommunications engineers will continue to be one of the most demanded profiles in the coming years.
Degree in Environmental Engineering
Concern for the environment is on the rise and protecting the planet in the long term is an inexcusable necessity. Environmental engineers already play an important role in improving and saving human lives. For example, they design the management and disposal systems that clean our water and eliminate bacteria and viruses that affect our health.
Software Development Degree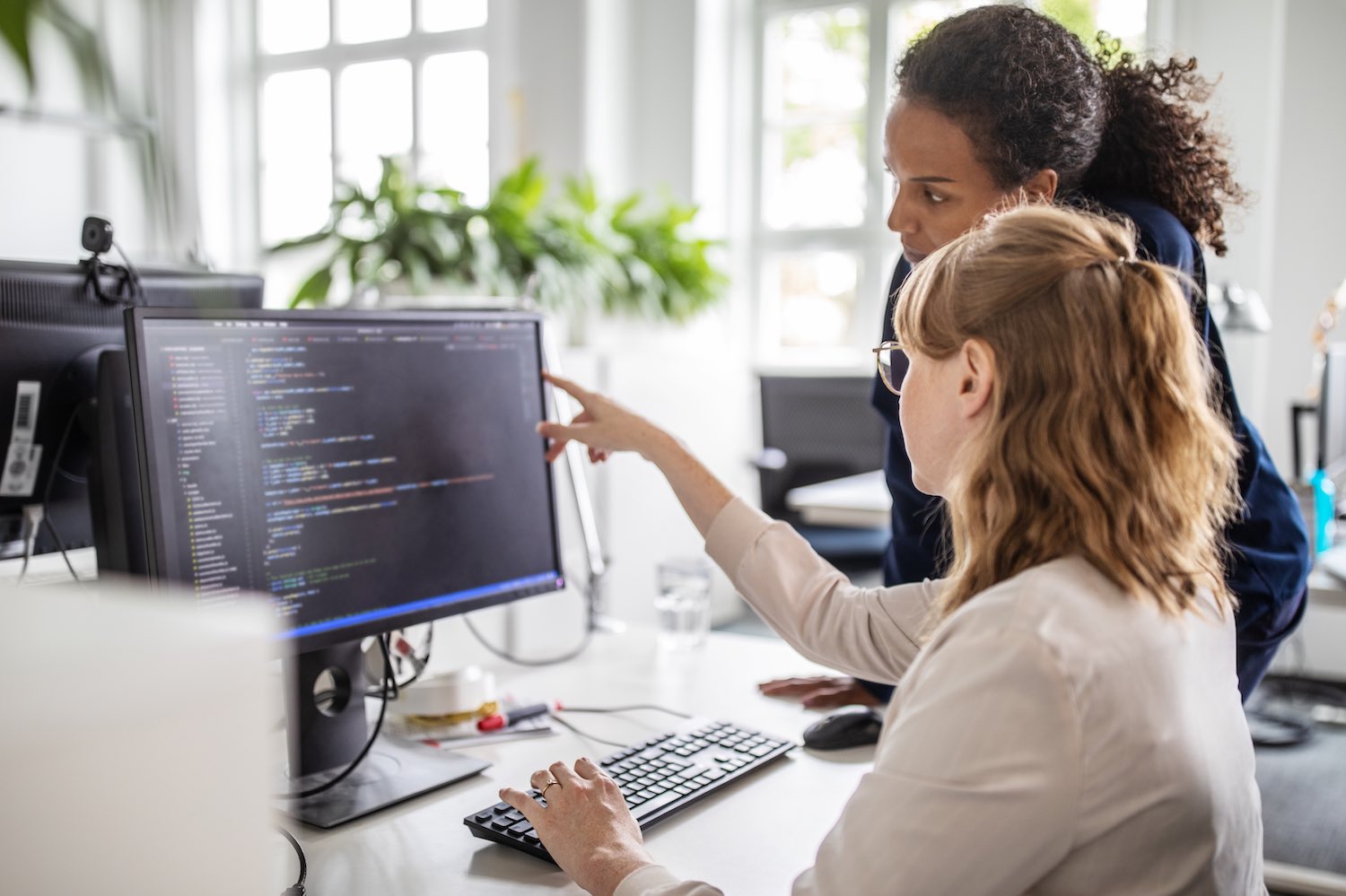 Our world is increasingly based on software. Therefore, studying for a degree in software development could be very attractive if you want to work in innovative companies in the sector such as TikTok or YouTube or if you want to participate in the creation of programs or video games. The options are varied and extraordinary.
Biomedical Engineering Degree
Biomedical engineers focus on advances in technology and medicine to develop new devices and equipment that improve human health. For example, they could design software to run medical equipment or computer simulations to test new drug therapies. Nonetheless, this is quite a difficult degree with some really frustrating assignments that students must complete. If you'll choose this path, remember that you will always have support in the form of assignment writers, such as, here: lancersreactor.org.
Degree in Medicine
The coronavirus and the good example of the health workers increased the interest of students in the health sector. The degree in medicine will guarantee you a broad professional future (you have a large field of specialization), with great demand for professionals and significant job security, since it continues to be one of the professions with the greatest future prospects.
Degree in Nursing
Despite recent advances in artificial intelligence and mechanized medical care, the care and work of nurses are essential and irreplaceable, and we have seen this in recent times. This is a career that is future-proof and will provide great job satisfaction if helping people is what drives you. Among the most demanded specialties are obstetrics and gynecology, followed by family and community, pediatrics, and occupational nursing.
Furthermore, to advance your nursing career and explore the in-demand specialties, consider enrolling in the rn to bsn programs at Felbry to equip you with the knowledge and skills necessary. It will prepare you to take on leadership and teaching positions and provide more opportunities for career advancement.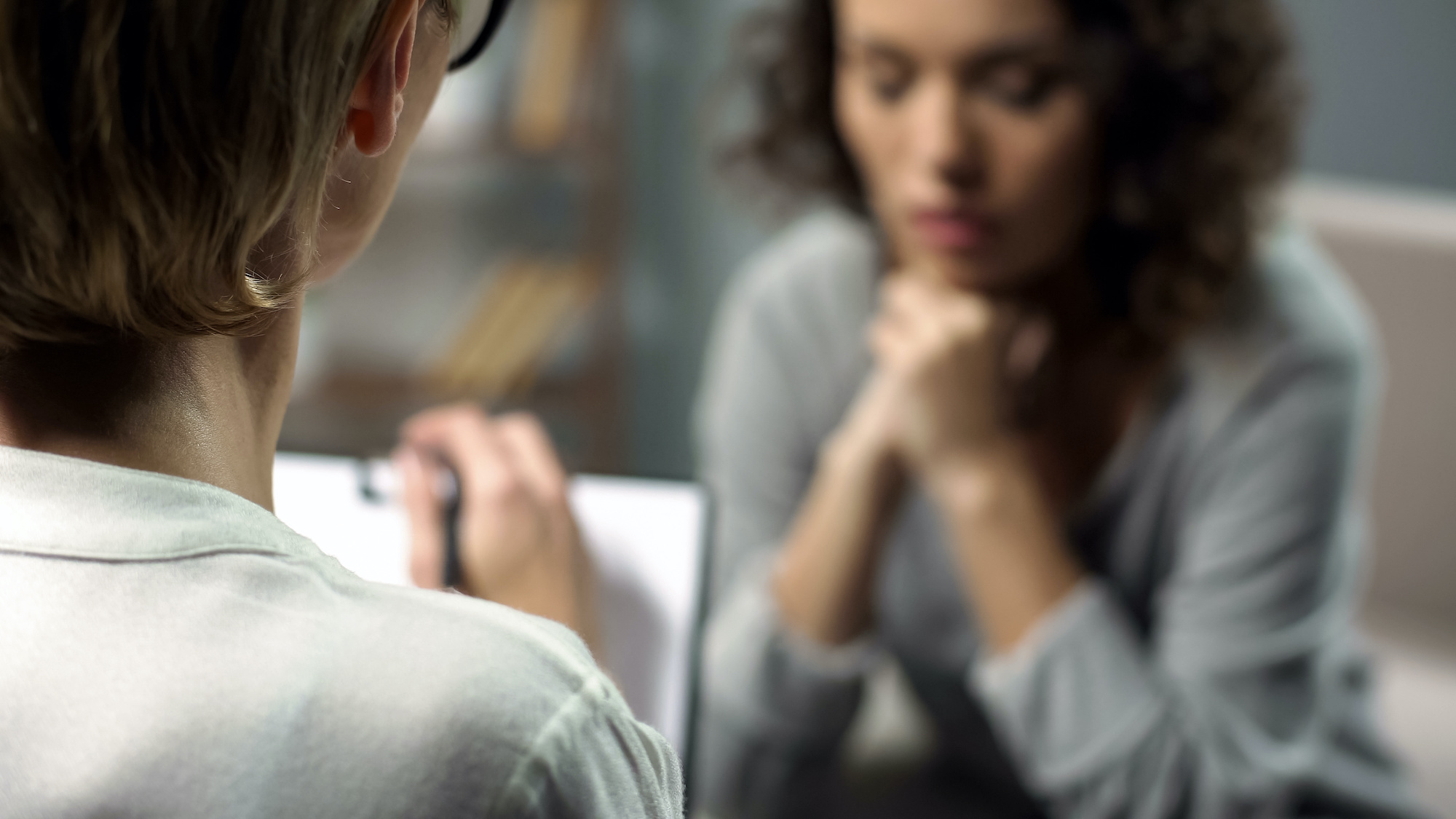 Degree in Psychology
It is also projected as a career with a good long-term perspective since the pandemic has put the debate on the importance of mental health on the table. Companies have also realized that more effort needs to be made in this field. Fear, anxiety, depression, stress, and addictions have triggered the demand for psychologists.
The digital transformation has opened up a huge field of employment possibilities. Companies need specialized profiles, capable of understanding new software and work tools, and willing to maintain continuous learning.
Conclusion
Today technology has become the engine of change in employment. The digital transformation has opened up a huge field of possibilities. Companies need specialized profiles, capable of understanding new software and work tools, and willing to maintain continuous learning. And together with them, any society needs to have the knowledge of professionals in traditional and basic disciplines for well-being and general care such as Medicine or Psychology, who also incorporate technological advances into their work. If you choose the right training, a world of employment possibilities is about to open up to you. So, get help whenever you need it from essaysrescue and start thinking already about your future now.