If you're looking for a new job, the description might be interesting, but let's be real – what we're all really looking for, is the annual salary. After all, everyone wants to live comfortably! In this article, we talk about some of the best paying jobs in America. And if you're thinking about switching jobs, we've got some good news: not all of these jobs need years and years of studying!
Medical field
Doctors have to study for years to get their degree. But once they start practicing, they can make a lot of money – handy to pay off those student loans! Most of the highest paying jobs in the United States are medical fields. If you're a surgeon, for instance, you make around 250K a year on average. Anesthesiologists do even better: on average they earn 270K a year. Not bad!
IT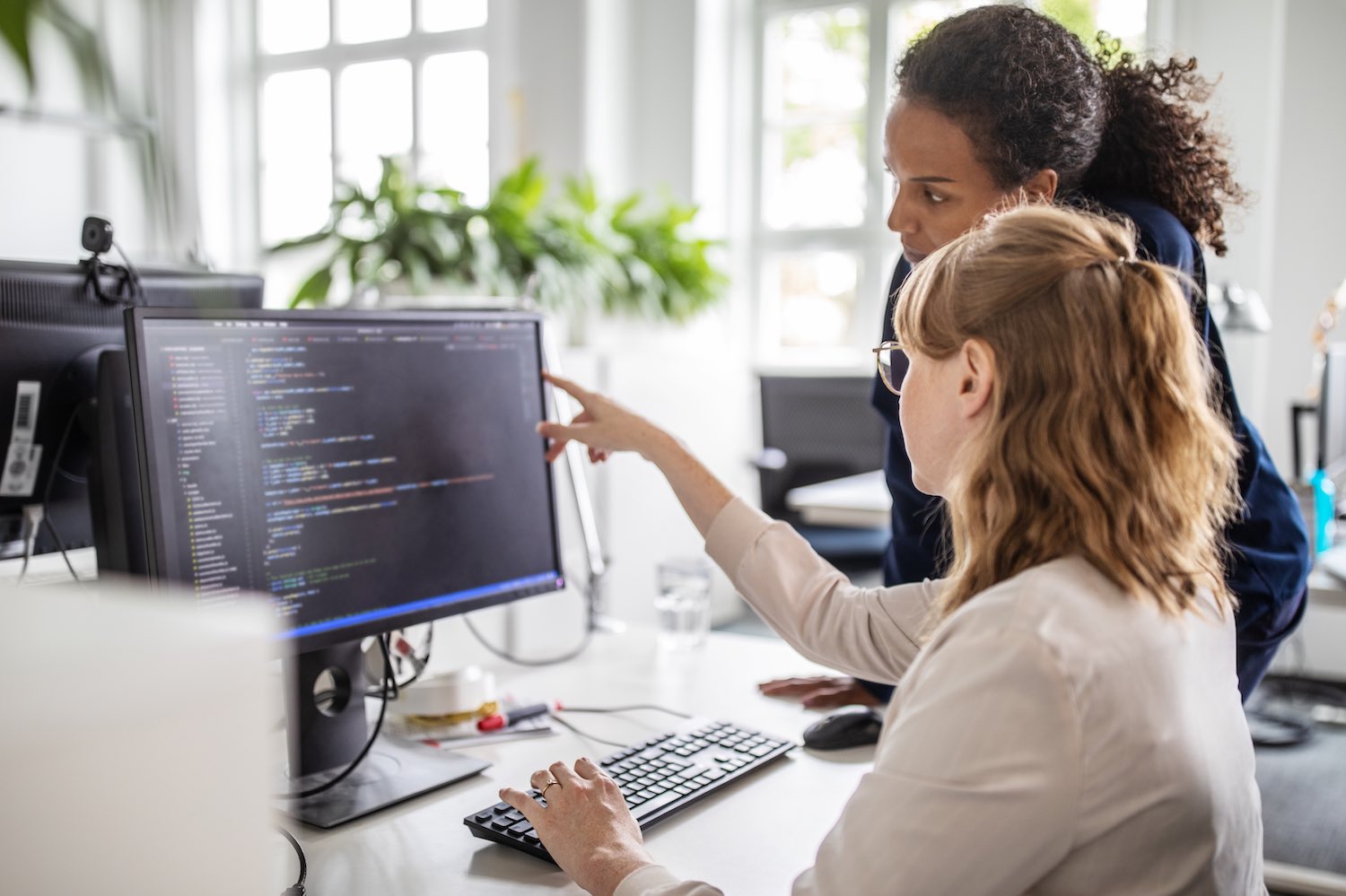 The IT industry has been booming for years. Just take a look at Silicon Valley! But not only there do people need skilled IT professionals. Everywhere in the US, companies need IT professionals to build websites and apps, for instance. In fact, this career path is so in-demand that there are programs out now that focus on coding for kids. From software developers to technical engineers, there are tons of jobs in IT. According to the U.S. Bureau of Labor Statistics the median annual salary for someone working in IT is around 86K, but many people with some years of experience make way way more.
Engineering
Another industry that's been known to pay well, is engineering. Engineers can work in lots of different fields, but one thing is for sure: they'll be paid well for their work. The U.S. Bureau of Labor Statistics puts the median annual wage around 91K a year. Even starting engineers make a lot: engineering jobs have the highest average salary year after year!
Offshore industry
If you're not too fond of studying for years but don't mind making good money, it might be worth it to take a look at the jobs in the offshore industry, for instance for oil and gas companies. Workers such as a banksman or mudlogger, make around 100K a year! There's a bit of a catch though: you have to work for weeks on end in the middle of the ocean, which can be mentally hard. The jobs itself are also quite physically hard. The jobs are also fairly dangerous, so before you can start working, you need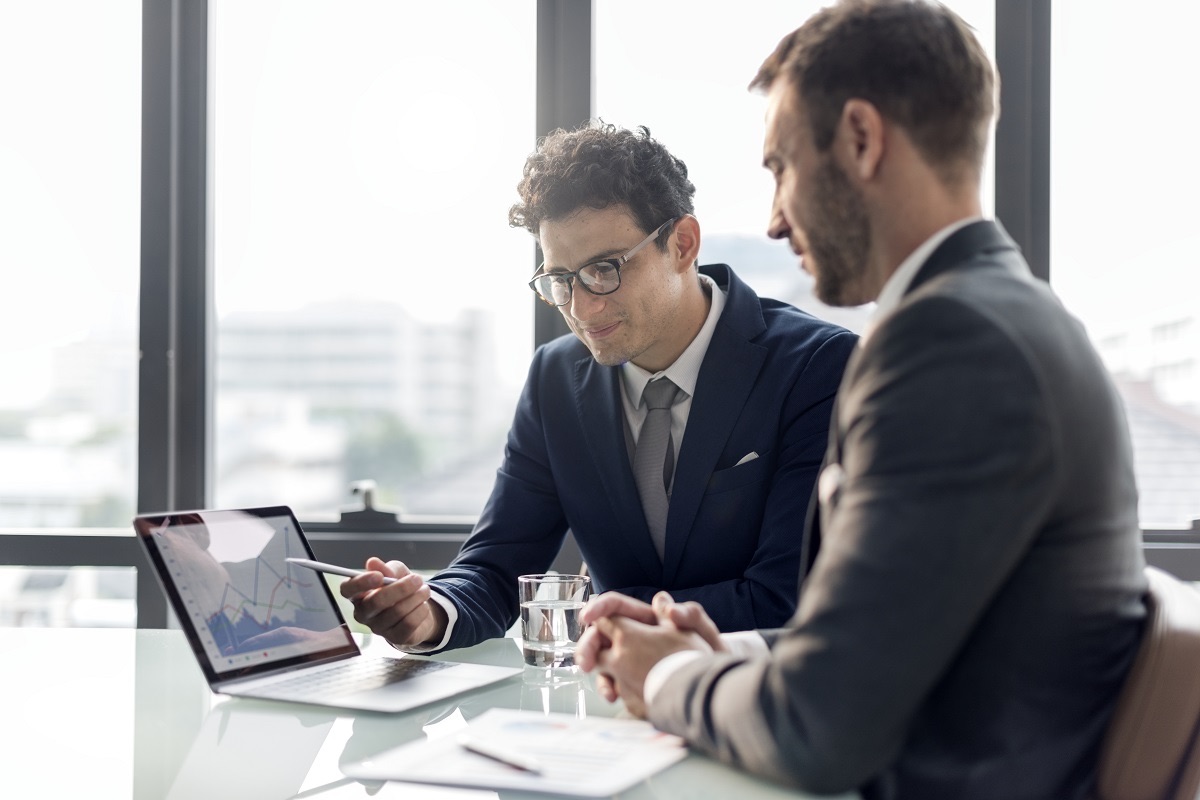 Did you know that oil rig workers are highly skilled and paid very well? The most junior role on a rig is called a roustabout and makes around 35K a year, but you can easily grow to better paying jobs. On average, workers such as a banksman or a mudlogger, make around 100K a year. For most of the jobs on an oil rig, there's no university degree required. There is a catch though: working on an oil rig is dirty, it can be dangerous and it's physically hard. The job can also be mentally hard, because you're away from friends and family for extended periods of time. If none of that scares you off, you can apply for a job in the offshore industry. If you get it, you'll be trained rigorously, so you know how to work safely or escape a fire. OPITO, the global industry standard, has a ton of courses, such as the OPITO BOSIET. For every offshore job, you'll have to be able to show your certification that shows you've passed the OPITO training suitable in your area of expertise.
Jobs in IT
While many employers prefer you to have an IT-related degree, it's not always needed. After all, there are many IT traineeships you can apply to to learn the skills needed to work in IT. You can for instance start as a software engineer and work your way up to technical program manager or software development manager. The U.S. Bureau of Labor Statistics puts the median salary of  "Computer and Information Technology Occupations" around 86K.
Which field interests you the most?