Pursuing a career in dentistry can be an incredibly rewarding experience, providing a blend of interactions, problem-solving, and creativity. But knowing how to navigate this path right from high school requires careful planning, dedication, and guidance. Here's a comprehensive guide that will help you prepare for and excel in your journey toward becoming a dentist.
High School Preparation: The Initiative Towards Pursuing Dentistry
High school years lay the groundwork for your future career, and if you're sure about opting for dentistry, early preparation is a bonus. Taking rigorous science courses in high school will not only familiarize you with the basics of biology, chemistry, and physics but also foster a love for science and develop a knack for understanding complex concepts.
For students aspiring to master dentistry, mathematics works hand in hand with science, especially in the areas of statistics and calculus. So, attaining a strong foundation in mathematics at a math tutoring center in high school would be undoubtedly beneficial.
Extracurricular activities that reveal a knack for leadership, team building, and volunteerism can also be beneficial in shaping your profile. Joining clubs, partaking in science competitions, volunteering in health camps, or exploring opportunities in dental clinics can bring practical exposure to the field while displaying your commitment to a dental career.
Furthermore, having a great academic record coupled with strong proof of leadership and service to your community would stand you out in the competition when applying for colleges.
Acing College: Steps Toward a Successful Dental School Application
The transition from high school to college marks an intense phase of learning, growth, and determination. A bachelor's degree in a scientific field can significantly contribute to your understanding and knowledge base for dentistry.
Striving for a high GPA is of utmost importance as dental schools check your academic performance keenly. Courses like general biology, organic chemistry, general physics, biochemistry, and physiology are typically required for dental school applications.
In addition to academics, gaining relevant experience in the dental field can provide an edge when applying for dental school. Interning in dental practices can provide valuable exposure to patient care and the daily life of a dentist.
Besides these, participating in research projects under professors can build your critical thinking skills and understanding of dentistry. Dental schools usually require applicants to take the Dental Acceptance Test (DAT), which examines perceptual ability, comprehension of scientific information, and general academic ability.
The Dental School Journey: Preparations for a Professional Dental Career
Dental school usually spans four years and offers intense academic and clinical training designed to prepare students for a profession in dentistry. The first few years cover basic sciences and procedural skills.
In the final years, students gain hands-on clinical experience treating patients under faculty supervision. This rigorous training not only hones your theoretical knowledge but also builds the skills necessary to diagnose and treat dental conditions.
Throughout the dental school years, it's essential to start thinking about specialization. Fields like orthodontics, oral surgery, pediatric dentistry, endodontics, and prosthodontics are some of the domains to choose from. The chosen specialization will determine your postgraduate training after dental school.
Rising as a Dental Professional: Standing Out in the Field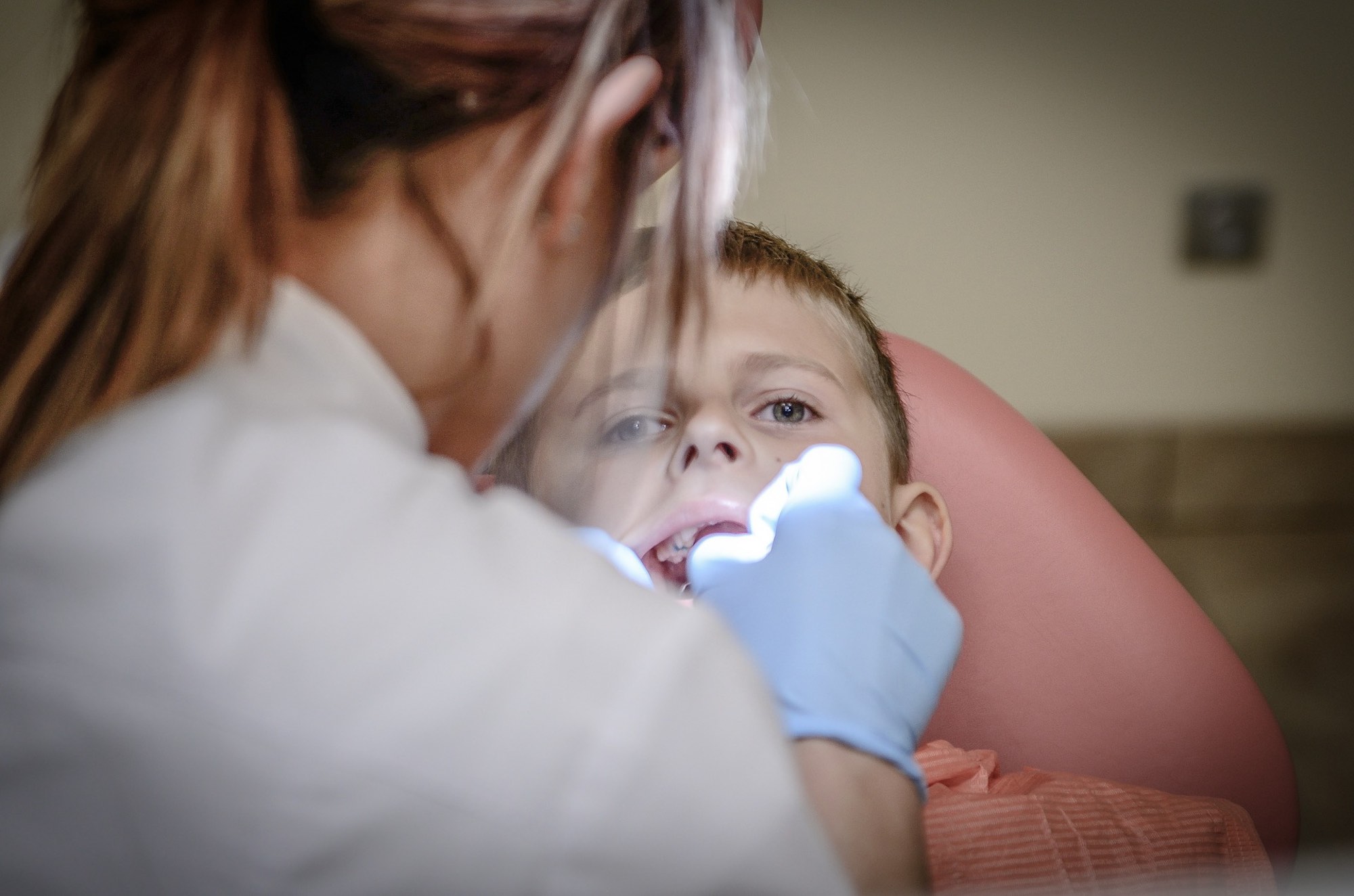 Post-graduation, there's an option of advancing your skills and knowledge by undergoing residency programs or fellowships in your chosen specialty. As an aspiring dentist, it's worthwhile to consider the finest career training available to ensure a strong foundation in your specialty. Such professional programs not only enhance your skills but also add to your credibility as a proficient dentist.
Continuing education is also an indispensable part of being a successful dentist. Staying updated on the latest research, techniques, and technologies in dentistry can significantly impact your practice and patient outcomes. Attend workshops, conferences, and seminars to remain at the forefront of dental advancements.
Altogether, the pathway to dentistry is marked with academic challenges, practical experience, and constant learning. However, with hard work, patience, and proper guidance, the process becomes much smoother, and the outcome exceedingly rewarding. Overall, remember that dentistry career is more than just a profession; it's a commitment to serving people and helping them live healthier lives.