Many workers use scaffolds when they are working. Injuries from them are also a lot. Falls can be fatal leading to a loss for all concerned. These falls may be limited if all those involved have proper training and knowledge of the safety points.
What is a scaffold?
This is a temporary structure placed on the outer area of some buildings. It is composed of wooden planks along with metal poles, employed by workmen whilst building, fixing, cleaning the area. If the building is high, these can be of high height. It is extremely necessary to be careful when using one of these.
Tips taught at training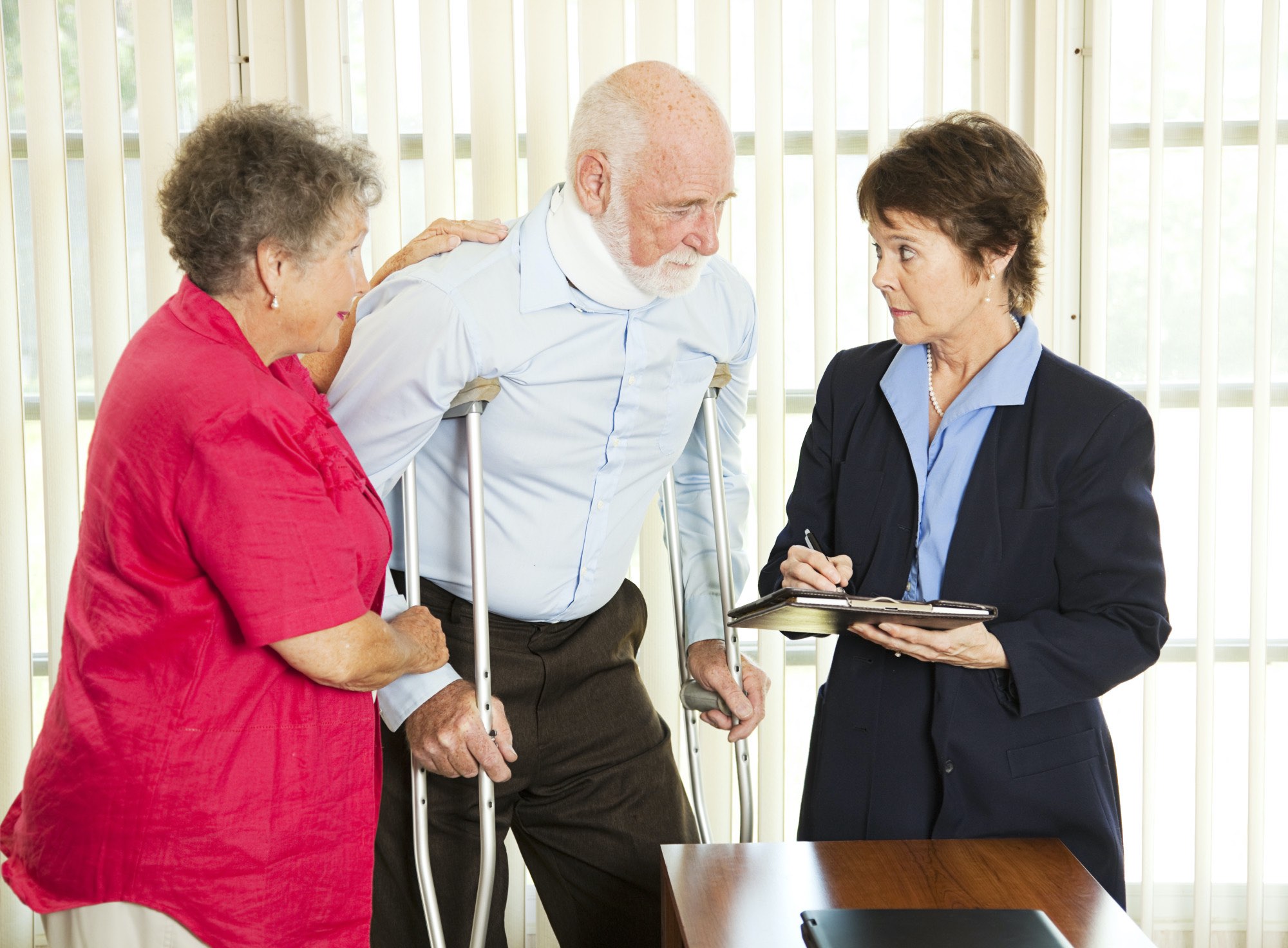 Below are some tips that will be taught to avoid incidents:
• Scaffold must be a minimum of 10 feet far from any power lines
• Make certain that the scaffold is carefully assembled at the time that it is put up and also taken apart. Some courses may teach how to erect it safely and take it down as well.
• Avoid using when it is windy and there is a storm. When one is expecting unsafe weather get extra safety equipment. It may encompass windscreen, personal fall-arrest harnesses, etc. When qualified individual claims that it is dangerous, listen to them. They will probably have much training as well as experience when it comes to scaffold safety.
• Carefully observe the equipment to see if there are any missing bracing elements and tie-ins which can lead to it being weak.
• If there are people around when you are working, let them be alert that objects can fall from the scaffold. These can lead to injury especially if it is something heavy.
These are only some safety procedures. Those who do not know about them will ignore them which is a threat to all concerned.
You have to be alert
When working on a scaffold, the working person should be fully conscious of what they are doing. They should be alert that the tower scaffolds environment is dangerous if carelessness occurs. The person has a threat of falling off. Those working at the bottom also have a danger of any tools and materials carelessly falling to the ground and hitting them.
Handrails as well as toe guards get fitted to the equipment. This leads to some being satisfied that it is safe, but if there is a small loss of concentration, like cellphone ringing or a badly arranged workspace, accidents can occur.
When training is given, the laborer's get taught of these and are therefore careful so that human error is reduced. At the training, the workers are taught everything including wearing hard hats, how to set up the equipment and use it, etc.
Having the above knowledge and more is beneficial and the worker with it is more likely to get jobs than those who do not know about these things. Therefore check out the training available in your area like basic scaffold training services at Multi Skills Training so that you can have a competitive edge and remain safe.