When you don't have enough room to store your goods, paperwork, or other company or personal items, a shipping container may be the ideal solution. They are adaptable containers that may be transformed into various uses, including a home, a guesthouse, a shed, a shelter, a garage, an office, and much more. Purchasing a container rather than renting one allows you to do anything you want. However, because this is a pricey option, you must make the correct decision the first time. Consider the following when purchasing a shipping container:
1. Container Size
The size of the container you choose will vary, so once you've determined how much room you have to deal with, select your shipping container size requirements. The lengths of containers usually range from 10 to 20 feet, 24 feet, and 40 feet. 8 feet by 8.6 feet is the typical width and height for the whole range. Remember that these are the container's outer measurements; the interior dimensions will be slightly smaller owing to the thickness of the container's walls. If you want to use extra insulating cladding or a wood lining for the container walls, this will have an influence.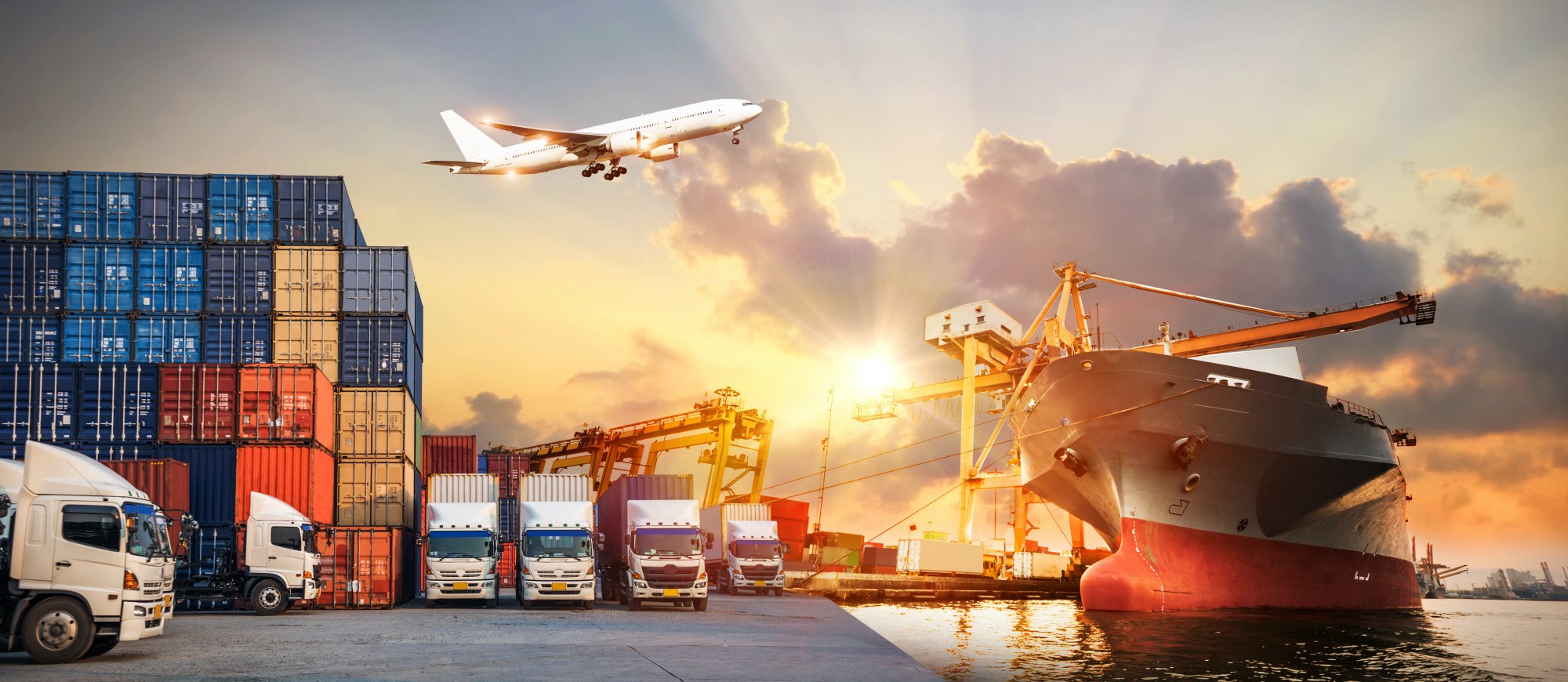 2. Intended Use
The sort of container you buy from vendors such as SCF containers is mainly determined by what it will be used for. When buying a shipping container for storage, keep in mind that a suitable container for storing tools and old toys may not be adequate for storing precious goods. Consequently, while a Grade B vessel may be acceptable for typical storage, sensitive goods should not be stored in it. While Cargo Worthy containers are weatherproof and waterproof, they are built of Corten steel, which means that prolonged exposure to the weather can cause corrosion and rust. Renovated or One-Trip vessels, on the other hand, can withstand the elements for considerably longer but at a higher cost.
3. Quality and Material
Containers aren't all the same. Some are constructed of metal, while others are composed of aluminum, while others are made up of metal alloys. The quality of your container will be determined by the material used to construct it; therefore, conduct your study on the material used to build the container you pick. Additionally, search for an ISO certification to confirm that the container you're contemplating is of high quality.
4. Delivery Fees
Because transporting a container, especially a big one, might be difficult, you should inquire about your seller's shipping policies. You may have to spend more than the pre-purchase quote if the container needs to be delivered far from its existing location. It's pointless to save money on the container price to overpay on delivery fees. Ideally, you should spend more on a suitable container than on transportation. Remember to inquire about who is responsible for the container's delivery while on the road, whether you or them. Check who is accountable for any damage during transportation, loading, or unloading.
5. The Security Level of the Container
Containers frequently include a latch or locking door handles to keep them closed. These handles and latches may usually be padlocked for added security. Suppose you're putting valuable cargo in the container, using it as an office, storing important papers inside, or having your container built off-site in a distant area. In that case, a padlock may not be adequate. A high-security container with an extra lockbox may be preferable in any of these situations.
Purchasing a shipping container from supplies such as SCF containers might be the next step in expanding your company. Is it necessary to put up temporary offices at your various locations? Do you require extra storage space? In any case, purchasing a container may be the best option for resolving these issues.