Hair care products like serums, nourishing oils, balms, and masks have become quite popular. People with chemically treated hair make more purchases for such items. If you have a whole range of hair care serums, packaging them distinctively is likely to help you with better sales and branding. Based on the varying target audience for each of the serums, you can have the packaging boxes customized. Personalized boxes for hair care products will make your business worth remembering with the buyers.
You can highlight the uniqueness of your products on the boxes which will turn out to be your competitive advantage. For hair items that are new and you have a distinctive formulation for them, using an influencer campaign through packaging is likely to make them an instant hit. Adding a creative streak to your cosmetic box packaging will make shoppers check out your hair care product range. Here are some tips on customizing your packaging for hair items!
A Simple yet Memorable Design for Cosmetic Boxes
Unlike makeup packaging where you can play with colors and graphics, hair care cosmetics need to have a layout that is simple yet classy. You can use a light and invigorating color scheme blended with your brand's logo and tagline. If you have unique product names for hair serums, make them pop on the packaging boxes. A shopper should get an instant idea about the kind of serum by having a quick look at the design. So make sure that the layout of your packaging complements the product. Use pictorial details where necessary. The design should be simple but worth remembering.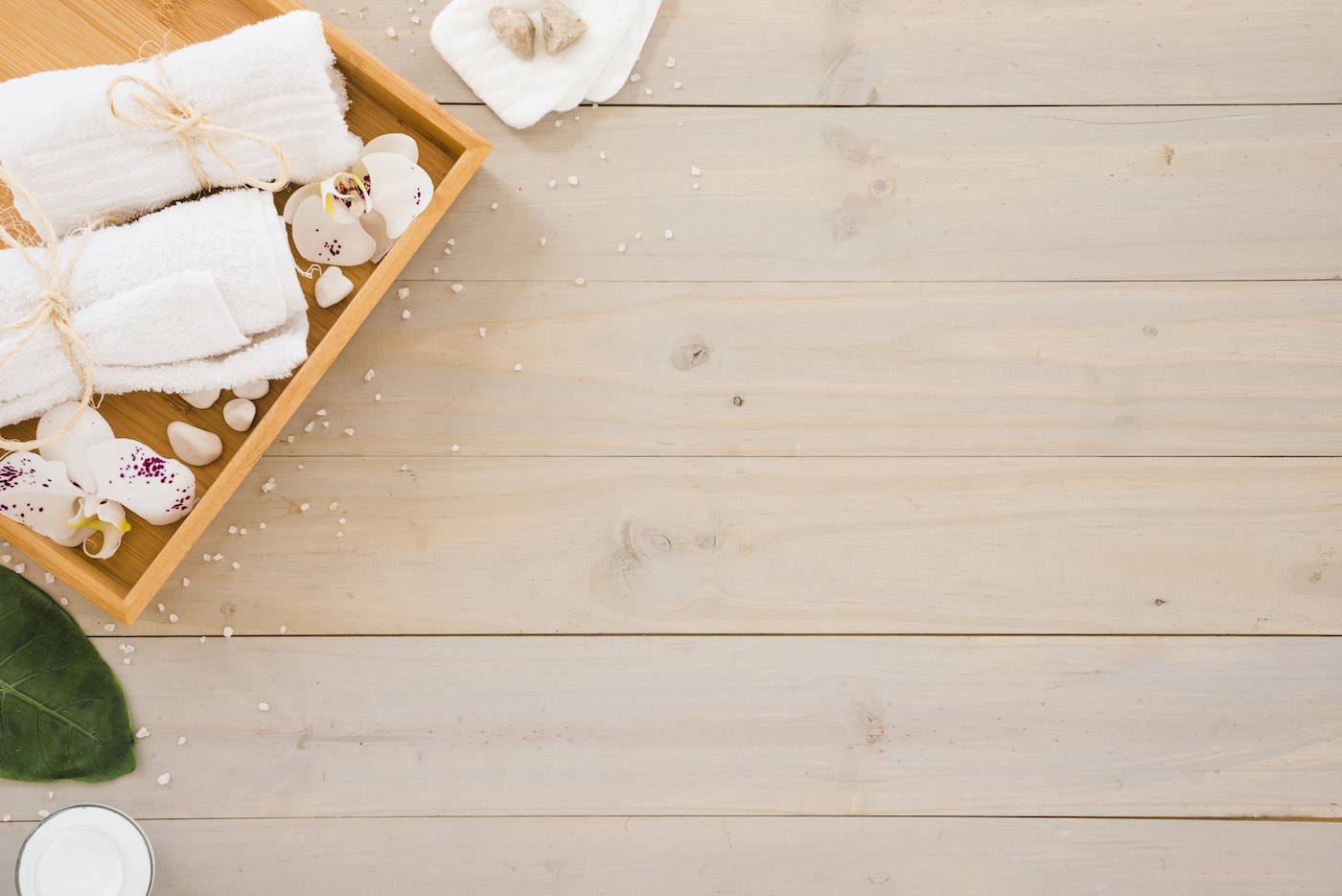 List Product Benefits on Custom Cosmetic Packaging Boxes
If a hair serum has argon oil it will be beneficial for fighting dryness and split ends. Your packaging should have clear and striking product benefits mentioned on it. If a serum is intended for reducing dandruff, highlight the advantage on the packaging box. For serums that are used for styling, you can mention that they should be applied on wet hair before blow-drying. Sharing benefits and usage information of the serums on their packaging will not only facilitate the customers but it will help the counter staff to sort products and showcase them better. Thus, having different custom cosmetic packaging will be an advantage to market your products.
Up sell and Cross-Sell with Smart Custom Cosmetic Box Packaging
You can use your serum packaging for up selling and cross-selling. If a shopper is getting a hair fall treatment serum, finding details on another product like nourishing serum will pique his/her interest. Having your product list printed on the packaging will enlighten buyers about all of your hair serums and they are likely to come back for a repeat purchase. Make sure that the product range is mentioned without conventional marketing phrases. The information should be shared with the intention to tell customers about your product variety.
Add value to your custom cosmetic boxes by sharing facts about hair care. You can use engaging content on the packaging to make your brand name and product range distinguished and trustworthy. If you are a hair care partner of a renowned salon, highlight it on your serum boxes, like Paul Mitchell super skinny serum.
Cardboard and Kraft are the commonly used printing materials for packaging hair care oils and serums. You need to check the quality and texture of the stock before selecting any customizations.