Herbalife Nutrition relies on a vast network of independent distributors to sell their products. Independent distributors are everyday people who are looking to make money selling Herbalife. Some people sell the products full-time, while other people sell them part-time. The people who sell the products include everyone from stay-at-home moms to corporate professionals to personal trainers. If you are considering coming on board and selling the products, you may be curious as to what exactly independent distributors do. Here are a few of the key things that distributors spend their time doing.
They Sell Nutrition Products
One of the key things that an Herbalife nutrition independent distributor does is that they serve as product experts, guiding customers on the right product for their needs and lifestyle. There are so many different ways that these distributors share their products. One of the ways is by talking to friends and family. They may share the products on social media, they may talk to friends at a get-together, or they may provide samples to their family. Another way they share their products is through the Use, Wear, Talk program. They may wear a Herbalife button and get people to comment on the button, or they may have lost weight thanks to the products, and now they tell people about their weight loss. Distributors get out in the community and share products any way they can.
They Support Weight Loss
Another way that Herbalife independent distributors spend their time is by supporting weight loss. A large number of people who use Herbalife are either actively trying to lose weight, or they have lost weight thanks to the shakes, and they are trying to keep that weight off. Many independent distributors know this, so they set up support groups where people can talk about weight loss or encourage their customers to reach their weight loss goals. The distributors may organize a day when the group goes to the track and walks for 60 minutes or may have weekly weigh-ins with prizes and encouragement.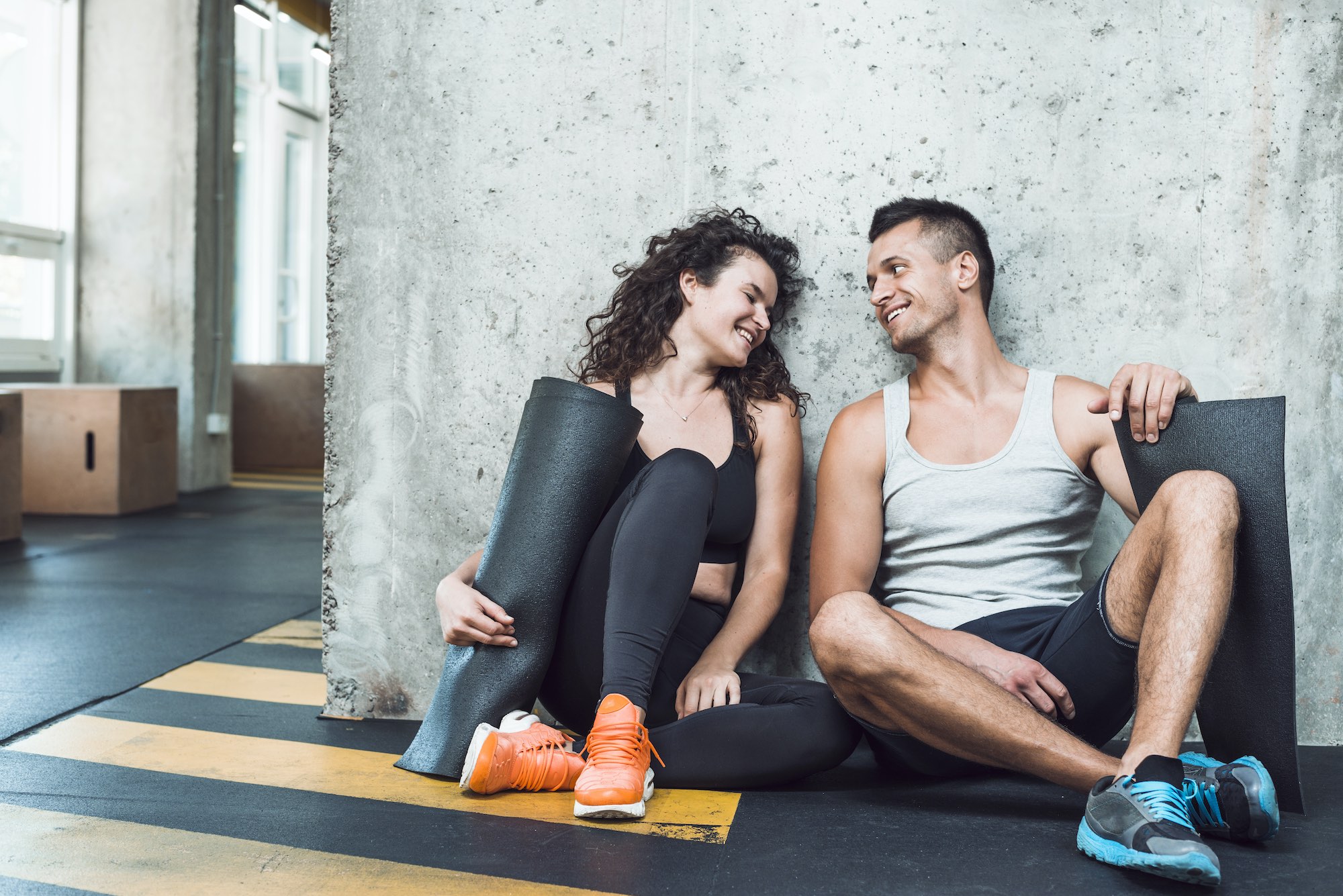 They Coach Groups Within the Community
Social media and the Internet have played a huge role in the growth and expansion of Herbalife. Distributors use these channels to market their products and reach new potential customers. One of the ways they do this is by guiding, coaching, and creating groups within the online community. These may be health and fitness groups, weight-loss groups, groups for healthy eating, or other similar types of groups. These groups are key because the distributors can reach people with goals that Herbalife can help with, and the group provides support from not only the creator but the members as well.
They Start Herbalife Nutrition Clubs
Some Herbalife distributors who choose to do the business full time may open an Herbalife Nutrition Club. In some cases, a nutrition club is very similar to a smoothie bar. The club sells different Herbalife shakes, allowing people to grab a shake on the go or try out new flavors before they invest in a large tub of a specific flavor. It is also a great place to find people who enjoy Herbalife and want to better their lives. While not every distributor starts a nutrition club, many do, and the clubs are rapidly growing and expanding across the world.
Herbalife independent distributors spend a lot of their time sharing their products, supporting weight loss and health, guiding groups within the community. Some even start a Herbalife Nutrition Club to continue to grow and expand their client and customer base. At the heart of being a distributor is the love for helping others live healthy, active lifestyles, all while making an income for yourself.