Are you protected if someone at your business gets injured? What about potential lawsuits from clients?
When it comes to owning or operating a business, an injury or claim can happen at any time. That's why you need to protect yourself right now…not later, when damages could cost you everything you've worked for.
Let's take a closer look at the different types of business insurance policies you need to consider so that you know you're protected — today and in the future.
Why You Should Insure Any Type of Business
Many businesses operate uninsured. While that's never recommended, it's a fact. This is particularly true of smaller, family-run, or new businesses.
What you should also know is that such businesses are running a huge risk … right down to bankruptcy and a potential loss of their entire business.
Risks of not insuring your business can include:
Having your business shut down, if you are in an industry that requires insurance
Being financially unable to fight claims made against you
Loss of equipment due to damage (such as a fire)
Loss of income if your business is temporarily unable to operate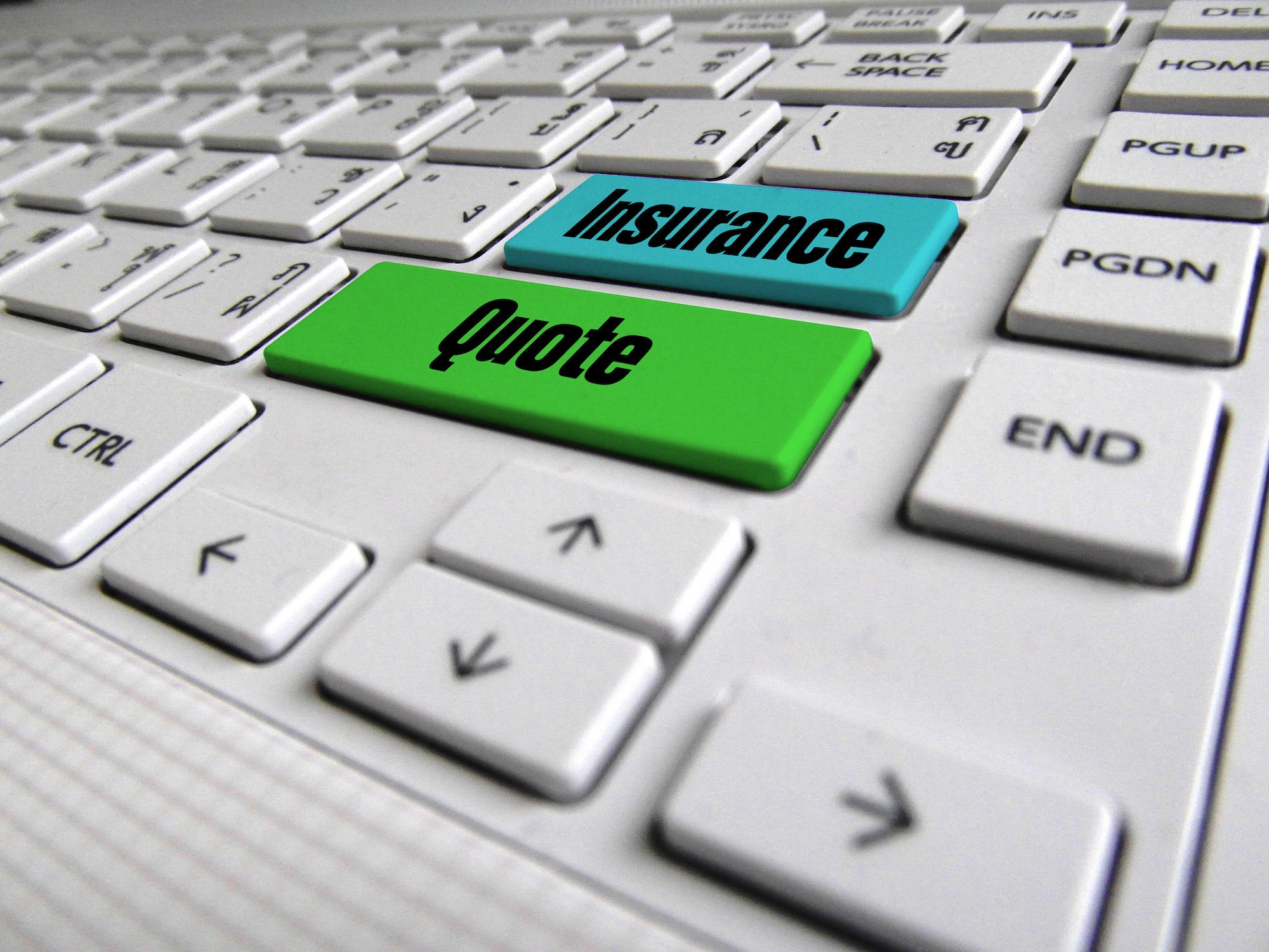 What Kind of Insurance Does Your Business Need?
Every industry is different, and your business is unique. The types of business insurance coverage you carry will depend upon your specific needs.
It's best to sit down with an insurance agent experienced in covering all types of businesses so you can determine what type, or types, of coverage you require.
However, in general, there are four possible categories of insurance that most businesses carry:
General liability insurance
Workers compensation
Property coverage
Professional liability and malpractice insurance
General Liability Insurance
General liability refers to claims of damage or injury made against your business by a third party. That may be a current or former client, the family of a client, or an employee or former employee.
When seeking general liability insurance, you will want it to include:
Personal injury
Bodily injury
Property damage
Contractual liability
Advertising injury (including claims of libel or slander)
General liability insurance is the bottom line for many businesses. No matter what type of operation you run, it's a good idea to have at least this category of coverage.
However, there are other areas where you may want or need coverage.
They include the following:
Workers Compensation
Even if your employees aren't required to perform heavy labor, workers compensation is a good idea. Accidents can happen anywhere, anytime.
However, workers compensation is most often sought by industries where injuries are possible, even with careful precautions.
Your insurance agent can tell you whether you should be carrying workers insurance. Whatever type of package you choose, you should ask about the following so you have control over your policy:
Guaranteed costs (a fixed monthly cost/premium no matter how many injuries may occur during a given time period)
Deductible plans, which can help you save on fees
Captives, which help you control your insurance policy and tailor it to your business's needs
Claims management (help if a claim is made against your company)
Property Coverage
Just like your home, your place of work should be insured against damage. Other issues can extend from an accidental fire, act of nature, or other physical injury to your building.
Your property can be damaged due to a number of possible injuries, including:
Earthquake
Fire
Flood
Equipment malfunction
Electrical malfunction
Deliberate damage
Storms, such as hurricanes, tornadoes, or hail
Be sure you're covered for possible loss of the following, no matter what type of business you have:
Damage to the building/structure
Damage to/loss of inventory
Business equipment loss
Removal of debris following a damaging incident
Professional Liability and Malpractice Insurance
This type of insurance covers issues not eased by general liability insurance. While it is best known for businesses such as medical practices, your business might also benefit from professional liability, malpractice, or errors and omissions coverage.
A few businesses that may benefit from this category include:
Medical practitioners
Accountant businesses
Architects
Construction businesses
Engineering firms
Insurance brokerage companies
Independent financial advisors
Your business insurance professional can help guide you in the best decisions for your company and your business.
What if Your Business Is Small/New/Family-Owned?
Be sure to ask about all of the above, even if your business is relatively small, family-owned, or just starting out.
This is particularly true when considering a potential loss of income for your employees if they are injured or if your business is damaged and must be closed for a period of time.
No matter what type of business you have, insuring it against damage or claims is paramount to its success both now and later. Insuring your business means it can keep running smoothly — and that means better protection for everyone involved.