Is your child not making the grade in English class? English has the world's third-most native speakers after Chinese and Spanish, according to Babbel. Whether your child is a native English speaker or English as a second language (ESL) student, they might benefit from English tutoring. That's the case whether they're having problems with the language's spelling or grammar, or proficiencies like reading or writing.
Here are some of the main benefits of English tutors:
Individualized Instruction
This method is more likely to be effective if your child receives private tutoring. A tutor can create lessons that are specifically designed for your child. It is critical to focus on different areas he or she is struggling with, whether it's vocabulary words, grammar rules, and so on.
Classroom teachers also create lesson plans for their English classes. It's much more challenging for them to develop personalized lessons since the average student-teacher ratio in Australia is about 14:1.
Different students will learn different English concepts at different rates. Thus, it's more challenging for a teacher than a tutor to cater to their individual needs. A tutor can provide an initial assessment to help determine your child's strengths and weaknesses in terms of English mastery.
Multi-grade
Regardless of whether your child is learning reading basics or complex grammar, they can benefit from English tutors. For example, they might be tackling one or more of the most challenging aspects of learning English.
The areas they're struggling with can range from simple words to complex sentences. Regardless of which school year your child is in, they can certainly benefit from tutoring sessions. In fact, it's important for your son or daughter to keep up with their class's English skill levels, so they don't fall behind national standards.
Multi-topic
Tutors can also provide English instruction in different areas, including:
● Spelling
● Grammar
● Reading
● Writing
● Comprehension
When learning English, there are two types of proficiencies. The active proficiencies include speaking and writing, while passive proficiencies include listening and reading. They're all important for learning languages.
Even within different English skill sets, there are different levels that students must learn. For example, spelling can include basic words or one of the longest words in major English dictionaries: "pneumonoultramicroscopicsilicovolcanokoniosis."
There are even sub-categories within different skill sets. For example, essay writing can include different types, including descriptive or narrative. Your child might have problems writing one kind of essay but be natural at writing others. A tutor can help to determine which areas your child needs the most improvement in.
Age-appropriate/Curriculum-linked
These are both important to make sure your child is getting private tutoring that's ideal for their age and grade. This is important to make tutoring as effective as possible for them to learn certain English concepts.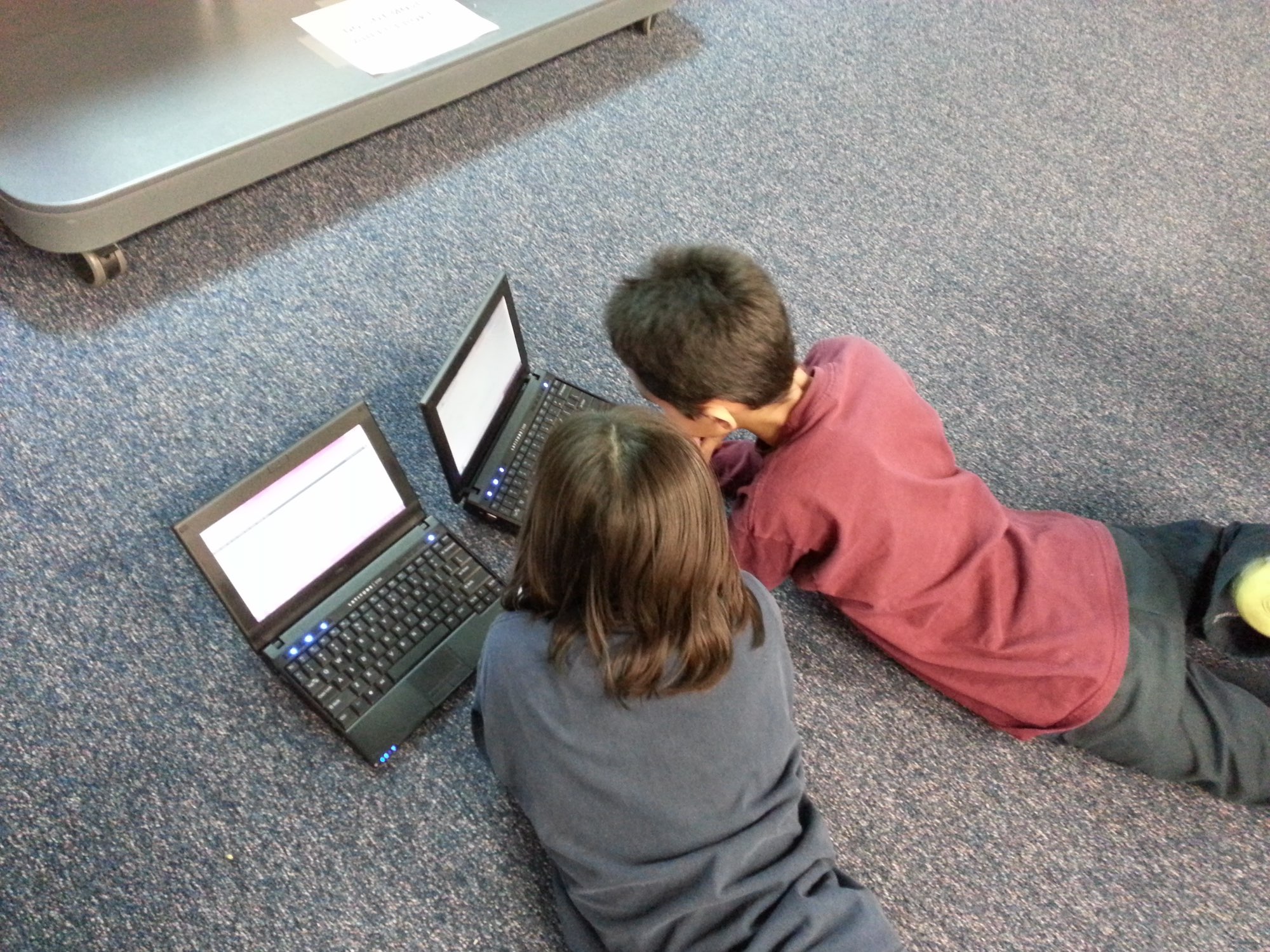 A related issue is tutoring can also be linked to Australia's national curriculum. This is also critical to ensure your child is learning key skills that are required by the country's Ministry of Education. That can help to keep them on track based on national standards.
Accountability
Goals and reports are some of the most critical methods by which tutors can interact with parents. For example, it's important to set realistic goals your child can reach with good instruction and some effort. Parental reports are also important so they can track their child's progress.
If your child is struggling with English class, then you might want to consider English tutoring. English is the world's most-spoken language, so learning how to read, write, and speak it can provide a valuable skill. An English tutor can help with the language's ABC's.