As of 2017, only 33% of students in the United States tested proficient in mathematical skills. That means that two out of every three students in the US school system struggles with math.
While that number is certainly striking, it does mean that demand for math tutor jobs is higher than ever before. If you're good at numbers and ready to lend a hand, a career in math tutoring may be the right path for you!
5 Ways to Find Math Tutor Jobs
Math tutoring isn't only in demand, it's also lucrative. The average salary for a math tutor in the US is around $43,000 per year. If that number is an incentive enough for you to begin your tutoring career, then check out the top 5 ways to land a math tutoring job!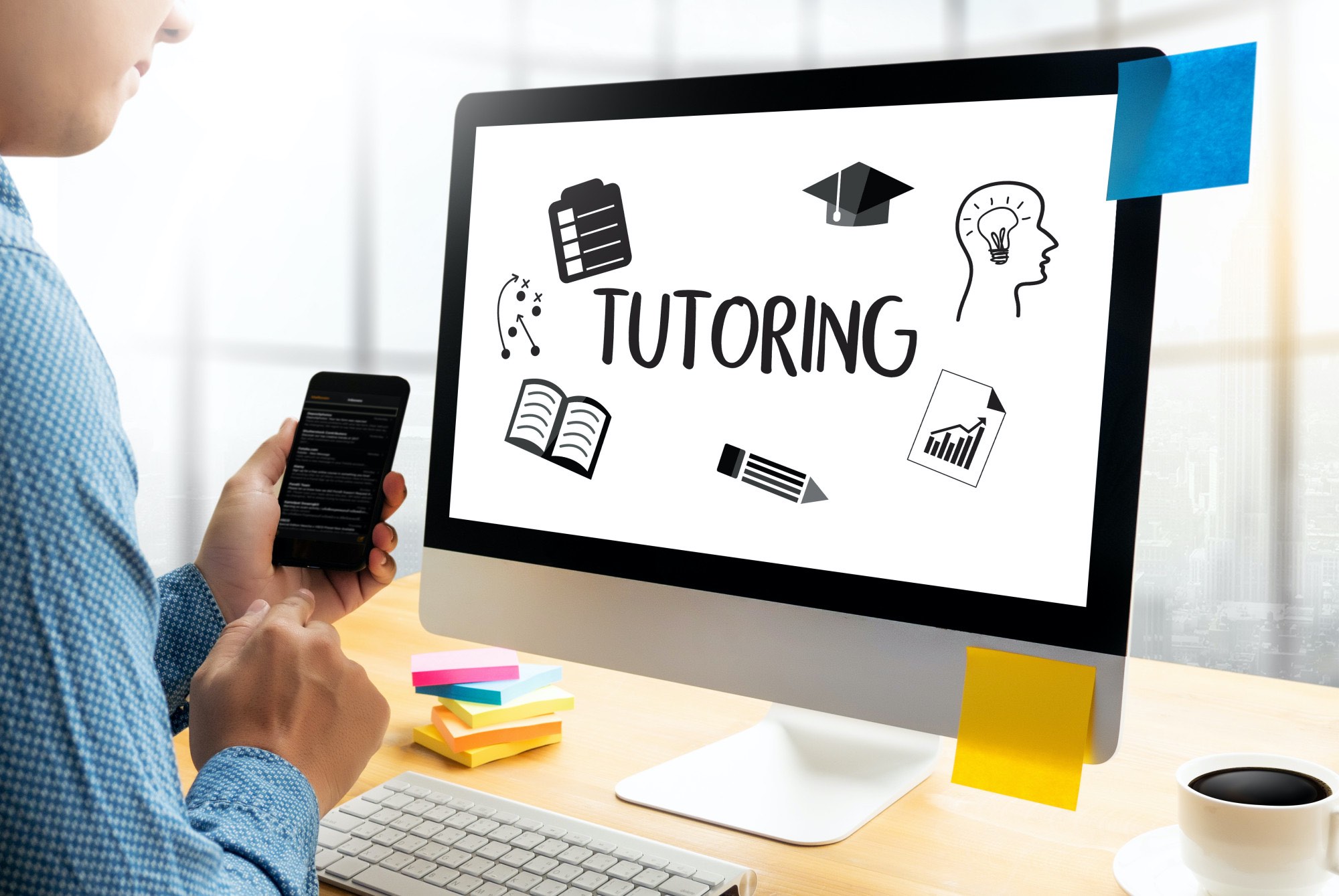 1. Start with Who You Know
One of the easiest ways to get your foot in the door when it comes to tutoring is to start with who you know. You may already have experience tutoring younger siblings or family members.
Branch out and work with your family members and friends to see if anyone is in need of your services. Chances are, you probably already know someone who needs a bit of tutoring.
2. Partner with Your School
As schools work to better their test scores and give students individualized help, demand for math tutors in school districts is continuing to rise. If your school has a tutoring center, you could always start there and work your way up!
If your school doesn't have a specific place for tutoring, reach out to faculty and the administration to see if they know of any struggling students. You may even be able to start your own tutoring organization at your school!
3. Check Out Online Job Postings
There are a variety of online math tutor job resources out there! There are even sites such as Edbee, that cater specifically to tutors!
If you're looking for a solid math tutor job, these sites are absolutely a great resource to check out! It's also important to note that online tutoring jobs are only going to continue to grow as many schools are currently taking place online.
4. Reach Out to Community Centers and Other Schools
The need for qualified math tutors reaches farther than just your own school district. Get involved with your local community center and after school programs. If there are other schools and colleges in your area, they may also be in need of qualified tutors! Whether there are high school math tutor jobs or ones for college students, you'll be sure to find a great tutoring opportunity in your community!
5. Encourage Referrals
Another great thing to do when looking for additional math tutoring work is to start with any clients you have had in the past. Encourage your previous and current students to give referrals to anyone they may know who needs a tutor.
As your previous students, these referrals will come in handy and will be able to speak to your credibility as a teacher. You may even offer a monetary incentive for referrals if they prove to bring in a lot of new business!
Ready to Start Tutoring?
Math tutor jobs can be rewarding and lucrative for any math wiz looking to earn money! Whether you're looking for part time math tutoring jobs or full time positions, there's something for everyone looking to tutor! Math tutoring is especially rewarding because students can better their own math skills all while making some cash!
We hope our top five tips for getting math tutoring jobs have helped to motivate you to begin your tutoring journey.