Coworking spaces are becoming more and more popular with every passing day. No matter where you go in the world, you'd find coworking spaces there, serving the community of local freelancers and especially digital nomads who don't like the standard office 9 to 5 and prefer working independently instead.
Although in the past, online freelancing was more about working from home, the trend of coworking has totally changed the way digital nomads used to work. Now, you can be anywhere in the world, and still have a quiet and stable working space where you can deliver your best performance. It has all been made possible with the coworking spaces.
What is a Coworking Space?
If you are new to the term, coworking spaces are small offices designed to meet the needs of people who work remotely. These office spaces may or may not be like the standard offices. If you are a freelancer, coworking spaces allow you to have the same work from home experience, in a more stable environment where you can work with more focus, develop a working routine and still have complete control over your time.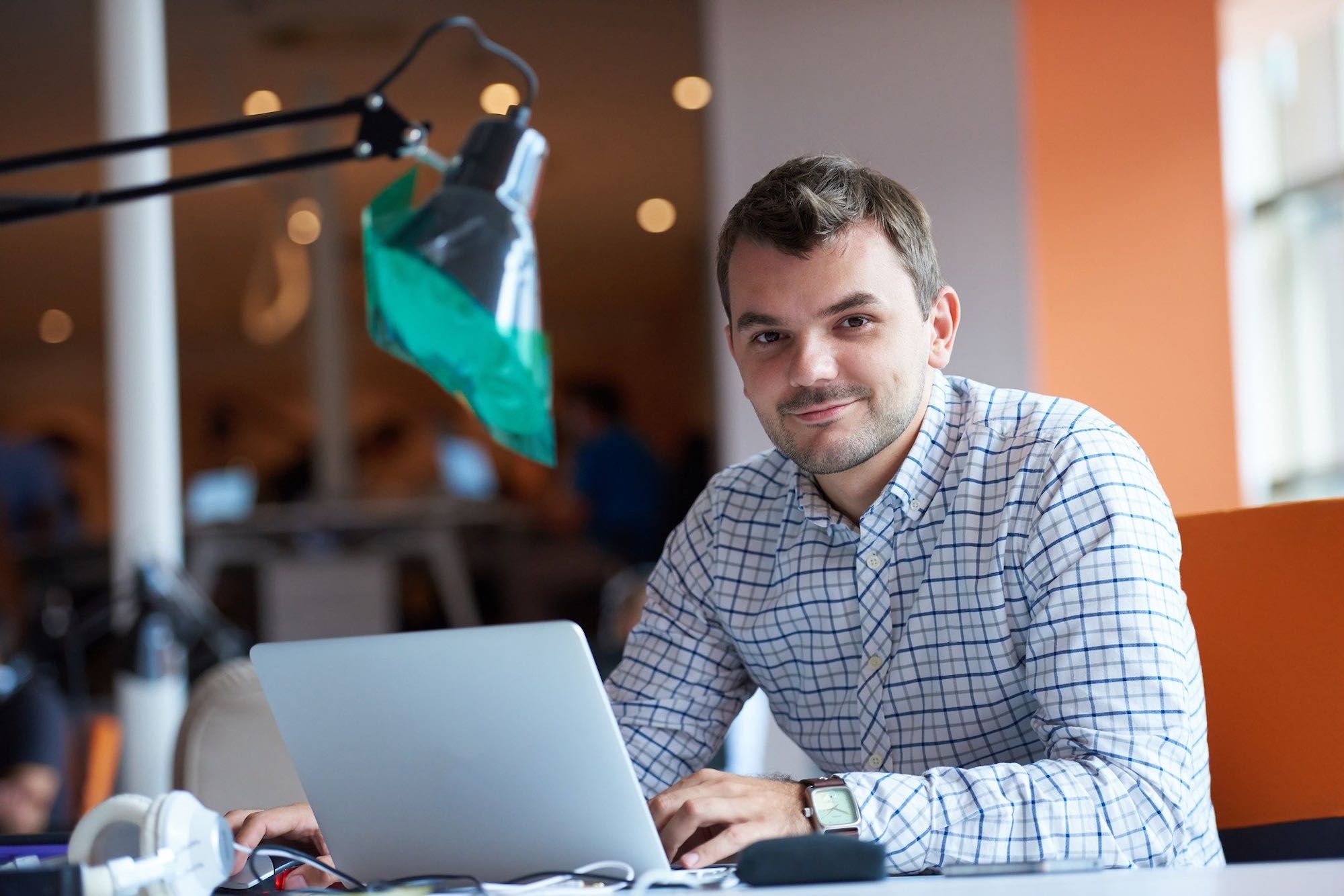 There are a lot of benefits that come with coworking spaces. Let's dig in a little deeper and go over some of the most important benefits of Coworking Spaces for Digital Nomads in Asia
1. Coworking Spaces are Convenient
Coworking spaces offer you fully furnished offices where you don't have to spend time on setting things up. You can get started with your work right away. You get all teg furniture that you need for your office when you go to a coworking space. It makes things a whole lot simpler and easier for digital nomads. They can simply just check in and start working on their projects right off the bat.
2. Great Learning Environment
Large scale coworking spaces give you an opportunity to be a part of a community of like-minded people. These spaces allow you to connect with people who are into the same kind of stuff as you are and bounce off ideas and business plans with each other. All in all, it is a great learning environment of which people from all walks of life can be a part of.
3. 24/7 Availability
There are some coworking spaces that are available for the use 24/7. This is what we meant when we said that coworking spaces give you a better control over your time. These spaces can also help simulate the work from home experience. So, you can go there and work, whenever you have to.
4. Coworking Spaces are More Flexible
Coworking spaces are generally more flexible than standard offices. Coworking spaces give complete access to space to their members. It doesn't matter when you have to work, whether you feel like working in the morning or you got an emergency task that is needed to be done at night, you can go to your coworking spaces and start crushing your project.
5. Affordable Choice for Business Startups
Not just digital nomads, coworking spaces in asia are also a great choice for small busines startups who can't afford to create a full-fledged corporate environment just yet. They can make use of the coworking spaces to set up their initial office and as their business grows, they can plan on expanding and shifting to a standard office. In this way, coworking spaces are great for small business startups.
6. Enhanced Performance as Compared with Working from Home
Although freelancing online is all about working from home, if you want to take things to the next level, you can go with a coworking space. These spaces don't require you to adhere to a specific timeline, you can come and go whenever you want to. You still have control over your time, but if you truly want to be a professional freelancer, a coworking space can help you develop a stable routine that you need to take things to the next level.
Wrapping Up
Coworking spaces are the best fit for remote workers. For people who like to travel around a lot, and who don't want to miss a deadline, they can choose a coworking space and have a quite working experience there. This is the power of coworking spaces and the main reason why these workspaces are a must for digital nomads.