Approximately 87 percent of college students throughout the U.S. live off-campus. Have you been thinking about this option for your college housing instead of dealing with dorm life?
There are definitely benefits that come with living off-campus. However, you'll need to be careful when it comes to choosing an apartment if you want to have a good experience. Read on for some tips that will help you find the perfect off-campus college housing.
Benefits of Living Off-Campus
With the majority of students choosing to live off-campus, it's clear that there are some perks that come with it. Here are some specific reasons why people prefer off-campus life:
• Lower prices
• More privacy
• Better amenities
• More freedom
• Fewer distractions
• More independence
• More living space
Living off-campus also gives you a crash course in real-world living. If you live off-campus during your college years, you'll have an easier time adjusting to post-college life. You'll know how to do things like budget, pay bills on time, and communicate with landlords in an effective way.
What to Look for in Off-Campus College Housing
Do these benefits appeal to you? Are you ready to begin your off-campus housing search? Start by keeping these things in mind as you look for an ideal housing situation:
Roommates
As a college student, it's unlikely that you're going to be living alone. This means you'll need to share your apartment with roommates. Here are some questions to ask yourself when addressing the roommate situation:
• How many people do I want to live with?
• Do I want to live with friends?
• Do I want to share a bedroom?
• Do our work and class schedules line up?
• Do our habits (drinking, smoking, partying, etc.) line up?
• Can I trust them to pay the rent/utilities on time?
Be sure to answer each of these questions. They'll help to ensure you're setting yourself up for a successful living situation.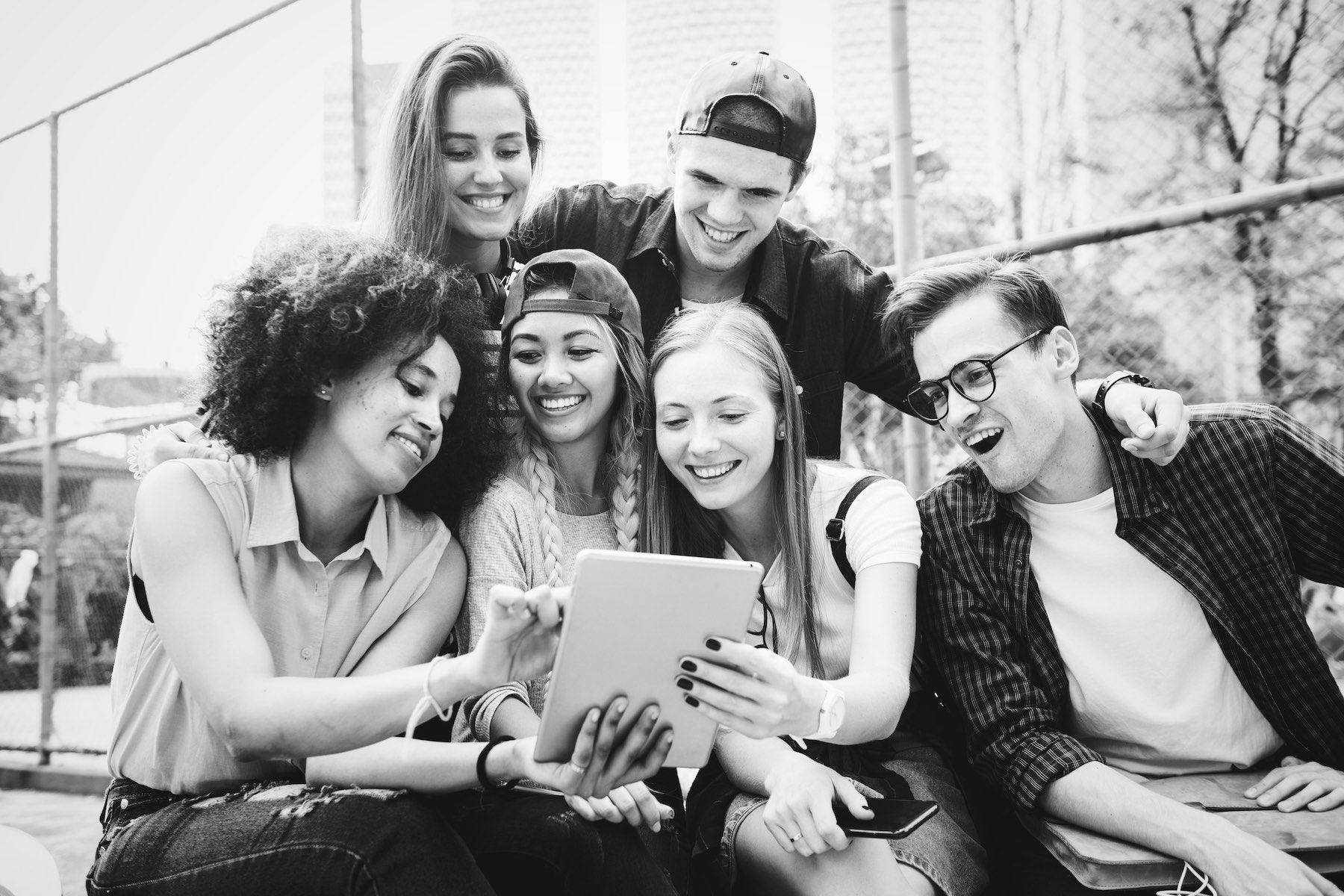 Budget
Of course, one of the most important things to think about with regards to off-campus housing is what you can afford to spend on rent and utilities each month. Keep in mind that you'll also need to pay a security deposit when you move in.
Sit down and do some math to get clear on what your monthly budget will be. Doing this early will save you from falling in love with apartments that are way outside of your price range.
Commute
How close to the college campus do you want to live? The closer an apartment is to campus,the more expensive the rent is likely to be.
At the same time, though, you may also be able to walk there and back and will be able to save money on gas. Think about how much you'll spend commuting each month and decide whether it's worth paying a little more in rent instead.
Safety
Safety should be a top priority in your off-campus housing search. Do some research online and find out which neighborhoods are considered to be safest, especially if you're going to college in a new city that you don't know very well.
Consider the measures taken by the building owner to keep tenants safe, too. Is there an intercom system used to buzz guests in, for example? When was the last time the locks got changed?
Amenities
One of the great things about off-campus living is that you often have access to more amenities. Consider what the apartment has to offer besides a bedroom and a closet when you begin looking for a place to live.
Does it have a pool? A gym? Does it come furnished with the basics (bed, dresser, desk, etc.), saving you from having to spend a ton of money setting up your first apartment?
Maintenance
Every apartment building ought to have a maintenance team that helps to keep things running smoothly. Before you settle on a particular apartment, consider its maintenance situation.
Talk to current or past tenants and ask how quickly plumbing issues and other matters get cleared up. Is the maintenance team prompt and courteous? Do they do good, lasting work?
Start Early
Remember to start looking for an apartment as early as possible. If you wait too long, it'll be hard to find an off-campus apartment that meets your needs and fits your budget. The good places will go fast, so you need to be on top of it if you want to secure a great spot.
Do Your Research
Be sure to compare and contrast several different apartments before you make a decision, too. Don't just sign a contract for the first place you find. Look around and consider all of the factors listed above to see which one makes the most sense for you.
Double-Check the Contract
Finally, when you're looking for local housing options, be sure to read and re-read your contract. A lot of first-time renters (and long-time renters, honestly) get into trouble because they don't pay attention to the fine print.
Before you sign any contracts take note of the specific policies the apartment has in place. This might include things like the length of the contract and any fees you might get hit with if you're late on your rent or violate a community rule (leaving trash out, smoking, etc.).
This might seem tedious, but it's definitely worthwhile. You should know exactly what you're getting into before you agree to live in a particular apartment for several months.
Start Searching for College Housing Today
Now that you know more about the perks of living off-campus, as well as what to look for in off-campus college housing, does it seem like a good fit for you? If so, keep the tips listed above in mind. Remember them and it'll be easy for you to find an apartment that checks all your boxes.
To learn more about preparing for college life, check out some of the other resources on our site today. The College Plans section is full of useful tips to help you get everything squared away as you prepare for this new chapter in your life.