Choosing the right degree means choosing a career path and the life you want to lead. Therefore, you must choose wisely. It is essential to align your interests with what you are good at while selecting a degree program.
Gone are the days when people only had a few options. You now have more options than ever, giving you flexibility in pursuing your wish. After all, what is better than doing what you love and making money from it?
You may even end up finding your dream job right after getting the degree, leading to a balance between your personal and professional lives, which can be hard to maintain if you are at a job you hate but continue doing so because it pays well.
Consider some things when choosing your degree and your career path. We are here to provide some helpful tips if you need clarification about where to begin.
So, without any further ado, let us get straight to the topic.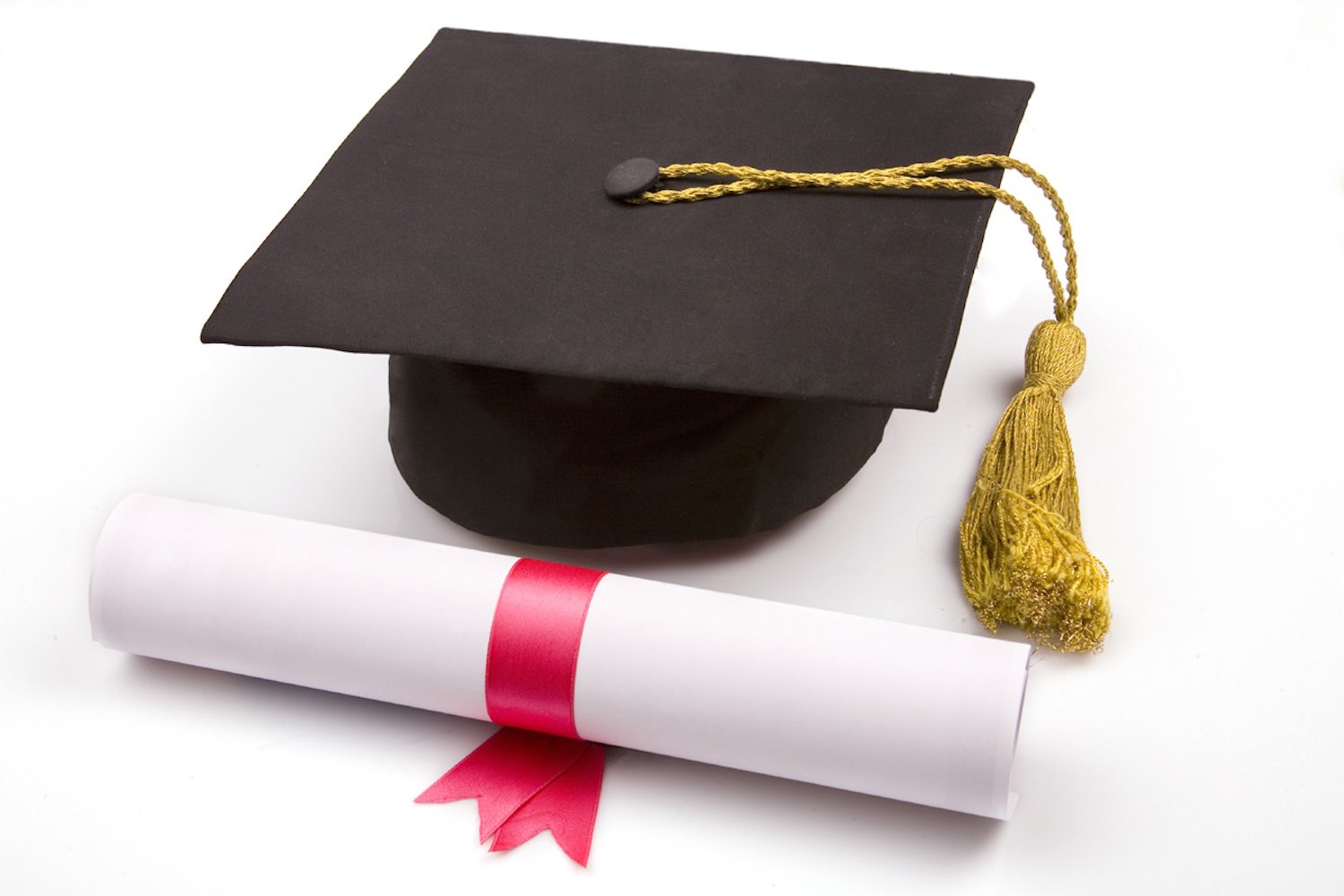 1. Explore Your Interests
The first step in selecting your degree is exploring your interests. You may be good at persuading people, making you good at sales.
At the same time, if you have good business sense, then a Business Management and Administration Degree would be appropriate for you. Here, you will learn about generic business operations, which are helpful for managerial and supervisory roles. You will also learn the basic skills required to put plans into action.
Once you have laid out the foundation of your interests, it is easier to pick a niche. For example, after completing your business degree, you can choose an appropriate specialization for your master's degree. It will also reflect your interests but in a specialized niche.
If you have a varied set of interests, try to narrow them down realistically and analyze your options.
For example, will you be able to pursue a degree in music? Alternatively, you may be better at arts and crafts with more experience and practice. What kind of writer do you want to be if you are good at writing? It is better to narrow down your interests to have a clear idea of the kind of career path you want.
2. Decide Where You Want to Study
Now that you have established your interest, you must decide where to study. Do you want to go to Switzerland to pursue a degree in arts while marveling at the country's beauty?
Alternatively, an online degree would be more flexible for you if you were a working professional.
An online degree is also better if you want to save your resources and learn remotely by enrolling in any university abroad. However, if you are an extrovert and want to be socially active, on-campus classes would improve your overall development.
You can enroll in your local community college if you do not want to leave home and enjoy a complete campus experience.
Either way, you must decide under which conditions you will thrive the most. You may need to be more comfortable with a particular study setting. Therefore, selecting an appropriate location is essential. Some colleges also offer a hybrid mode of study. It combines online and on-campus classes. You could benefit more from such a setting.
3. Identify Modes of Study
When pursuing a degree of your interest, you must know everything there is about to learn. That includes the courses you will require, industry experience, theoretical vs. practical knowledge, fieldwork projects, skills, and resources to be job-ready.
Make sure you have access to all the tools necessary to thrive in your degree.
To do that, find out how your college runs the program. Does it offer a mix of theoretical and practical frameworks? Does it provide internship programs and company placements? It is better to compare the schedules of different colleges and select the one that suits your career goals.
The mode of teaching and classroom sizes matter too. Some people feel more excited and motivated to attend lectures with larger classroom sizes with more competitive classmates.
Others feel more comfortable with smaller classroom sizes and individual lecturer attention. Smaller classroom sizes are also better for introverts who would otherwise hesitate to participate in classroom discussions.
4. Assess Your Eligibility
Before enrolling in a program, you must consider the admission requirements. Undergraduate degrees typically require a high school degree with a passing GPA, an SAT score, and other essential documentation.
Similarly, a graduate degree requires an undergraduate degree with a specific GPA and GRE score.
However, some colleges may have a higher entry requirement, like Ivy League schools or competitive schools that are very selective in their admissions process. Therefore, you need to see whether you are eligible for admission.
If you have already decided which college you want to attend, planning is much easier. You may become eligible if you assess its requirements and work on them.
5. Assess Your Resources
Before enrolling in a degree, you need to see how much it would cost. It is a crucial factor while assessing your degree options. Once you know how much it would cost you per course, per semester, including textbooks costs, accommodation (if you opt for university dorms), food, and other expenses, you can devise a payment plan.
Decide how you are going to pay for your program and when. Many colleges offer flexible payment options with installments and other modes.
Moreover, see if you are eligible for any scholarship programs the college or the State provides. You can also take student loans and pay them back once you land a job.
It is better to diversify your college tuition fee between scholarship and personal finances, especially if you lack the required resources.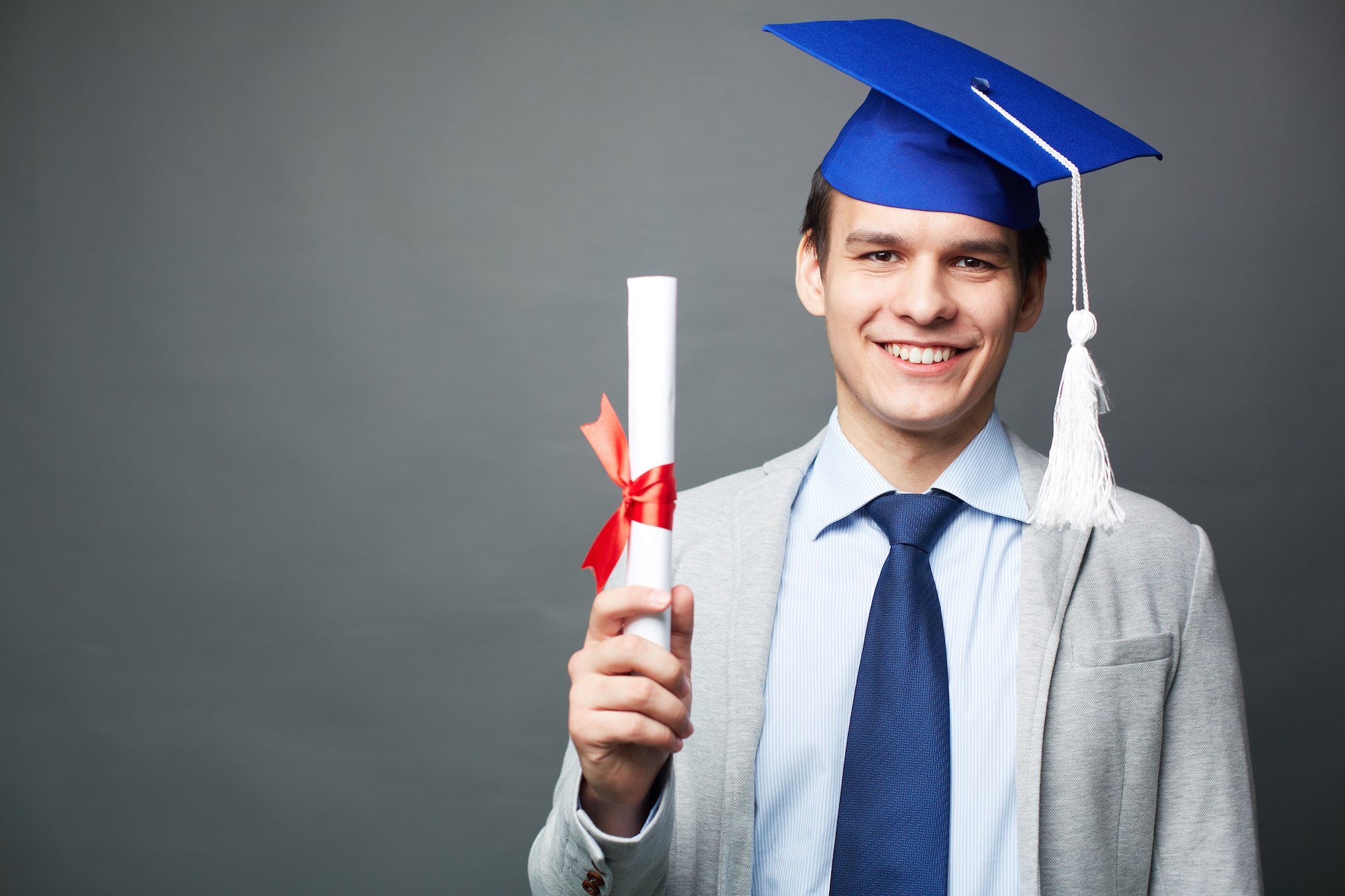 Conclusion
When choosing the right degree for yourself, exploring your interests and narrowing them down is essential. Once you know your area of interest, you need to see where you want to study. Assess the pros and cons of studying on-campus, online, abroad, or in a hybrid mode to see what suits you best.
Moreover, identify the modes of study that you feel most comfortable with and thrive. Only put yourself in a highly competitive environment if it helps your learning. See what suits your personality.
It is equally important to assess your admission eligibility for the degree. Lastly, consider your resources and make a payment plan accordingly.