Have you reached the point in your current job where you've gone as far as you can and there's nothing left to climb on the career ladder? Are you ready for a new challenge and want to be sure you take the right steps? For many people that means heading back to school to learn new skills, techniques, and foundations. But going back to school as an adult is a different experience so you want to be sure you're prepared.
Here are some tips on what you need to succeed as an adult going back to university or college.
Invest In the Right Kind of Laptop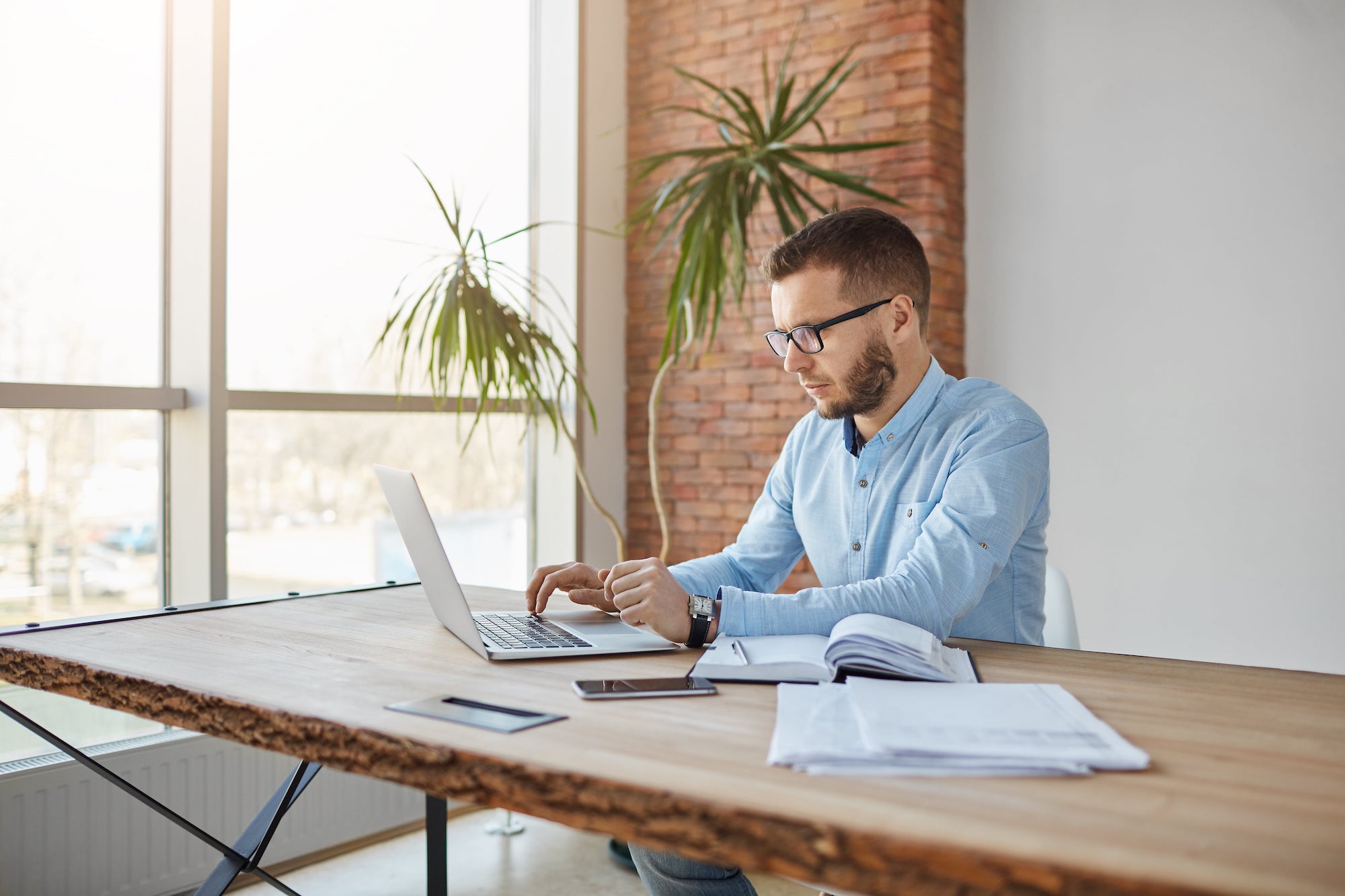 The first step will be to get yourself a laptop that is perfect for students. This will vary from what you might need for entertainment and streaming or as an office laptop. Students touch screen laptops can be extremely intuitive, user-friendly, and fast, and they tend to be lightweight and portable. This makes them ideal for studying and working at home or for taking with you to class, the library or anywhere else you want to work.
Some of the features to be mindful of when shopping for the perfect laptop include:
• Screen size
• Weight
• Battery life
• Processor
• Memory
• Storage
As a student, your laptop will likely become your most-used item.
Set Up a Home Study Space
Now that you've got your laptop, it's time to create a study space in your home. It should be comfortable, free of distractions and noise, with plenty of lighting. As well as this, you will need an ergonomic chair and desk.
Create a Schedule That Encourages Success
Setting up a schedule will be another important move that you make. You may be juggling many things at once, especially if you are engaging in part-time studies. Adults will often keep their day job and attend evening and weekend classes. This can make for a pretty hectic lifestyle. The best way to deal with it is to learn how to schedule your time.
Try checking out the many scheduling apps available to find one that suits your needs. When you schedule your tasks and responsibilities it allows for a more balanced approach. Don't forget to also schedule some downtime.
Embrace Successful Student Habits
If a long time has passed since you were in school last it may be time to get reacquainted with healthy student habits. These are habits that set you up for success. These include such things as not procrastinating, not rushing through assignments, staying focused while studying and working, asking questions when you're unsure, taking part in study groups and digging deeper into the subject matter. All of these habits will ensure you get the most possible out of your time in school and will likely be reflected in your grades.
Heading back to school as an adult can be intimidating and may have you questioning if it was the right move. Stay strong, battle through those initial doubts, and adopt tips that will help you to be as successful as possible.