Whether you're in high school, college, or university, class lectures and textbooks are largely the resources while studying. A lot of students make notes out of class lectures and what they read in textbooks. Nearly 86% of the students in the UK find these resources satisfactory, too. They also make their coherent notes as per their understanding to refer to during examinations or assignments.
However, not everyone is good at following lectures or making notes off textbooks. Hence, there are study notes for various grades and subjects available online for purchase. But the question is, are they excellent and effective? Let's read on:
Saves Time
To most students, writing or taking notes can seem like a herculean task. And even if they manage to put something together, it's mostly a bunch of scribbles that are difficult to make sense of.
For these students, online UK study notes prove to be a blessing because bad notes drain time and energy and make things even more difficult. Online notes are readily available for anyone and everyone. They are structured, relevant notes that anyone can readily refer to.
High-Quality Verified Notes
Most of the online platforms' notes are high-quality and verified, and they are the relevant notes contributed by students. You can filter out study notes by university and grade. For example, if you study at the University of Essex, you can find the subject or topic-wise notes for the same institution.
Ready-to-use Study Guides
These notes serve as ready-to-use study guides for students. They can use these notes to compare, compile, or use as a quick reference before examinations. These notes are well-structured, formatted, and concise, so the students don't have to do anything extra. Consequently, students understand complex topics and highlight the elements that top students believe to be the most important.
Where to find these Study Notes?
UK study notes are easily available on online platforms for purchase. The prices vary from platform to platform and from grade to grade. These platforms are more like an online library with study notes and other exam resources by subject, university, and levels. These notes are verified against the syllabus and contributed by top students themselves, so you're assured of the quality. You can purchase the exchange credits ranging from GBP 20-50, depending on the topic.
Making the Most of Study Notes
Study notes are great learning tools, but remember, they are written by a third person to suit their learning style, which may or may not be similar. Some people like it detailed with all explanations, so they find it easier to understand, while on the other hand, some may prefer it short and crunchy, so it's easy to remember.
Please go through the notes and adapt them to your learning style. Ideally, it will help if you make your notes out of these. This way, you process the content in your mind, which will go a long way in helping you remember it.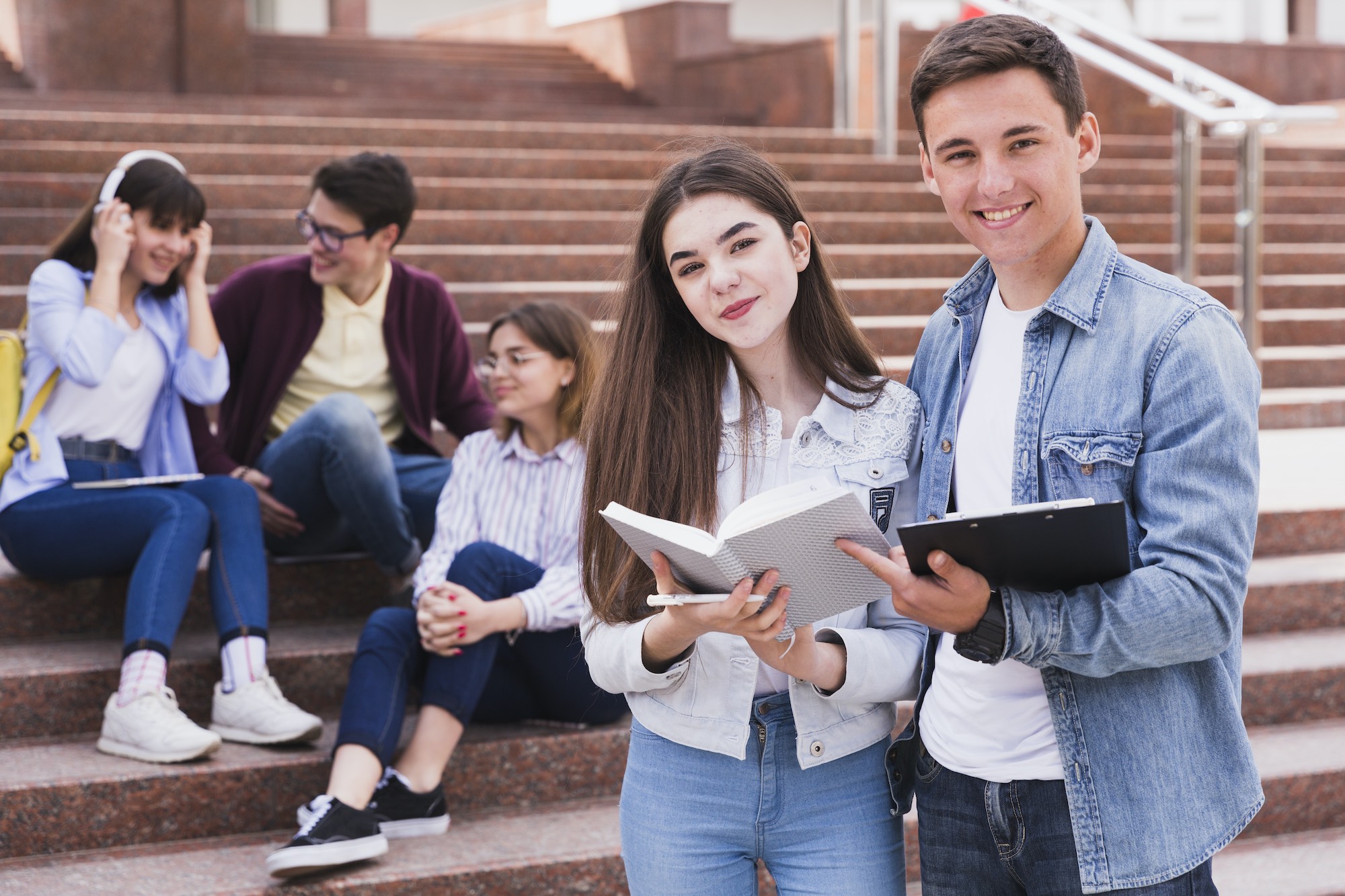 These notes are incredibly useful. They demonstrate the top students' top techniques to excel in their class or examination, but these are no substitute for textbooks or any other learning material. They're more of a supplement to the prescribed resources rather than a substitute. After all, the more you read, the more you'll learn!