Class 5 is considered as the foundation for many subjects and many topics are introduced for the first time. Students are required to have strong basics in Maths. In class 5 maths, students are introduced to basic topics like HCF and LCM, profit and loss, averages, Geometry factors, decimals, Temperature, large numbers, fractions, divisibility tests, Metric Measures, Time, Unitary Method, Bills, and many more.
Scoring good marks in the maths exam requires the students to work hard and practice regularly. But that alone is not enough to assure good marks. Students must know how to study and practice.
Covering the entire syllabus of class 5 maths is important for the students. The best material to learn this subject effectively is to study from NCERT Books for Class 5 Maths and NCERT solutions. NCERT solutions for class 5 maths is a simple way to prepare for the Maths exam. Studying from the NCERT solutions is definitely considered as smart work. But students should remember that only through the sincere practice of the NCERT solutions can assure them to score good marks in the Maths exam.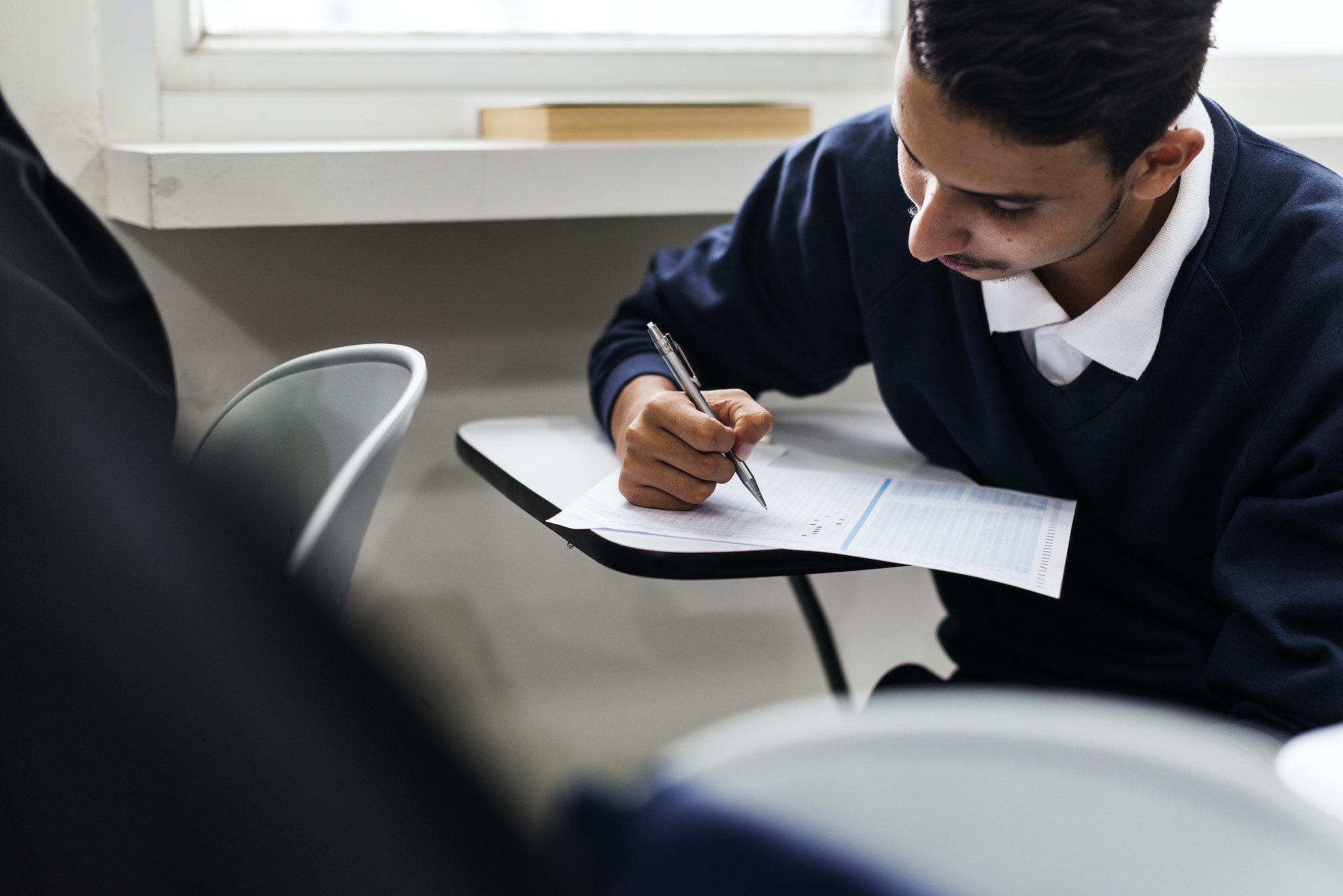 This article will help you know how NCERT solutions are useful for the Class 5 Maths exam.
NCERT Solutions are crucial: NCERT solutions are framed according to the latest class 5 Maths syllabus and CBSE board guidelines. It is the most authentic source. It provides a thorough learning process and proper guidance for the students to ace the exam. It provides topic wise and chapter wise solutions for "Math Magic" making it easier for the students. There are also a few educational websites like Vedantu which provides NCERT solutions free of cost. They can also be downloaded in PDF format for free.
Strengthens your basics: NCERT solutions are one of the best materials curated by experts in the maths subject who have vast experience.. All the solutions are framed after thorough research. Students should first thoroughly read each chapter to understand the concepts and memorize all the formulas. Then, refer to the solutions. It offers comprehensive learning and helps the students to develop their problem-solving skills along with logical and reasoning skills. This will also help you to strengthen your basics and plays a very significant role in your preparation.
Use solutions wisely: Students should try to solve the questions given in the NCERT textbook on their own. If you face difficulty in solving it, then refer to the NCERT solutions. This way you will be able to know where you are lacking or making mistakes and can try to improve them.
Develops an ability to solve questions with ease: NCERT solutions are created in a very simple and easy manner. All the solutions are explained step by step helping the students to grasp and understand the concepts better and quickly. It will also help in clarifying their doubts. And not just this, all the tough problems have been simplified to make learning easier for the students. NCERT solutions are of great help for the students to prepare for their exams in an effective way. This will also help them to boost their scores in the exam.
Clear doubts: While solving the problems, you might get stuck with any question. There is no need to worry as NCERT solutions are here to help you clear your doubts. You will also get to know where you made the mistake. This will help you to avoid making the same mistake in the exam.
Practice regularly: Students are recommended to practice the NCERT solutions regularly as it provides different types of questions to practice. This will help the students to easily solve any kind of question which will be asked in the exam. It is important as it will help them to track their preparation level and how well they have understood the concepts. NCERT solutions will also help them improve their math proficiency. Hence, this will help the students to improve their performance as well as to score good marks in the exam.
Questions are asked from the NCERT book: Students must solve and practice all the examples and exercise questions from the NCERT book as the questions asked in the exam are derived from the NCERT book only. This is why students must refer to the NCERT solutions as it provides accurate solutions to all the questions. This will help them to know how to solve and present a problem in the exam.
Know the weightage of each step: Students should keep in mind that even if your answer is wrong in the exam, you will get some marks for the steps. NCERT solutions will help you by providing logical steps which you have to use to get the right answer.
Useful for revision: It is very important to do revision before the exam. NCERT solutions will help the students to save their time in last-minute preparation before the exam. Instead of solving each and every question from the book, you can skim through all the solutions and steps used since you must have practiced well earlier. But it is advised to solve 2-3 questions for each topic. This will help you to identify your weak areas and provide additional guidance.
Helps achieve positive results: Finally, NCERT solutions help to boost students' confidence to excel in the maths exam. It helps to build a strong conceptual understanding as well as problem-solving skills. Students must practice NCERT problems to make their entire preparation easy, better, and quick.
Don't feel maths is a tough or boring subject. Try to view the subject from a different perspective. With constant practice, you will come across so many techniques to solve a problem. Then it would become the most enjoyable and entertaining subject. Hope the above tips have helped you to understand how important and beneficial it is to practice the NCERT solutions to score well in the Maths exam. All the Best!!!