Even though online tutors have been available for some time now, the concept hasn't caught on with students yet. Most students are not aware of the possibility or benefits of meeting a tutor online. However once a student tries online tutoring, they are amazed by how much they have gained from it. They can get a better insight into their classwork as well as better answers to homework questions. Just like any other form of virtual communication, online tutoring has its perks too. They are not only at par with personal tutoring but are even better in many ways.
Availability of a Tutor
Online tutors are not geographically limited. Finding a local tutor who is proficient in the subject and can teach you according to your schedule can be quite a challenge. Online tutors are not restricted geographically, you won't have to commute to see them and they can teach you at a time convenient to you.
Efficiency
In the case of a local tutor, you would have to pray quite a bit to get lucky with one who suits your needs and has adequate knowledge of the subject. In the case of online tutors, you can search from a wide range of selections to choose from. You can select tutors based on their knowledge and how well they suit your requirements. It also gives you the liberty to work with multiple tutors or stop learning from someone who isn't working out for you.
Value
You can gain more value from your online tutor than your local tutors. Online tutors have to compete for your business, which means that they will have to maintain their quality of teaching. You won't have to settle for a tutor with inferior knowledge or teaching skills. Online tutors can give you a competent insight into your classroom teachings as well as your homework.
Convenience
You won't have to leave your house or your room to meet your tutor. To learn from a local tutor, you would have to travel a certain distance which means additional cost over the fees you are already paying your tutor. Having an online tutor would mean that you can save on that travel money.
Accessibility
What if you live in a place with limited accessibility, or you don't have the choice to get a local tutor? Maybe online tutors are the only help you can get.
Technology
Many students are concerned about the use of technology for online teaching, but most students are already tech-savvy, you will feel right at home. Online tutoring is not very different from video chatting and many digital tools can be at your disposal. Plus you can record sessions and view them later for revisions. There are other technical benefits as well such as:
Screen share
Session record
Sharing photos, drawings or diagrams
Technological advancements have enabled simulation of online tutoring to remarkable extents.
Steps to Search for an Online Tutor
If you need tutorial guidance with your subjects, you can find an online tutor by following these steps:
Figure out What Kind of Help You Need
Many online services offer tutors on a wide range of topics, but you would probably need help with a few specific subjects. Search online for websites that offer tutors in those particular subjects or topics that you need help with. In case you feel uncomfortable with certain subjects, you can ask online tutors for advice on how to tackle them, or which services or tutors can help you the best. They have a network of tutors and can find the best-suited person or program for you. 11 plus exams having the same as their core advantage. Students can make best use of it in all means.
Make a List of Possible Tutors
Now that you have identified the specific subjects or topics that you need help with, you can start looking for tutors that teach that subject or topic. You can compare the tutors based on:
Tuition costs
Contractual terms
Style of instructing
Academic qualifications
Once you have made a comprehensive list of tutors, you can start contacting the services with your inquiry. You should narrow down your choices based on response time and the information provided. Avoid the ones that reply in a generic or vague language.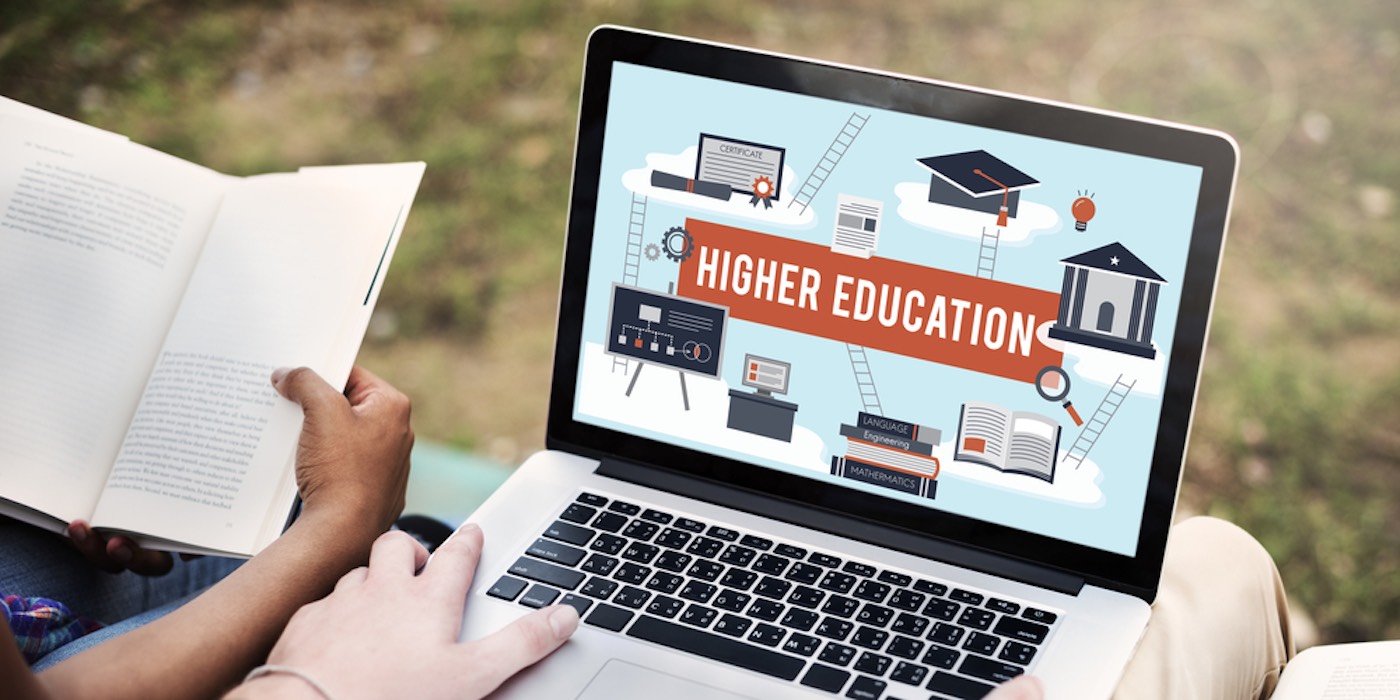 When you are left with two or three choices, look for reviews by previous students who have used the services of these sites. You can also check if the website has a sample tutorial that you can judge for yourself.
Review the Curriculum Carefully
Since you are mostly used to classroom and in-person tutoring, online tutoring can take some time to get used to. Once you have decided on an online tutor, start making a plan. In case of a self-guided program, examine the curriculum, and make a detailed schedule. The schedule should run its course parallel to your classroom teachings or lectures and the assigned homework. Contact the tutor to get details about the assigned coursework and compare your plans with that of the tutor.
Online tutoring can provide a student with supplementary knowledge and insight about the various topics or subjects covered on campus. It can also significantly reduce the cost of availing and reaching and in-person tutor while increasing the convenience of consulting an online tutor.