If you have chosen to become a social care worker, you need to be applauded for this. After all, you are going to dedicate your career to help others and make the world a better place. It is truly an admirable aim that provides you with an opportunity to help people find a way to live their life.
However, social care work isn't a job you can jump straight into. Maybe you already work in this field but lack formal qualifications. Or, you may be a novice to the field, looking to expand your knowledge and gain experience at the same time.
Besides, there are plethora of ways a social care worker can benefit society. Perhaps you are interested in working with special children to help them learn things, or with families that require parenting support. Further, many social care workers focus on those with mental issues to ensure that they receive the care they need. And, some are willing to help the adults or elderly with their day-to-day activities.
As with any job role, working as a social care worker also requires you to have some qualifications and training. So, here we are going to tell you what you need to do to secure the role of a social care worker-
Get Clear On Your Job Role
The first step on any journey is to decide where you want to go. It may be the case that you are already working in this sector and want to hone your skills while gaining formal qualifications. Or, you are simply going to embark on your journey to become a health and social care worker. Either way, it involves some research about the areas you are interested in, what are your salary expectations, what sort of hours you will be working, etc. This preliminary research helps you make an educated decision about the job role you really want to secure.
Get Qualified As A Health And Social Care Worker
Getting into the health and social care industry presents several options, including the job roles in training while you work, apprenticeships, diplomas, or a 3-year degree in social work. The Level 5 diploma in health and social care is a CQC (care quality commission) requirement for registered managerial positions. If you are currently employed as a registered care manager or deputy care manager, you can apply for this diploma and progress in your career.
If You Don't Have A Degree Yet
If you are going to apply for your first degree, a 3-year Bachelor's degree is the way to go. To show your capabilities via A-level, you need to have good grades in the English language and Math. If you have low grades, you can consider lower-level courses as a stepping stone to getting a full degree.
If You Already Have A Degree
If you've already got a degree but not in health and social care, you need a post-graduate diploma or degree course in social care. Fortunately, your first degree can be in any area. Entrance examinations for post-graduation degrees vary a great deal. However, a degree is not all you need to achieve a post-graduation degree.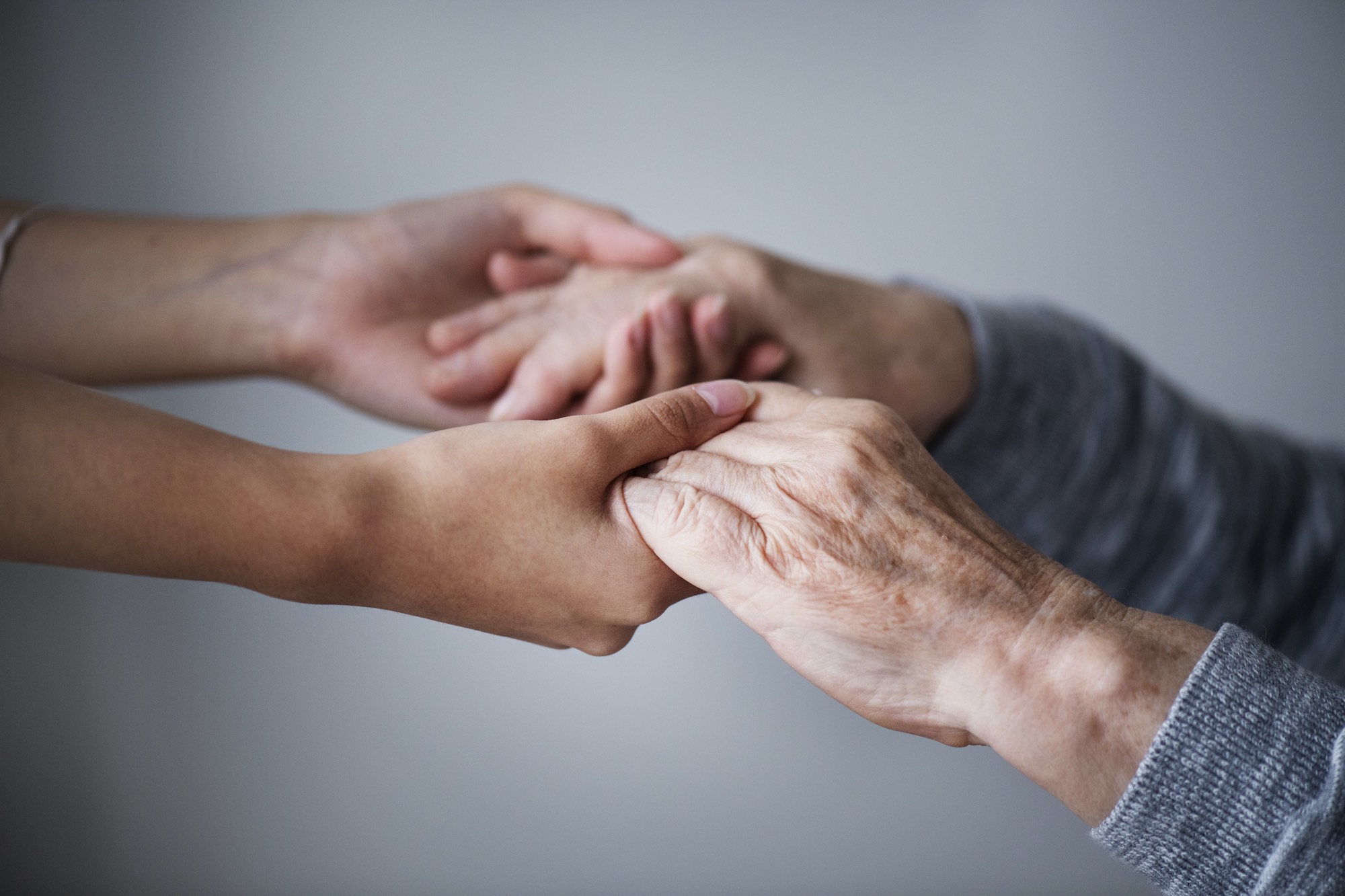 Many universities require you to take extra tests. Some want to interview you, while others want to know how a minimum number of months of previous experience have encouraged you to work in the area.
Gather Experience In The Job Role You Want To Specialize In
In the health and social care sector, there are several paths you can take. You can specialize in working with patients or children with Dementia. Or, you can choose to become more specialized as an Occupational Therapist. Besides, some organizations also offer courses to become a counselor or specialize in domicile or residential adult care.
It's a great idea to work in the area for some time before you apply for the degree or diploma. It not only makes your application sounds better but also helps you ensure that you enjoy doing this kind of work. You can contact the course leaders ask what type of experiences will be the most impressive for them. You can consider working as a support worker in an independent service, care worker in a nursing home, or helping out the needy at a volunteer program.
Reap The Rewards
Now that you are qualified to fetch a job in the health and social care sector take every opportunity to progress. If possible, try out different roles, and get a feel for what you like the most. After some time, you'll start to see the rewards of all your hard work-financially, as well as emotionally.
This way, you'll be in a rewarding career you love, a career you've always dreamed of! Once you get into this career, it's important not to become complacent. Continue to learn and grow!